In the best possible sense. I have said it once and I have said it a thousand times but I don´t think there is a more relaxing place for me than the island. Little chores to do here and there but mostly it´s just calm and quiet. When we are in the city I seem to always set the alarm even when on holiday. Go for a run in the morning or get the day started. I make plans with friends and have errands to run. But here we rarely set the alarm. We just sleep in the total silence until we are no longer tired. An exception is made on Saturday mornings when we head out to the shop boat to top up our groceries and to buy ice-cream cones for the girls. But then again even on those days the alarm rings at 9.30 am so I´m usually up by then anyway. We sleep solid eight hour nights and if for some reason you would end up staying up late or waking during the night you can always take a nap on the island! The best!
So for catching up on sleep the island is the place to be. Instead of a run or gym I usually start my mornings here by doing some sun salutations on the cliffs or now I have actually been enjoying our new terrace as it has just been finished and still has no furniture. I´ve been on a lookout for a table and chairs and my brother in law wanted to have a " lounge" nook also so for a sofa and chairs and a little " coffee table". I must say that in the city my style is usually quite out together and you might even say sort of fancy for a lot of things but here I prefer worn out, a bit shabby chic instead of too nice. It´s an old house with old Alvar Aalto furniture inside. Some rattan, white floors and ceilings, wooden walls. It is definitely more a fisherman´s house than a "lace" villa. So I prefer something understated and natural. I have a thing about polyrattan ( the plastic kind). It just does not resonate with me although I know how easy it is to maintain. I shared a few pictures from some island interior books I have here on Instagram and got messages asking me to share if I found anything nice. So this is what we ( probably) decided upon.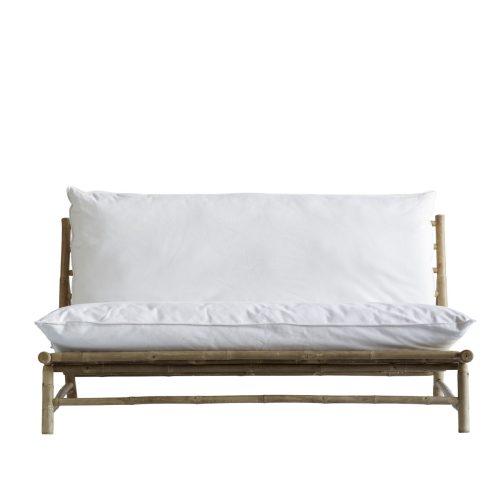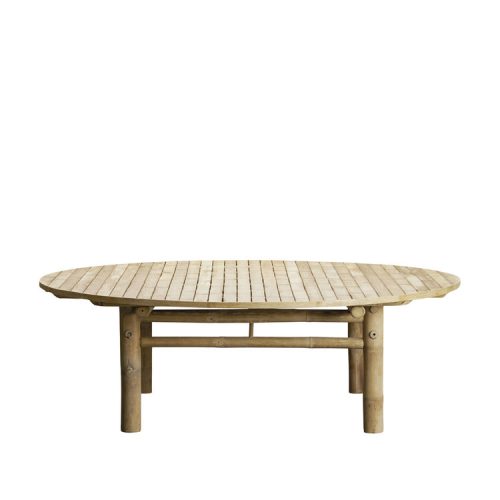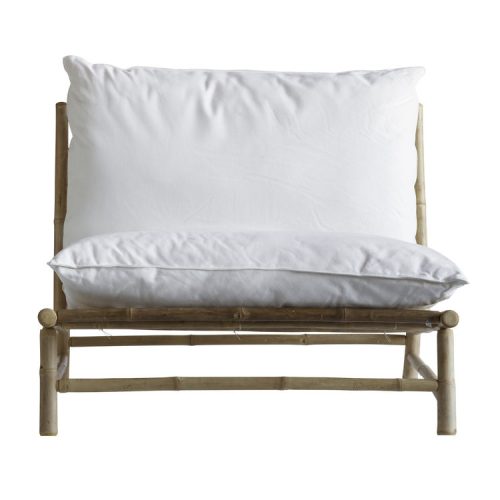 Two love seats, a round table and a sofa. I think they look like something I could see myself having a cocktail or a coffee in. Understated yet comfortable looking. Nothing too fancy and definitely nothing that would feel out of space midst the trees and cliffs here.
We are also looking for a dining table that would sit people from 8 to 20 people so I should be either two smaller tables of which one could be folded away in storage or a table that has a elongating piece in the middle ( I have no idea what the English word for such is). We have contemplated having director´s chairs for it and then perhaps some café chairs for extra as they store in a small space. I love director´s chairs and think the look marvellous on island houses. They are also comfortable to sit on. But I guess storing more than eight to ten might be a reach for us so we have to thinker an option for the rest of the guest chairs. And I have always thought café chairs look timeless ( and take minimum space for sure). Granted they are not the most comfortable chairs for long dinners but then again it´s always good to have a reason to get people up and dancing the night away. 
The we will need a large parasol for hot days. Which seem like such a distant memory at the moment. What do you think of my ideas? We´ll just add some lovely white or grey linen table cloths or block printed ones from India or the South of France for a little extra touch. For dinner parties we can always decorate with dried up sticks and stones and some tea lights or flowers from the nature. 
Lattemamma