It has been a bit gray in the mornings so I think it´s safe to start talking about fall style. Have you had a look online for any new styles or do you go by " we need this upgraded". I still have to go through the girls closets as I think I will find plenty there that just does not fit anymore. Yesterday morning Bubble Gum ( they dress themselves nowadays) came out of her room in a long sleeved t-shirt and let´s just say the sleeves were not long anymore. So the sell & donate piles are being made here very soon. It´s also useful as then I get a feeling as to what we have that does fit and we don´t forget something cute at the end of the closet so to speak.
What I know we do need a new pair of is wellies, rain boots. This year we are trying the Aigle lollipops that I think look very cute and classic. I obviously would love them in yellow, I think yellow looks so bright and cheery on rainy days but my girls love their pink ( still). For Fall coats and jackets we have the very basic navy Uniqlo lightweight down jackets and the trench coats from Polarn o Pyret we got last Spring as gifts. They are very versatile and work on rainy days too. And the girls have their Ver de Terre jackets and pants too. I bought one cute pink on sale in the summer but we got navy blue pants with that as the light pink pants need so much washing. They are good for the second grader for after school " club" where they are playing outside and for the 4th grader on sports days outside if needed. Then we do have the Petit Bateu rain coats too.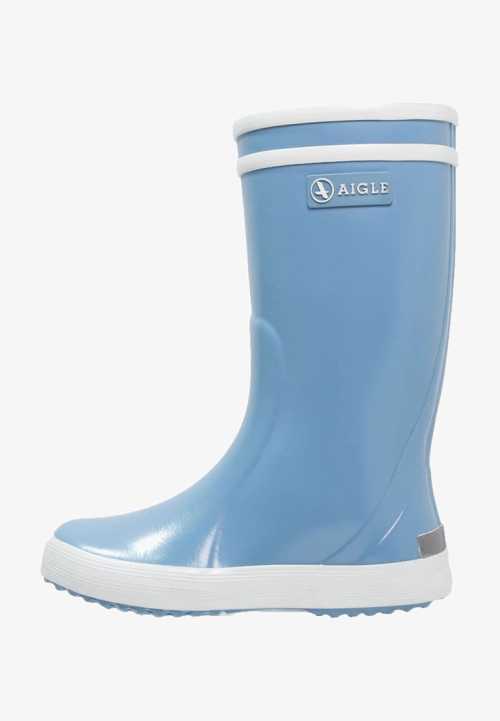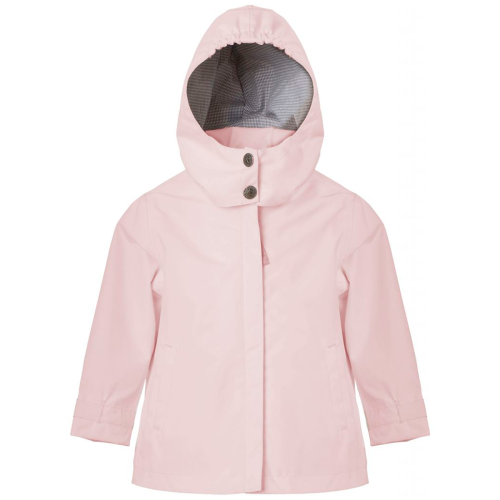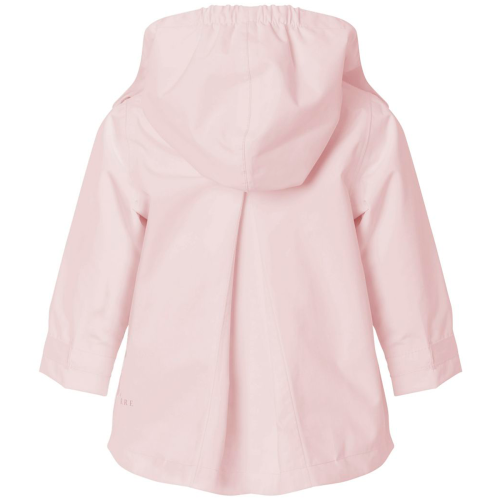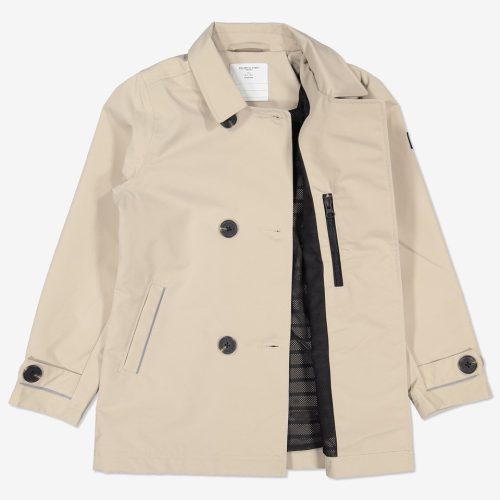 I did order some basic sweat pants and -shirts for the girls and we bought some basic blue skinny stretch jeans but other than that I still really need to see what we need! I´m pretty sure Petit Bateau will get an order of long- & short sleeved t-shirts very soon. Those with stretch jeans and cardigans or pullovers are a staple in our house. And then I love the Oscar et Valentine cashmere´s I buy in Youngest Fashion. They just make my day always and forever as they are soft and cute and luxurious but very useful all at the same time. And my kids love using them. We have the zippered hoodies that still fit but need to upgrade on the pants.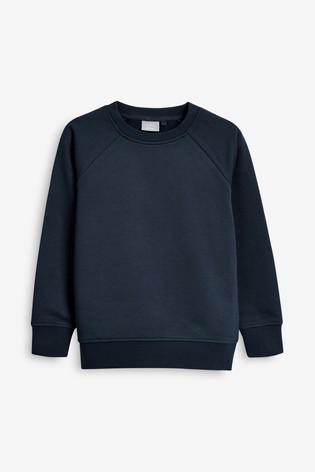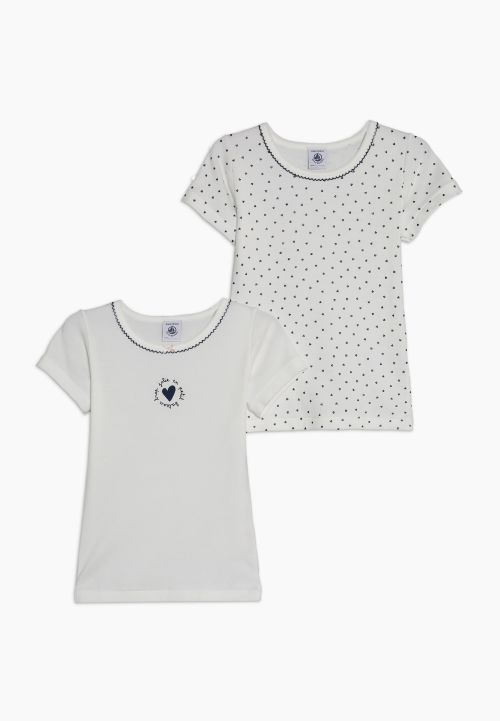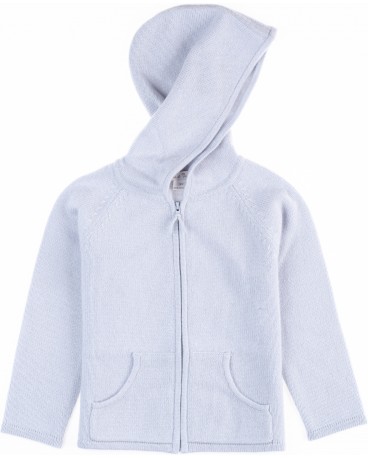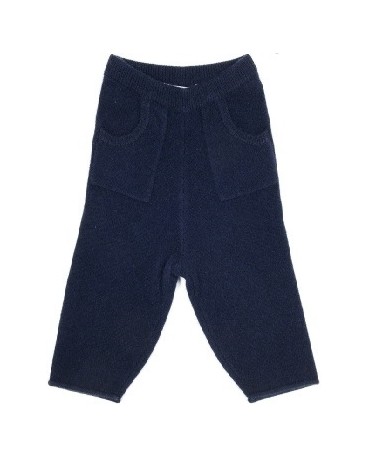 Basically my wish list seems very similar each year. On top of the basics needs list we then often find a few cute things we " want" too. Usually something super adorable from Bonpoint or Jacadi or La Coqueta. But before I make my orders or visit a certain store on my travels I always ask a few of my friends if their girls have outgrown some clothes as they have impeccable styles and I will be more than happy to buy second hand if possible. At least one woollen Bonpoint winter coat and a longer Ver de Terre down jacket are already earmarked for us. Hopefully some other treasures too!
Have the loveliest day!
Lattemamma