Can you feel it
by Sofia - in Random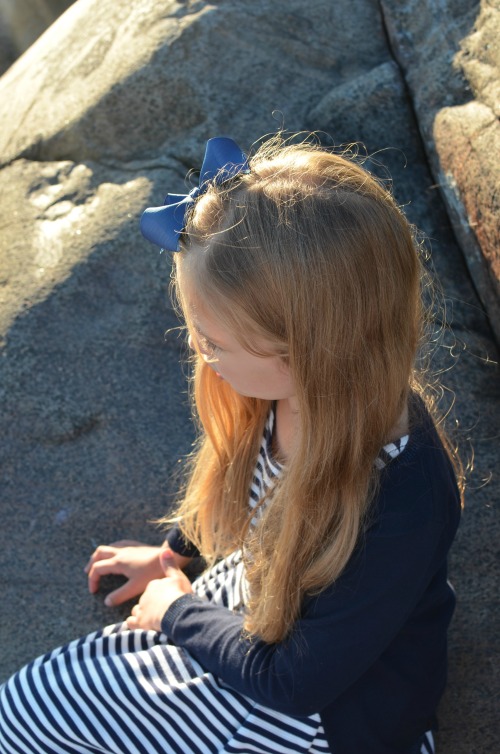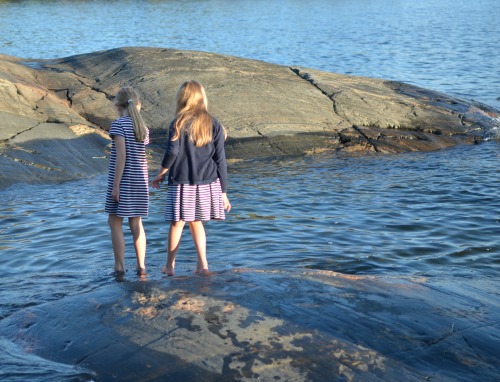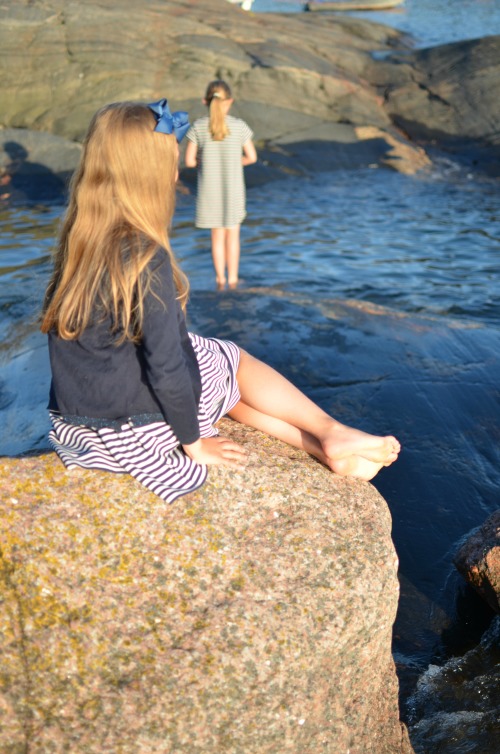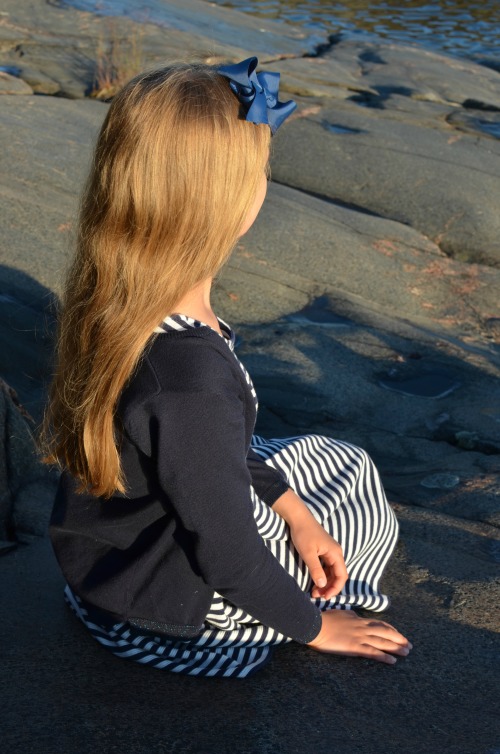 Can you feel the gorgeous summer nights fading away. In Finland at least fall has taken it´s first steps. Summer left it´s warm memories imprinted on our souls and we have the whole long Fall and Winter to treasure them. But now follows one of my favourite season if not my favourite. Fall has so many great things in store for us. To me it´s always about those lovely cooler days when you can dress up nicely but you don´t really have to bundle up quite like on cold winter days. At home you can wrap yourself in a soft cashmere cardigan and wear those soft cashmere socks too. Candle light and a warm cups of tea. Then there are the crisp apples and pumpkin season. Not to mention pumpkin spiced everything. Cotton Candy was already planning to decorate her room with fall decorations and I think she ended up with pastel painted miniature pumpkins, so I´m not the only fall lover in our household. It´s probably safe to say I´m more than a little excited! Fall also brings us two birthday parties to plan and celebrate. And before you know it it´s time to start planning for Christmas. It´s a yes from me for all of this. 
Wishing you a lovely day,
Lattemamma
p.s. I´m also very very excited for the Downton Abbey movie. I have also planned a little trip to London to visit my friends where I hope to perhaps catch the film.