This years theme for Bubble Gum´s eight birthday was " coffee shop" or Nicole´s Café to be precise. It was her idea and I was happy to indulge. She is still very much in to pink and perhaps will always be so the colours for her party were quite easy to choose. And why would I say no to baby pink & white. We added some scalloped edges and we had a "look". My kids are very in to frappuccinos, although they do not get to indulge in them very often, so it was what she wanted to serve. I " hired" her big sister with her bestie to come help me as barista´s in the coffee shop and it was the best decision ever. First of all they had a lot of fun and secondly I saved myself a lot of trouble. They dressed in matching white sweaters, cupcake aprons and tied L´adurée scarves in their hair to make out a uniform. We looked up frappuccino recipe´s online, did a few trial runs and came up with a menu. I will share the basic recipe with you on another post.
I painted a little coffee shop gift card that we scanned and printed and attached to the invitation so that everyone had " money" to spend in the coffee shop. All the kids seemed to have a great time and everyone went home with a little thank you " keep cup" for a hot drink to have on the go.
Here are the gazillion pictures from the party if you´d like to see…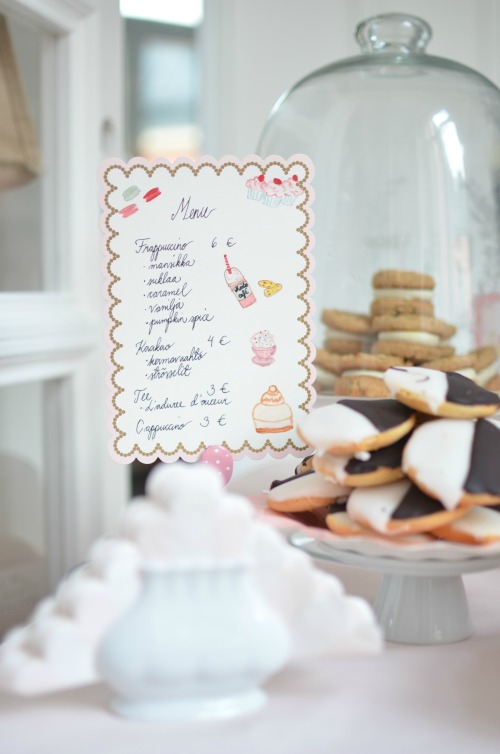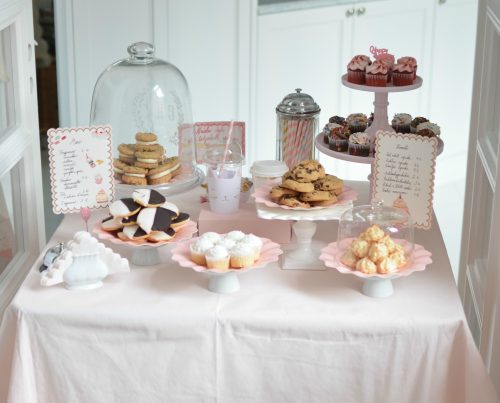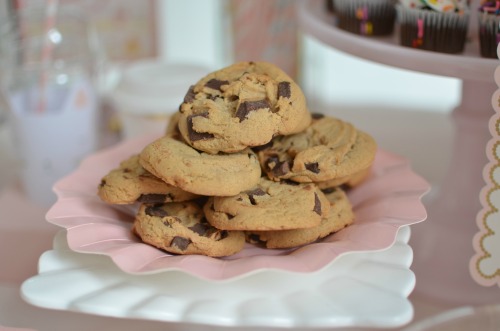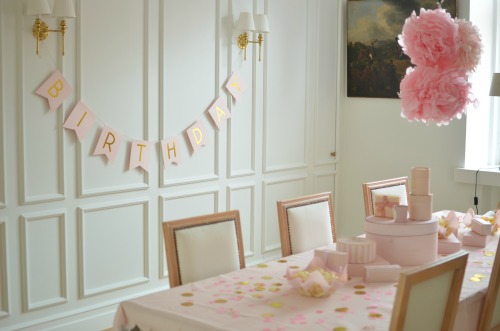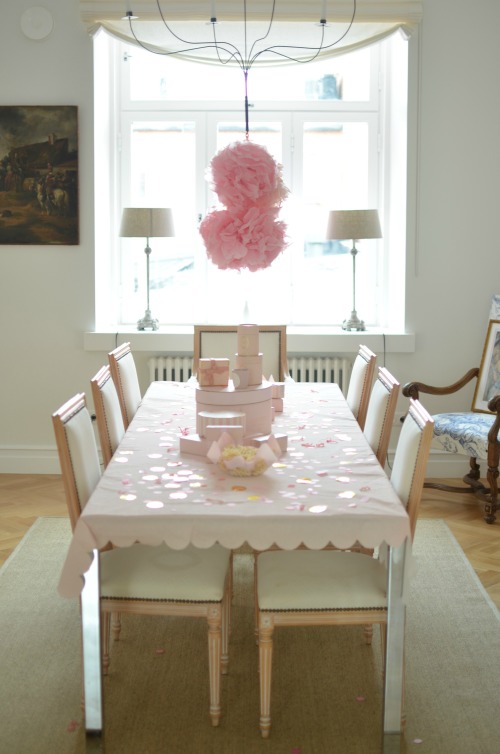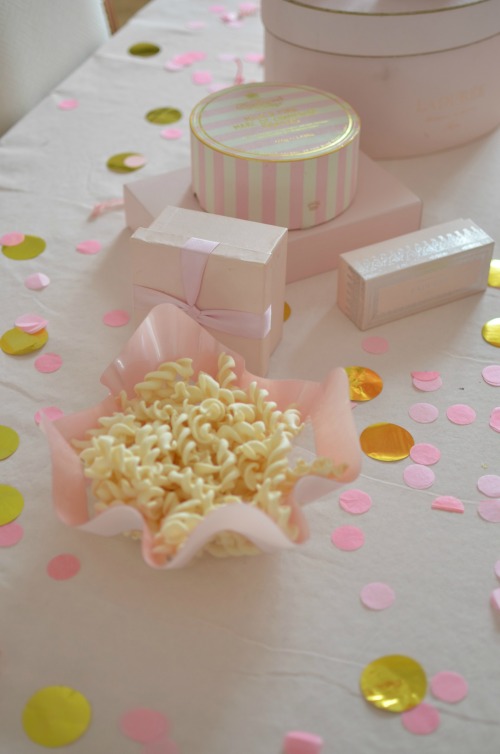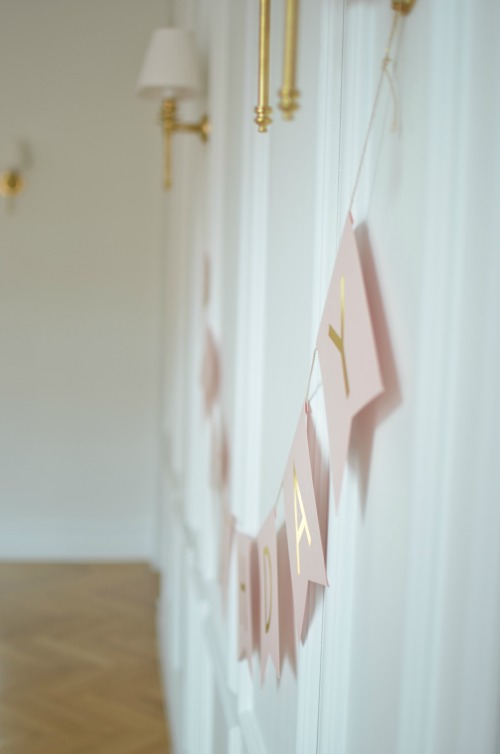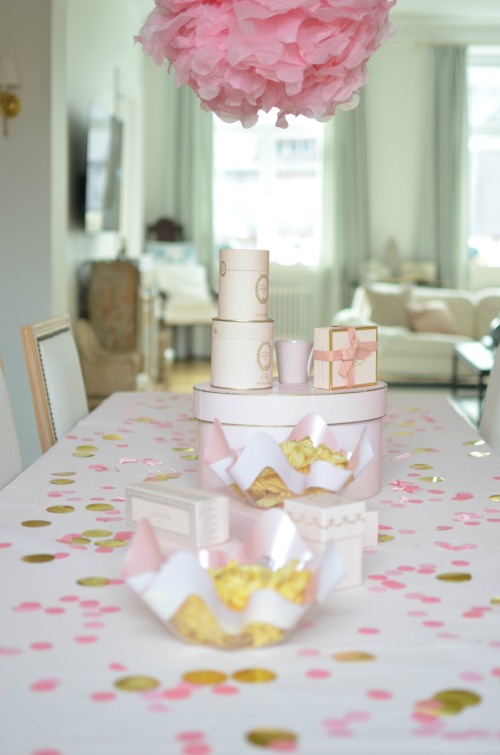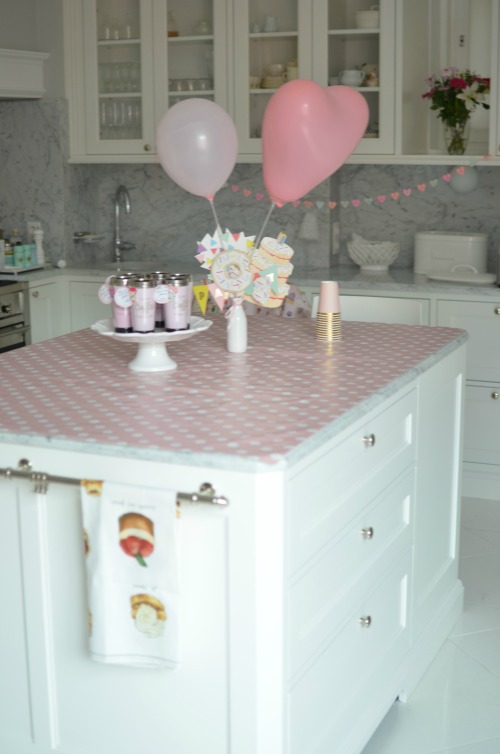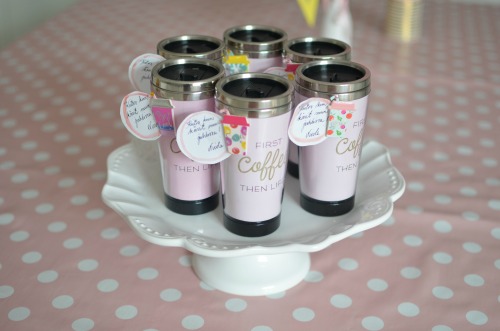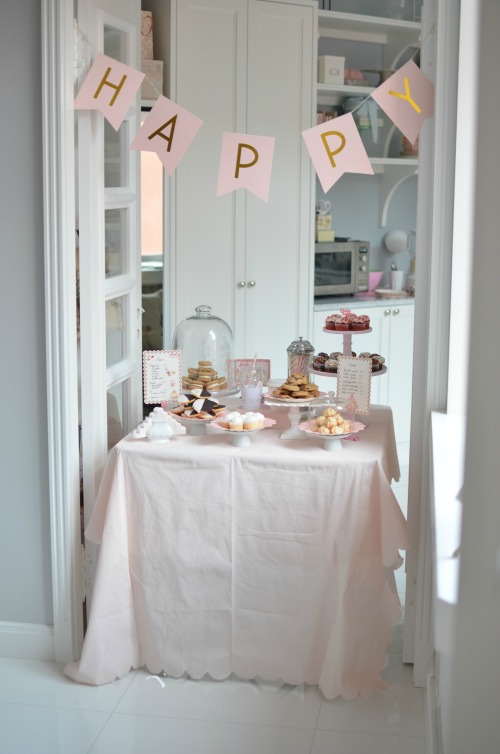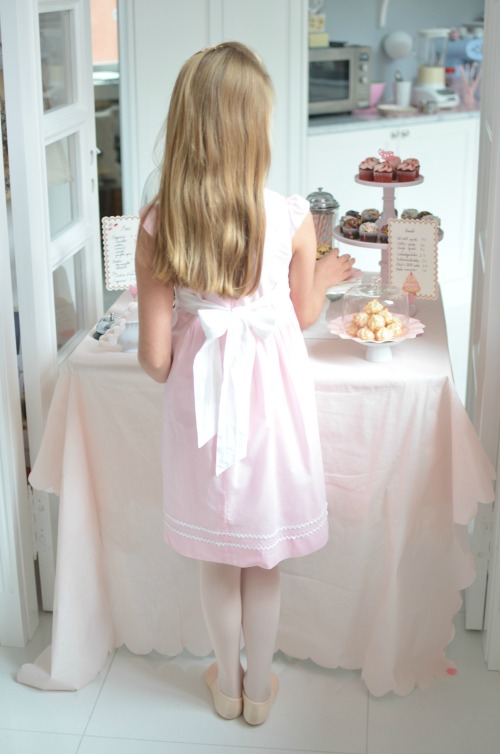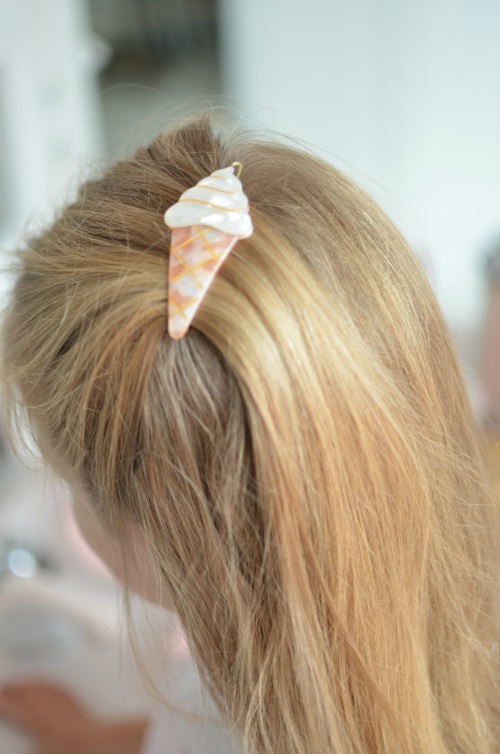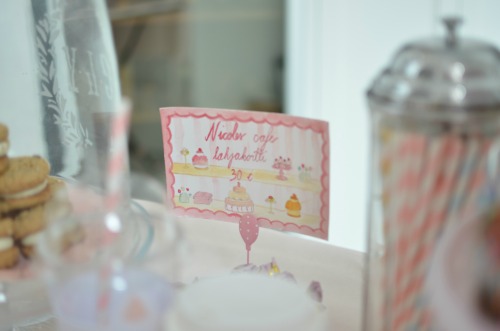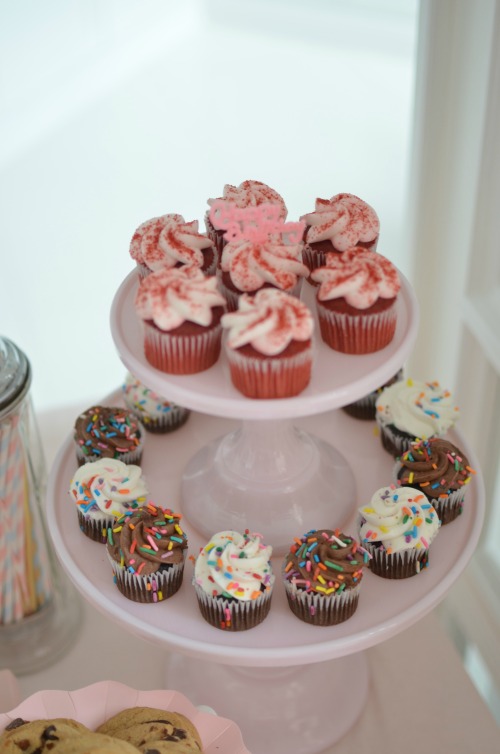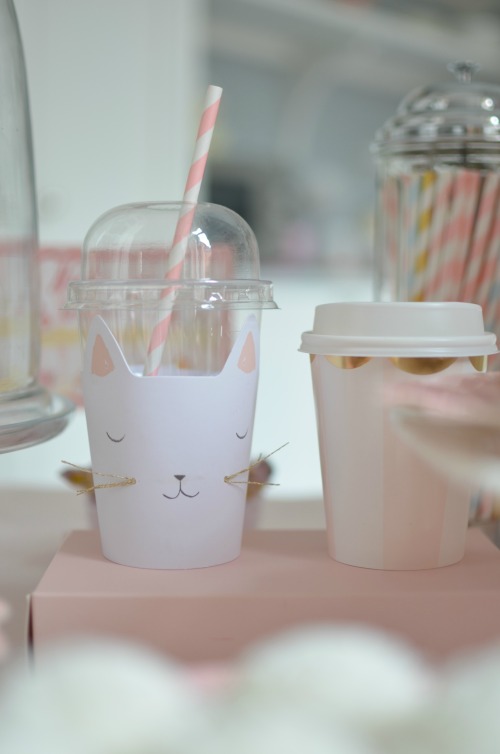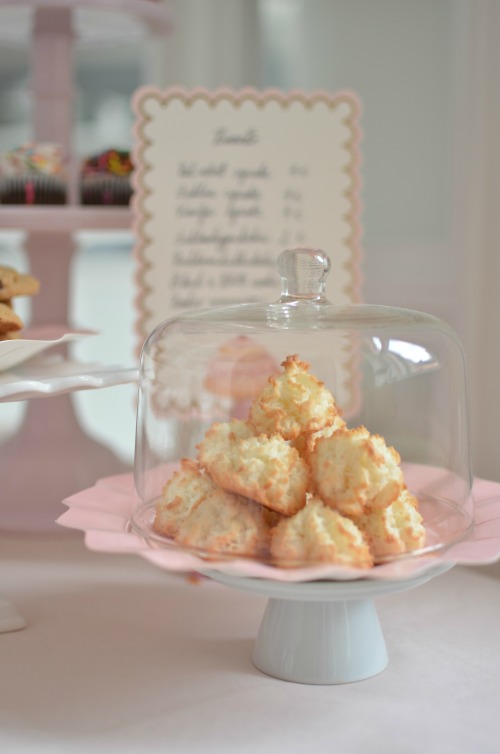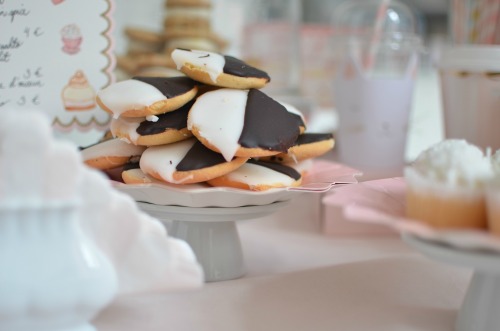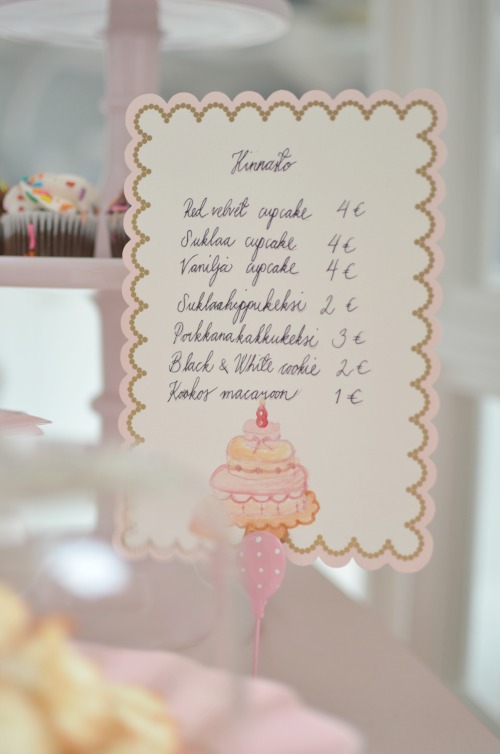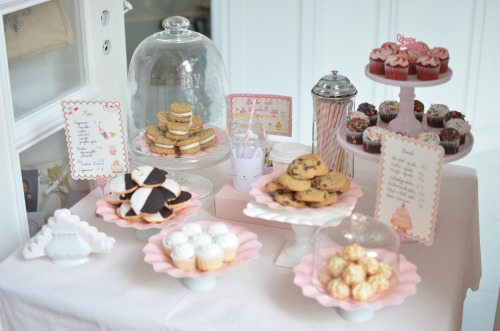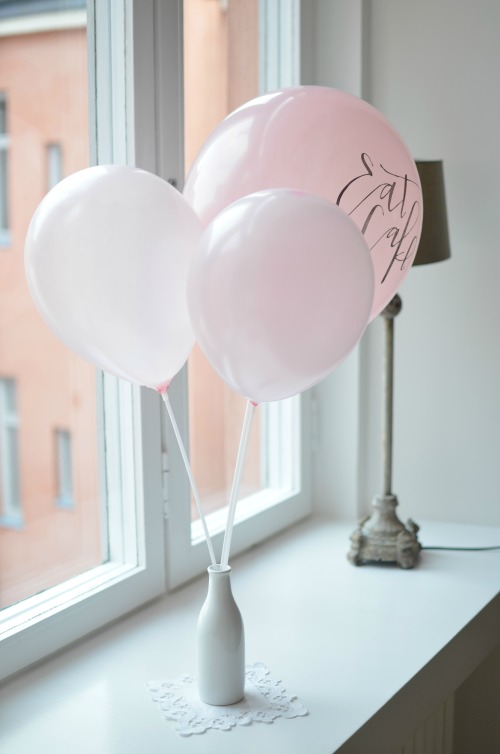 Thank you for stopping by again! I would love to hear what you thought of the party. The theme is quite easy to put together with a bit less effort too. 
Have a wonderful day!
Lattemamma