As I previously mentioned on the blog we hosted two birthdays this past weekend. One was a sleepover for the girls in Cotton Candy´s class ( I shared some snaps on my Instagram and saved them in the party highlights) and the other was joined birthday party for the girls where we invited grandparents, uncles, aunts, cousins, godparents and all their kids. We were a group of about 30 as everyone could not make it. I ordered a ready made cake as the sleepover was taking a part of the party planning time off our hands. And it was both delicious and pretty so a good choice. The cake was from Kakkukonditoria Tårta på tårta, recommended to us by a friend. We will definitely use their services again.
I baked some cookies myself and obviously pink cupcakes because they seem to be now expected at my parties. I made the cookies way ahead as they keep well. And baked the actual cupcakes also a week before and put them straight in to the freezer. I took them out on Friday evening, decorated them on Saturday afternoon and stuck them in the fridge in the cupcake courier overnight. Just remember to take them out atlas two hours before the party as they taste better in room temperature. I also made pink fondant bows ahead of time ( as I was making the cloud cookies from fondant for the other party) and just attatched the bows to some white chocolate ice-cream popsicles before I set them out. They turned out pretty cute even if I say so myself. The invitation was for coffee & cake so we timed the party between lunch and dinner. We did serve pink lemonade ( that I forgot to photograph with my camera but have on the insta highlights). Often we also have some food & wine but this time we went with a simpler concept ( again as we had just hosted the other party the night before and the morning of). But I made sure to write it on the invitation and even sent out a message to guests prior to the party to make sure they had noticed. It was either this or no party. I sometimes feel like we expect a little too much of ourselves or others. a simple cup of tea and a bundt cake is not a party anymore even though I think it should be. Besides we had just hosted most of the guests for another dinner only a month ago so I hope everyone understood. everyone did seem to have a good time and the kids were playing secret agents so we lost sight of them after a while, although I´m sure they had their little spy cameras on us.
Here are some pictures.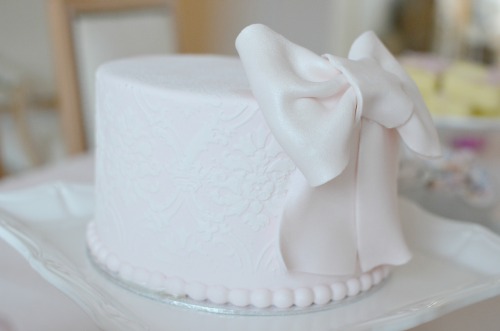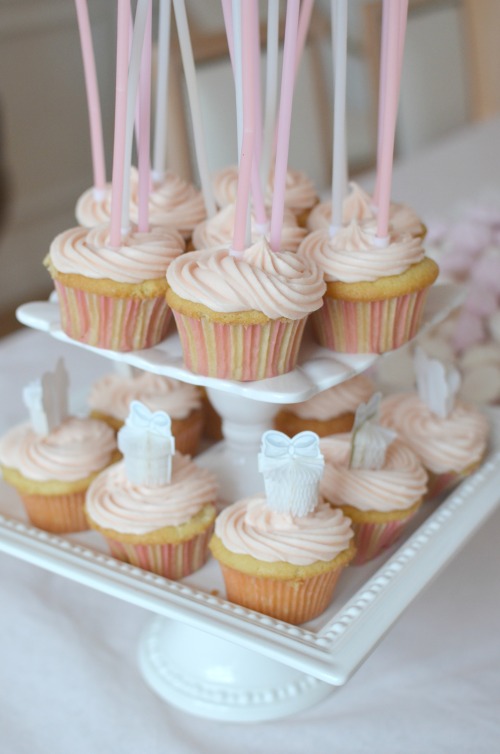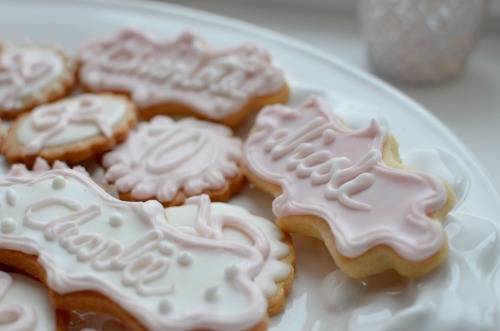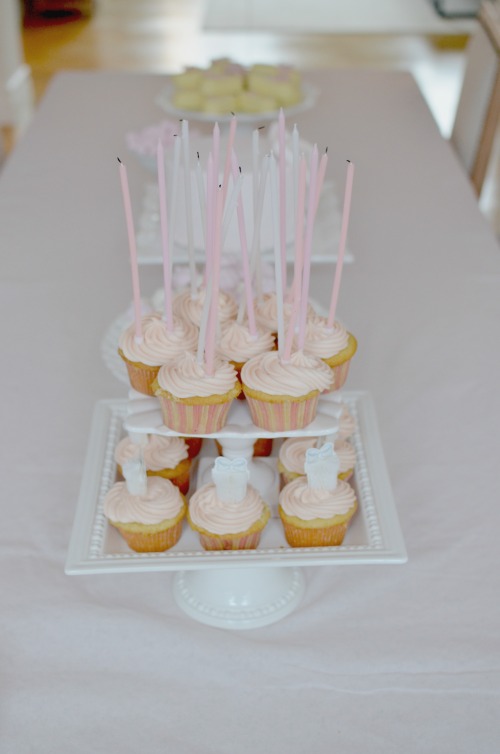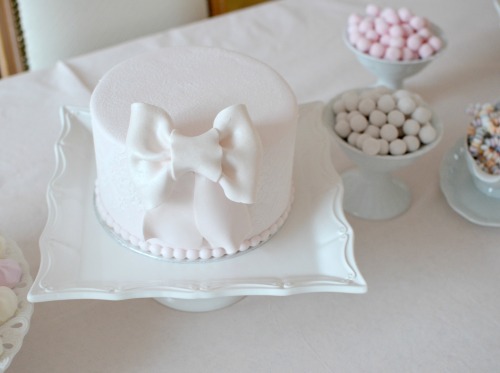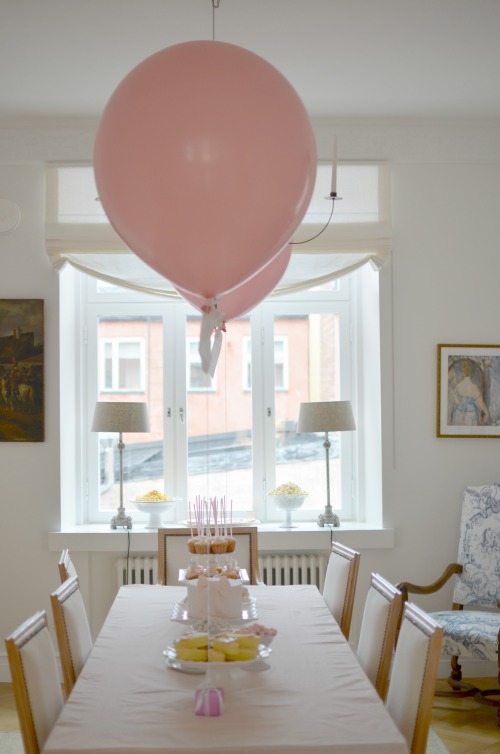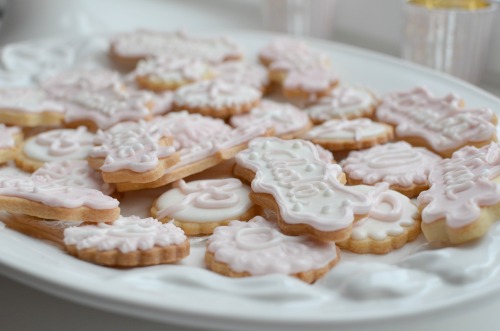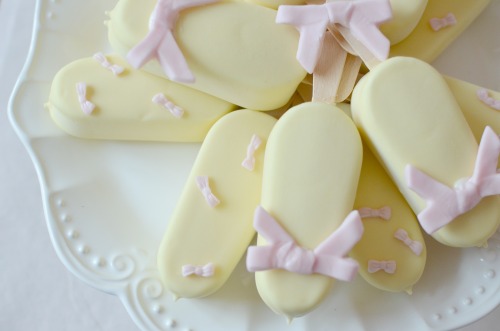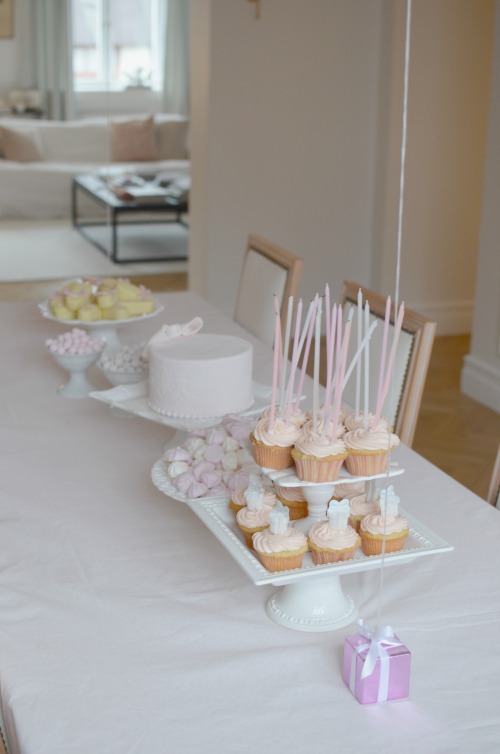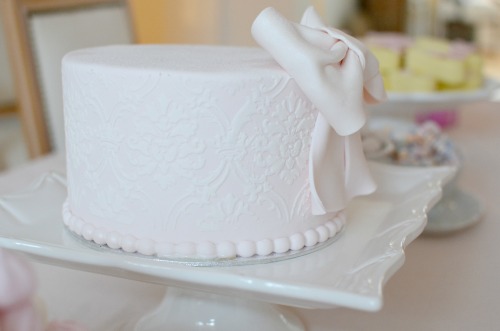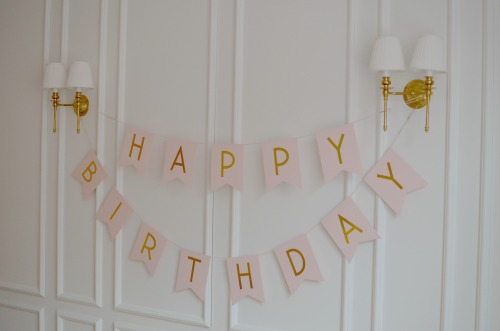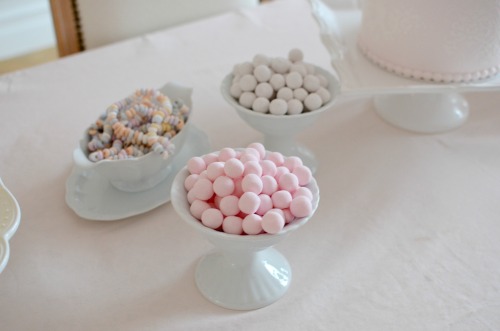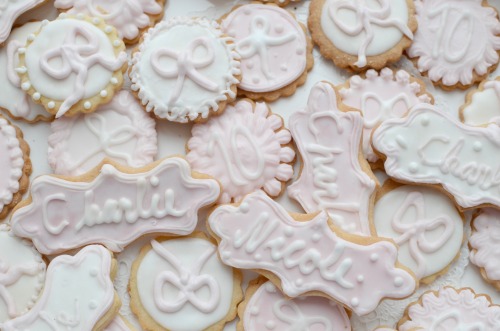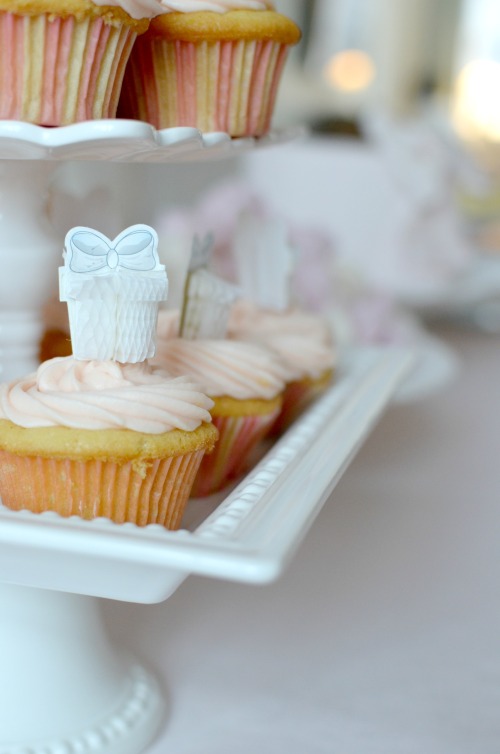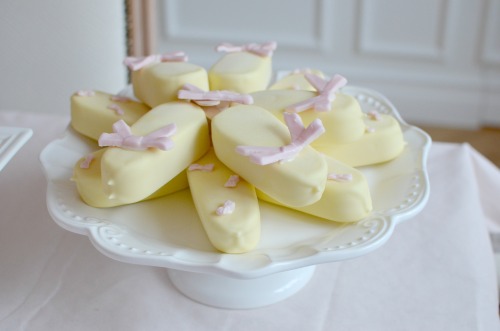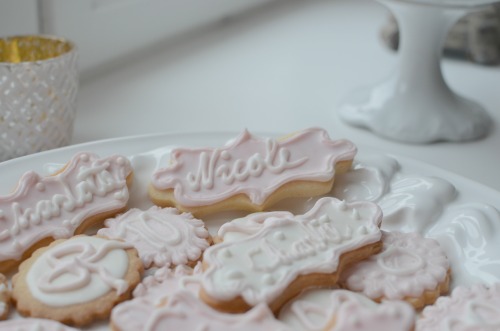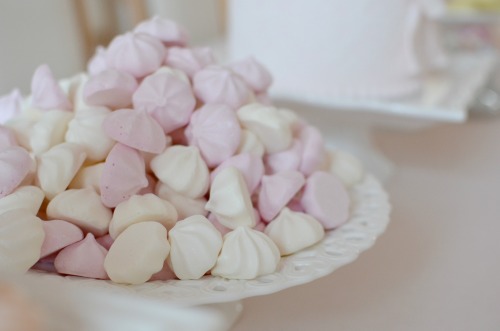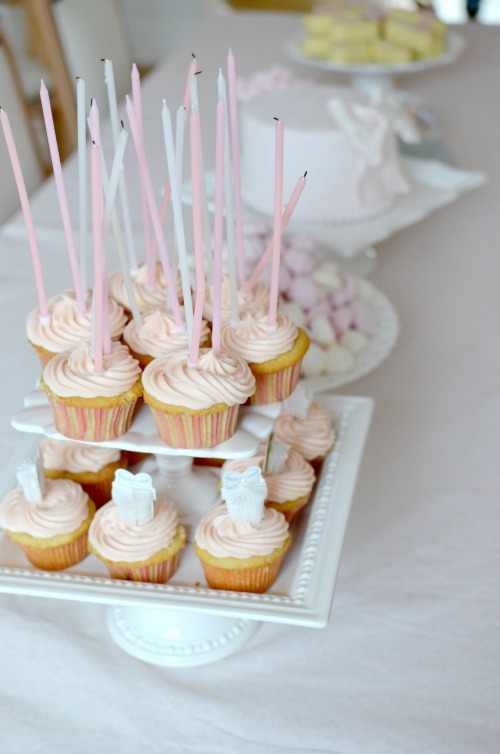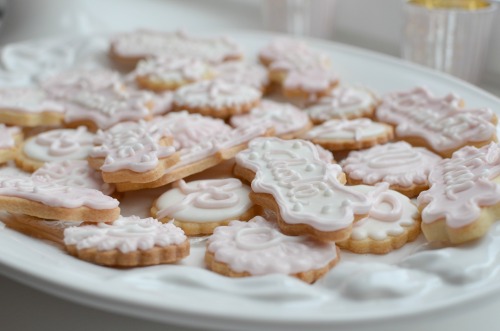 Very pink and white and cute! I´m still milking it as I think it might not last forever. For now they love it!
Lattemamma