Happy thoughts
by Sofia - in Random
Hope your week was great. Do you know what? You survived November! It´s almost December! I had a lovely month of kids birthday parties and travelling. My husband and I took a vacation in New York and it was amazing ( it was my early Christmas present). I love spending one on one time with him but we also had some friends in town for a few days of our trip so we enjoyed lunches, dinners, cocktails & breakfasts with people we love. My favourites were visiting The Met and taking the metro to Brooklyn for an ice-hockey game. Something for both of us yet we enjoyed each others preferred activities tremendously.
Other happy thoughts lately have been…
Cute Christmas mugs make me happy! When you play fun Christmassy tunes in the kitchen early in the morning whilst making breakfast for the kids and hold your special mug in your hands you can´t have a grumpy start to your day. Add a delightful scented candle and some gingerbread spice mix on your coffee to have an extra good morning.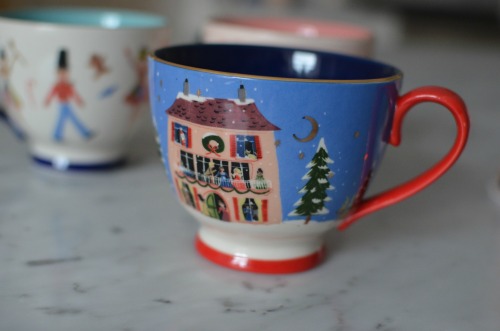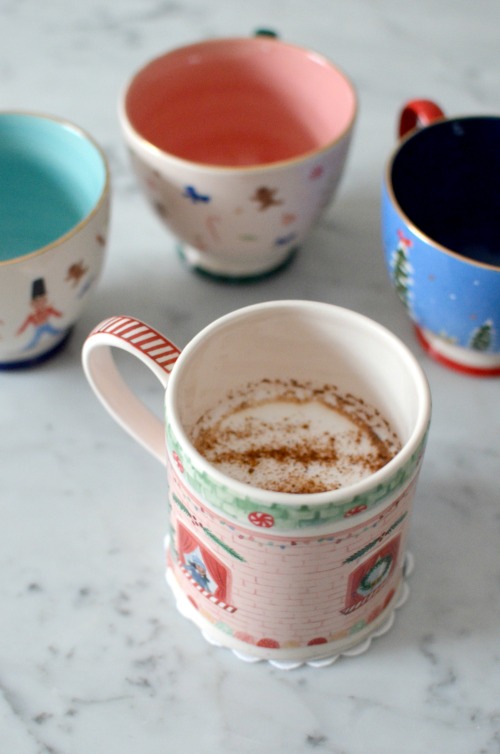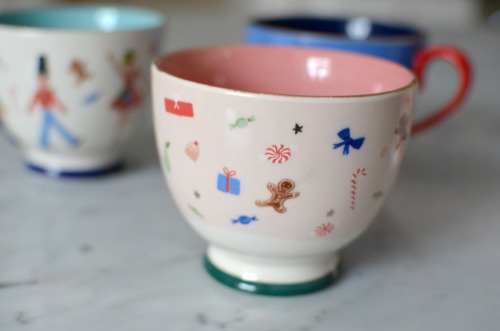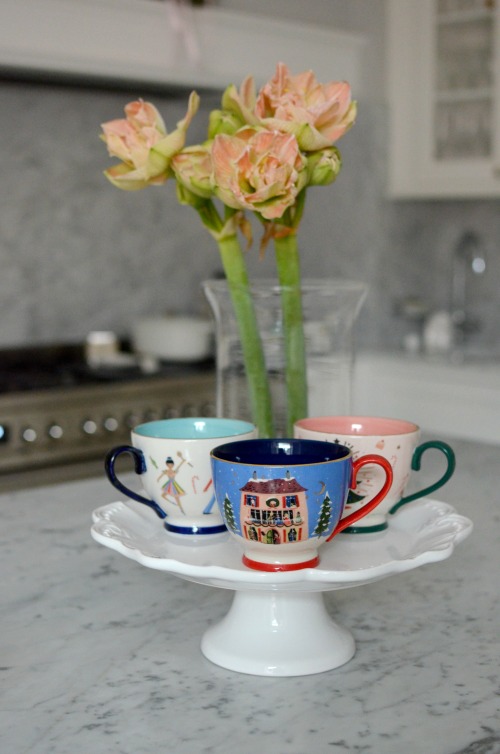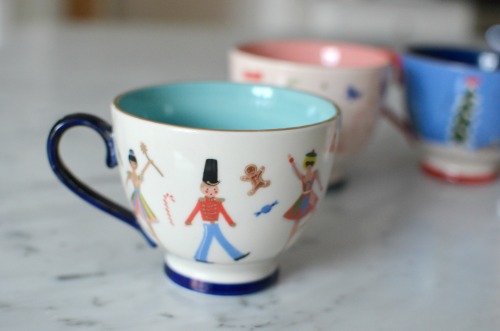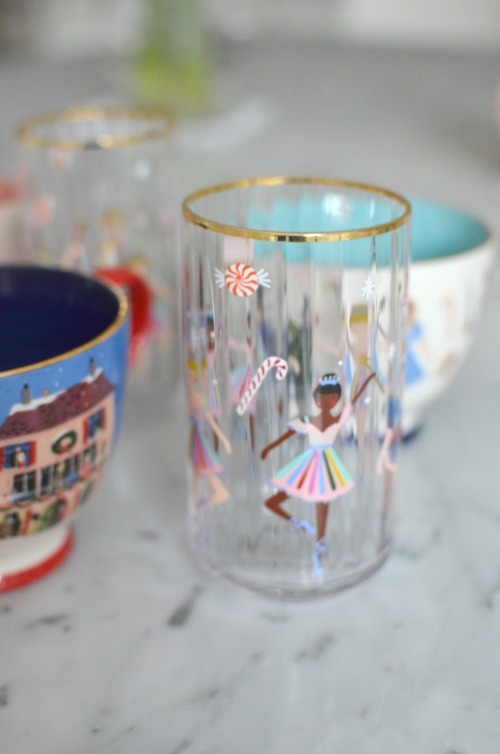 I´m so happy I´m all set with my napkins for this season. I found a few good ones from New York. If the set up is otherwise simple a fun napkin can bring it to life without looking too cheesy. These are good for inviting people over for drinks & nibbles.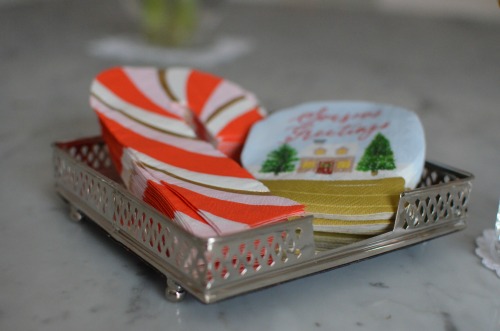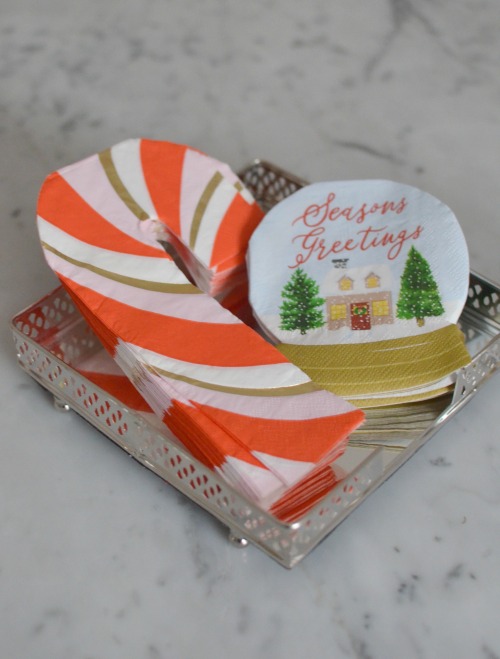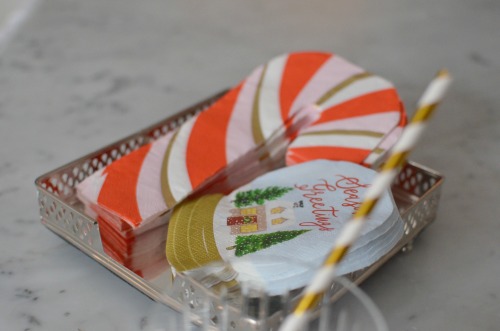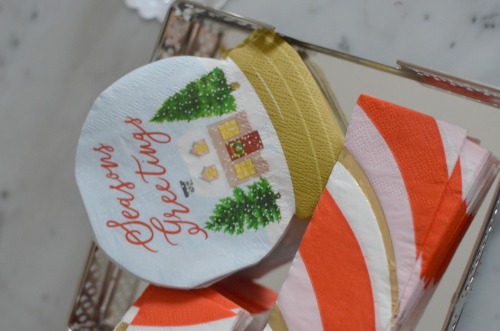 As souveneers we found festive pancake mix & maple syrup. These will surely put a smile on anyones face!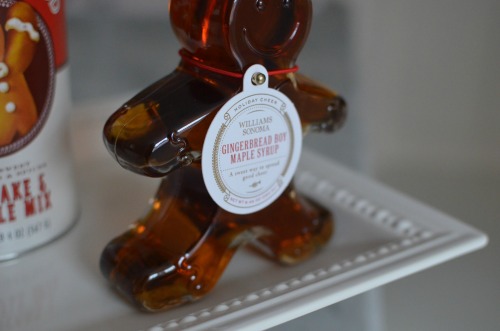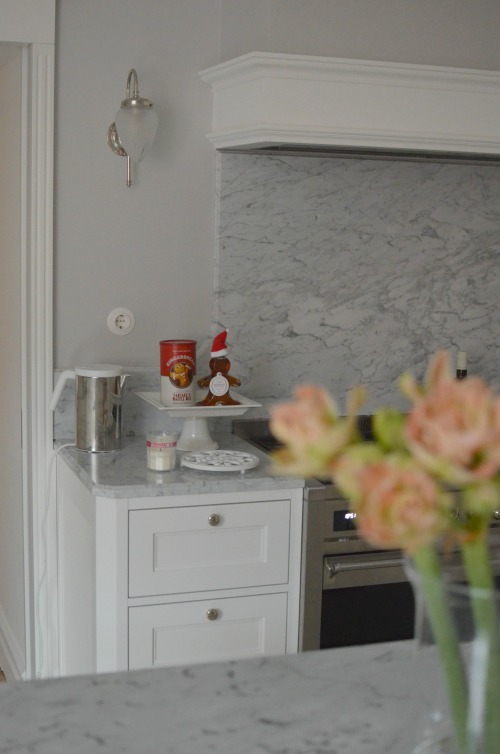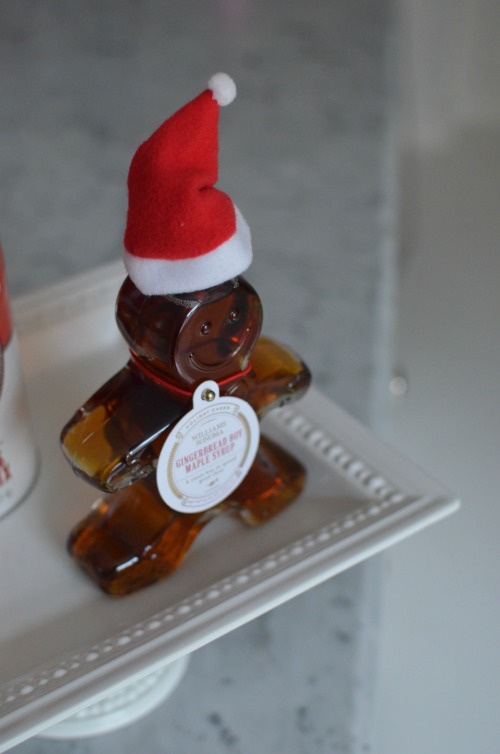 I found end of year gifts for all the teachers, school and hobbies, on a work trip to Germany earlier this month. They had Lindt chocolates so prettily wrapped I decided to go with an obvious choice this year. But who does´t like chocolate? Anyway I´m so happy I have already ticked that of my my list of to-do´s as well as my Godchildren´s gifts. 
My happiest thoughts are still the moments spent with my family. The girls are getting bigger all the time and we enjoy watching corny seasonal movies on Netflix drinking tea. There are so many hobbies and so much school work at this time of year that we love to just cuddle at home when the day is over. Our calendar will also be filled with lovely things to do together as over previous years too. Gingerbread cookie baking & decorating and Christmas fair carrousel riding. Hot cocoa by the displays of department store windows and other traditions we have accumulated over the years. Today we will go the the Opera Ballet to see the opening night of Pippi Longstockings. I would have loved to see The Nutcracker but I think this will be fun too!
What is making you happy right now?
Lattemamma