I hope you all had a wonderful week!
Mine was filled with work and some fun things too. Tomorrow we get some friend over for a pj party which is always fun. Here is my mood board for the sleepover…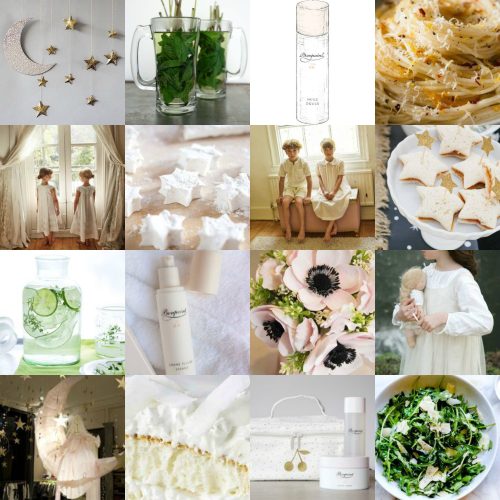 I like to use Pinterest for ideas and mood boards even for little events. Just to get the thought I have in my head as visual a possible. I will share pictures of the actual setup on my Instagram so join me there!
Have a great weekend!
Lattemamma