Some of my favourite coffee table books include the Mark D. Sikes Beautiful and Aerin Lauders Beauty At Home. I highly recommend both books for inspiration and for browsing through when you just feel like looking at something pretty while drinking your cappuccino. But the best news? Both are coming out with a new book in Fall 2020. Mark D. Sikes bring a book called More Beautiful and Aerin´s Entertaining Beautifully. Both will be pre-ordered by yours truly. Do you enjoy coffee table books as well as novels? I will do a flip through of these books ( the ones already published) on Insta stories today so if you´d like to have a sneak peek then head on here to see what they look like.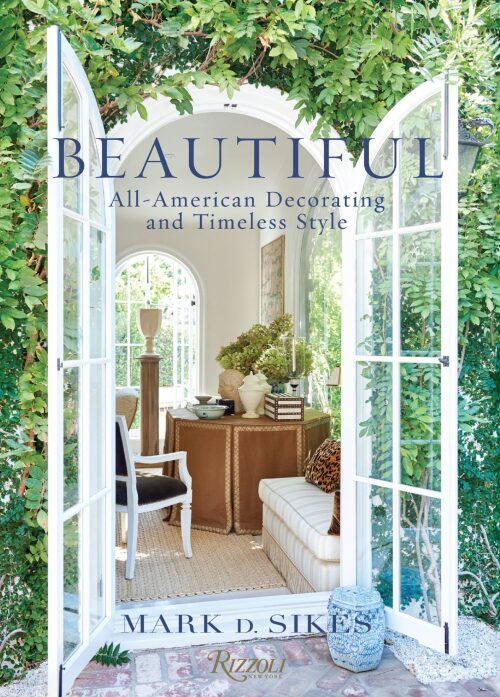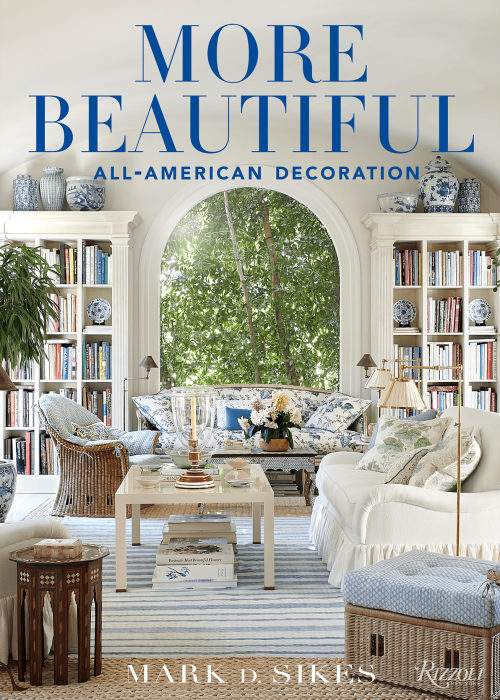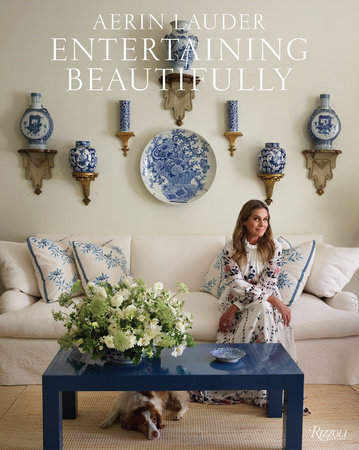 Another recommendation for your days of social distancing is Quintessence on Youtube. She does gorgeous home tours and both of the above mentioned have also been featured. My friend recommended her to me years ago!
I hope you have the most wonderful day and weekend! See you here next week ♥!
Lattemamma