Happy weekend!
by Sofia - in Random
My computer broke ( again… it's so old) and it's gone to be repaired ( hopefully).  I'm really not good at blogging from my phone so I just came by to wish you a lovely weekend! Come follow me on Instagram and I hope I get my laptop back asap.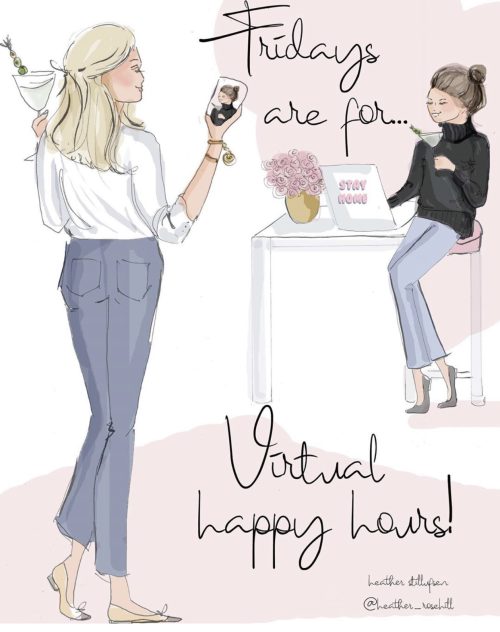 Have a lovely weekend!
Lattemamma