On this Good Friday the city is quiet. The sun is shining, the sky is perfectly light blue. The prettiest shade, just like the softest  cashmere sweater my father had, that I used to borrow from him in high school. Only the seagulls have started their yearly laughter, echoing through the old building and courtyards. One morning, just a few days ago, we sat by the table having breakfast with the dining room windows wide open to let the fresh Spring air in. I told my daughter it was one of my favourite sounds in the world. She looked at me and told me that in truth by July I will lie on the cliffs on the island and tell the seagulls to quiet down as they are disturbing my daydreaming. She is right. But for me it is the sound of the summer´s imminent arrival. Not long now.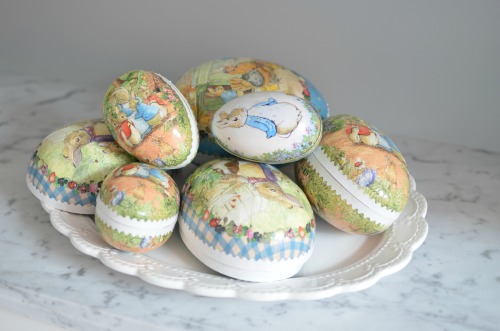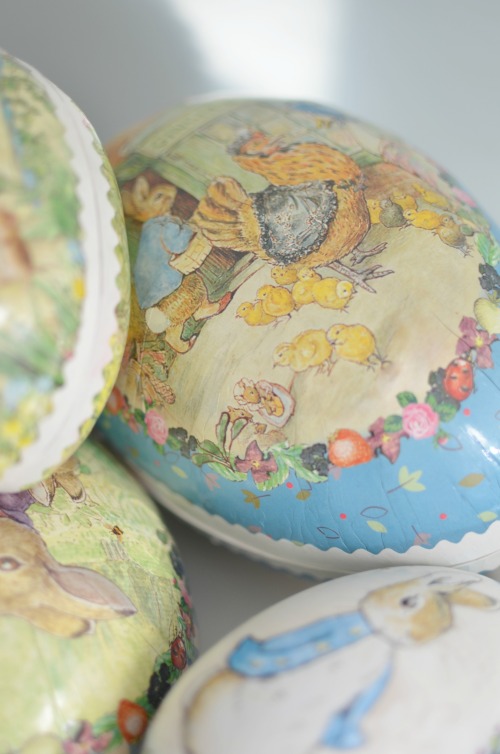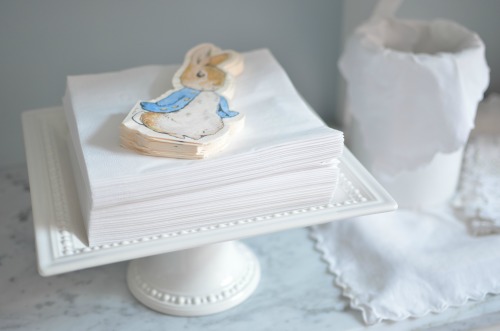 |


|

My computer broke ( again… it's so old) and it's gone to be repaired ( hopefully).  I'm really not good at blogging from my phone so I just came by to wish you a lovely weekend! Come follow me on Instagram and I hope I get my laptop back asap.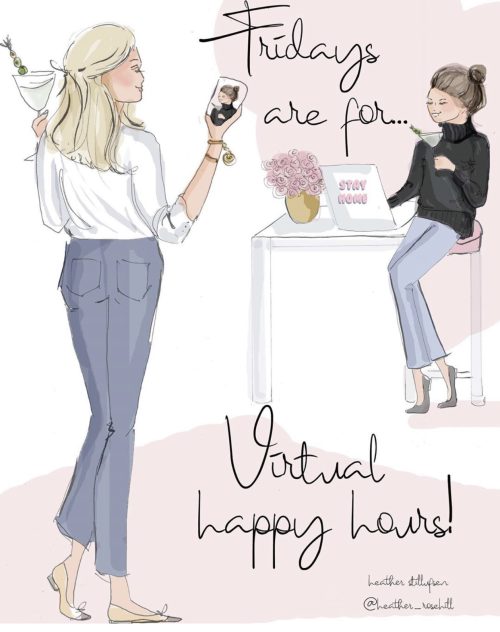 Have a lovely weekend!
Lattemamma
|


|