The girls seem to have gotten taller in the sunshine and by sleeping until 10 in the morning over the holidays. All their clothes are getting way too small on them. So I sold a lot of the old ones and now we had to get something new. I already found a few pieces on the end of summer sales and some basic jeans just before school started but just ordered these…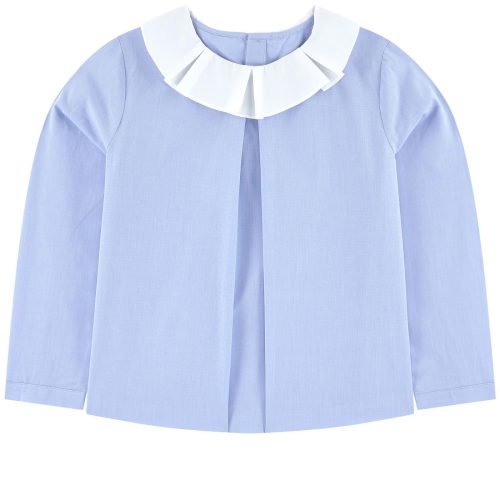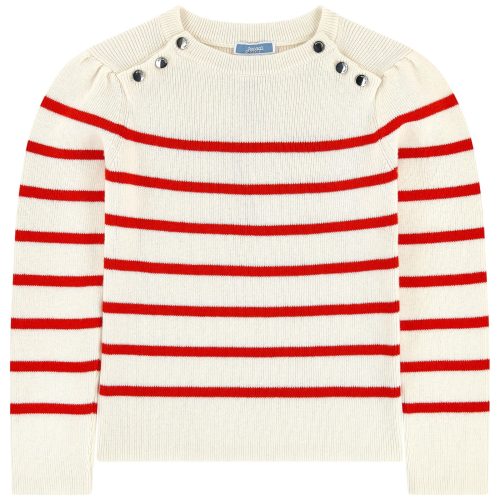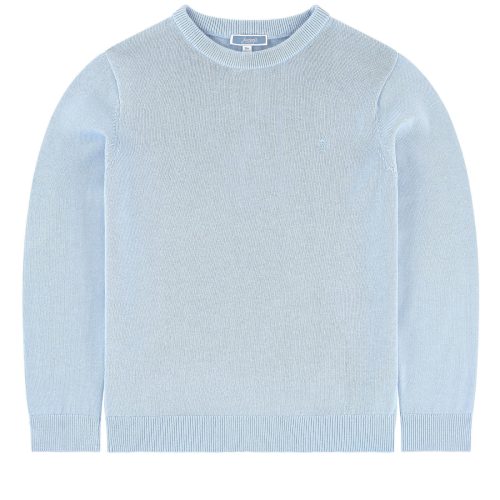 On top of these we ordered some basic underwear and t-shirts from Petit Bateau. They are just our favourites year after year. The blouse and jumpers are from Jacadi and the Breton striped Jersey is from Petit Bateau. I really wanted to get some of these comfy and cute looking PB pants too, but our size was already sold out. Bubble Gum loves blouses with collars so the baby blue one will be a great surprise for her as I know she will love it. And she likes wearing simple jumpers on top of her collared Jacadi t-shirts. I already found a navy one from Zara earlier but this cotton jumper was such a pretty colour and I know we will get so much use out of it. It´s the kind you can wear to school but also over your tennis outfit on a cooler day etc. Cotton Candy loves stripes so both the jumper and the jersey will be on regular use for school. 
For jackets, for when it gets cooler, we have the Uniqlo light down jackets and water resistant windbreakers from Petit Bateau to wear on top that fold in to a pouch ( very similar to this one but without the puffer vest and in light blue stripes that my mother in law found for the girls on the sales). Those can also be worn on top of the Uniqlo´s if need be or on their own. One of the girls has a light pink mid season coat from Ver de Terre and the other has a pre-loved trench coat. For shoes they both wanted the classic Adidas Stan Smiths this year.
I also ordered some more of these. The smaller size is great for kids and the bigger one is actually my size. I have a requested post coming up about masks, so stay tuned for more on that.
When I look at all the super cute clothes available for little ones I sometimes wish my kids were still a bit smaller but I think the clothes we have found for them now are also lovely. Styles change but they still look very much us and very much like them. Two very individual dressers compared to one another.
Lattemamma