I´m taking a little break from the gift guides to share these dresses with you. This year I had the most trouble finding suitable dresses for my girls for the holiday season. I was just not in the mood for anything that was on offer. Until I found these dresses from Zara that were just fantastic.
Tänä vuonna koin jotenkin erityisen haasteellisena kivojen juhlamekkojen löytymisen tälle talvikaudelle. Kunnes nämä suloiset mekot löytyivät Zarasta. Ne ovat kauniit myös päällä ja sopivat tyylillisesti hyvin myös maiharin tai muun vähän kookkaamman nilkkurin kanssa.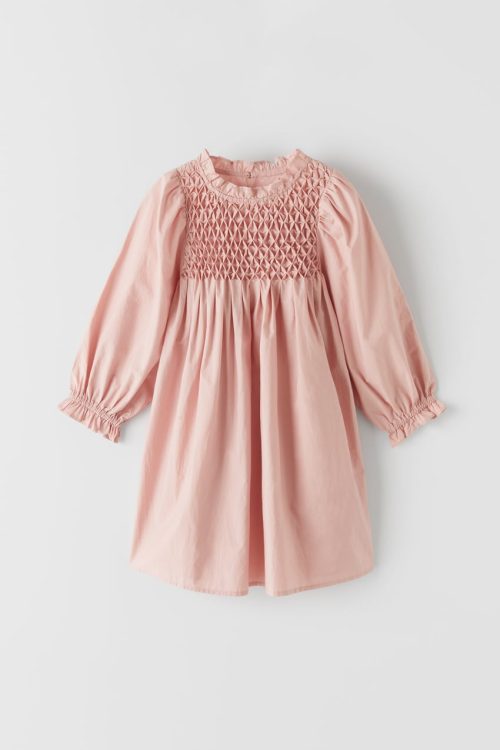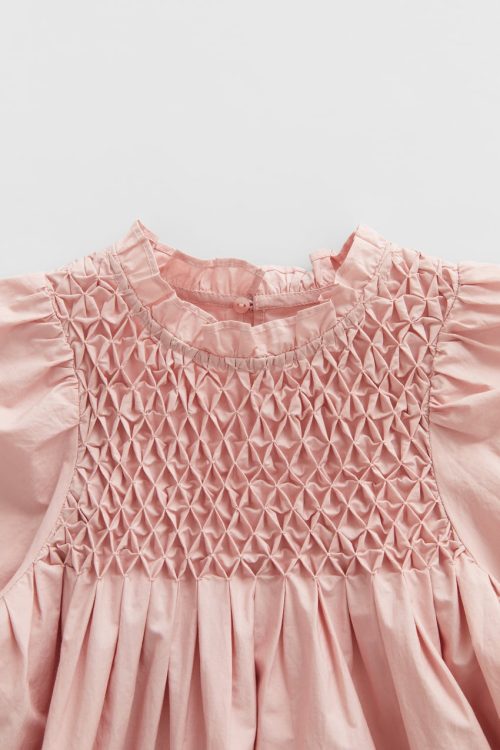 These dresses work well with a chunkier boot but we also got these ballerina shoes I loved. My kids very rarely match anymore but I´m sure they will bring their own flare, hair accessories and individual style to their matching dresses. These were in a great price point and looked absolutely adorable on. And the colour is very pretty!
So would you do a red velvet ribbon in the hair or a very simple golden clip perhaps?
Hope you find this hint helpful!
Lattemamma