Looking for a special gift for someone very special in your life. Here are a few items you might like…
These Olivia Morris house shoes are all the rage now ( well at least amongst the Grandmillenial following). And it makes sense to invest in pretty house shoes instead of new heels this year as all the parties are cancelled and we spend most of our time at home.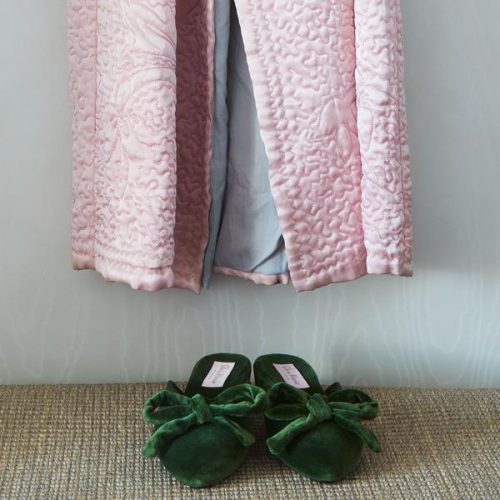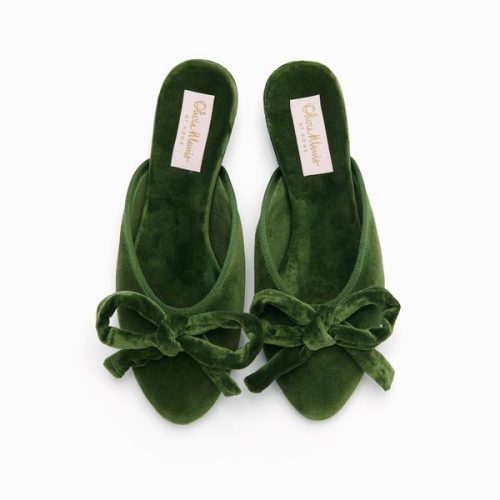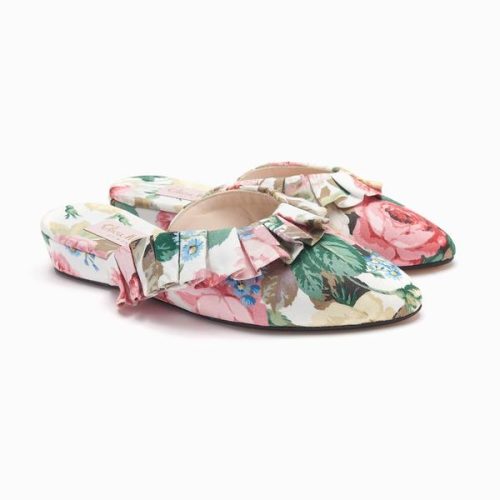 But when we finally do get out of the house then I think your book loving friend or you yourself might want to carry one of these Olympia Le-Tan clutches around. You can even have the backside of the clutch customised with a message.  Which one is your favourite? Our book club has had most of these books on the line for next book votes.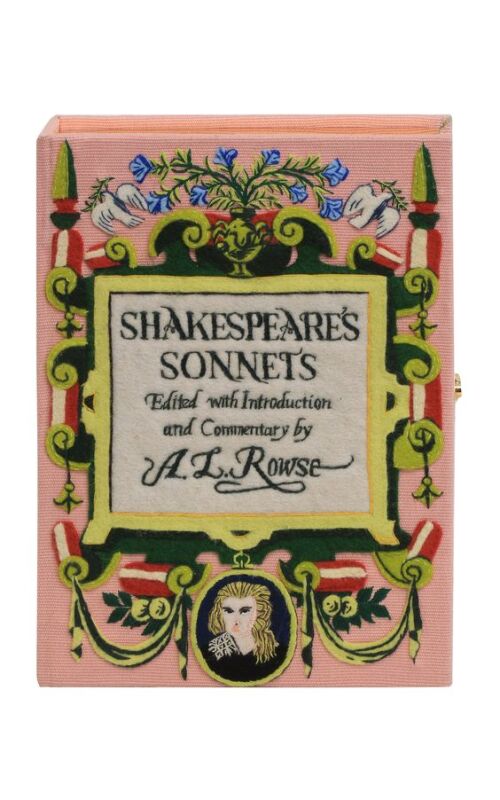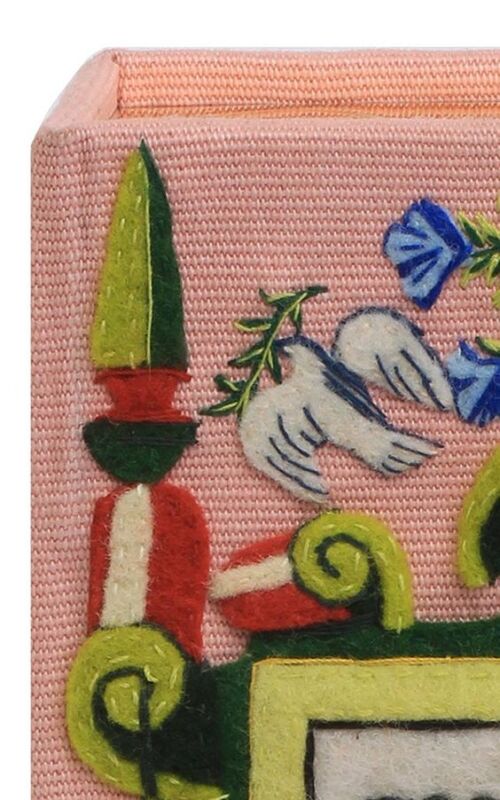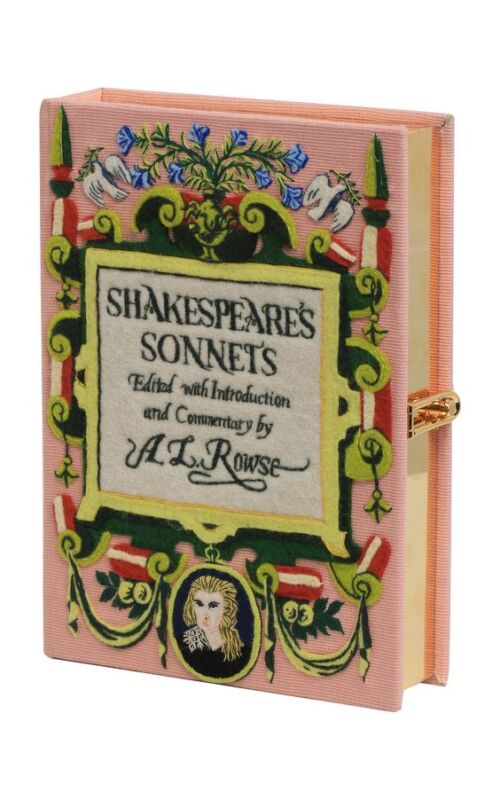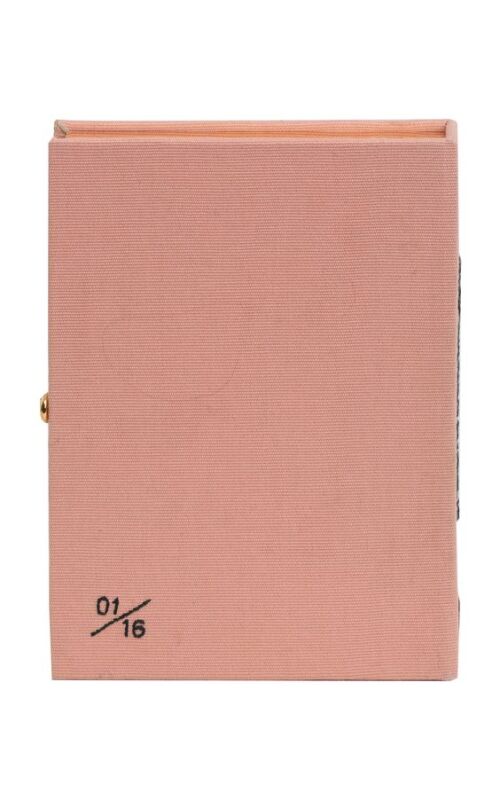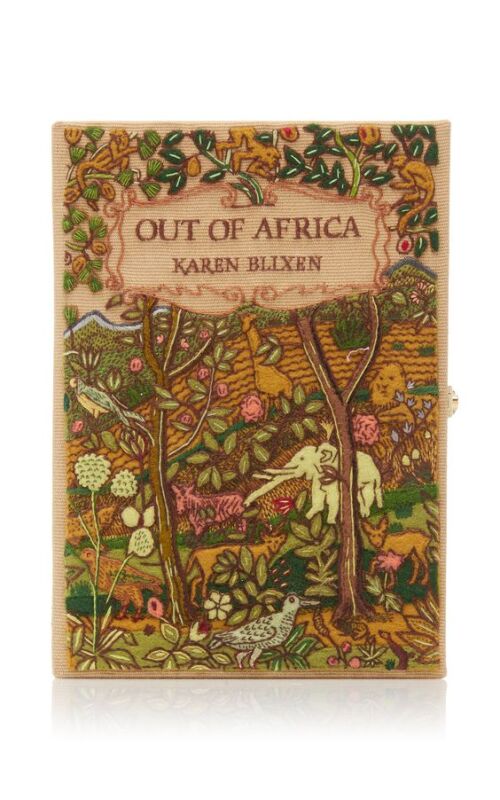 These knits by the British designer Alex Gore Browne are interesting and a little different yet wearable. They have that little something extra for your Teams or Zoom appearance with all the comfort. Some come embroidered with your initials if needed.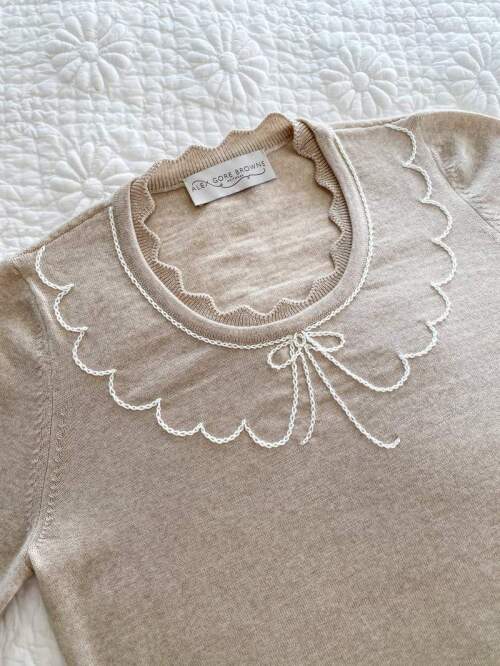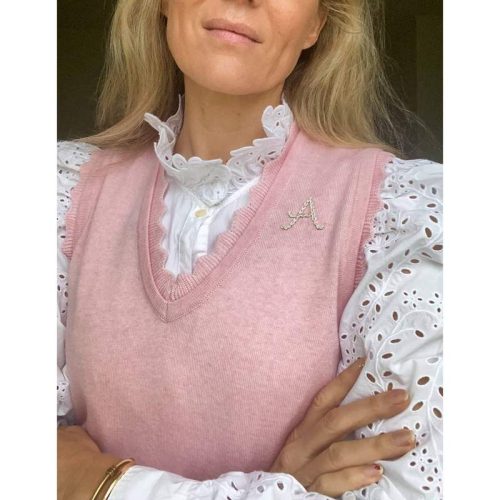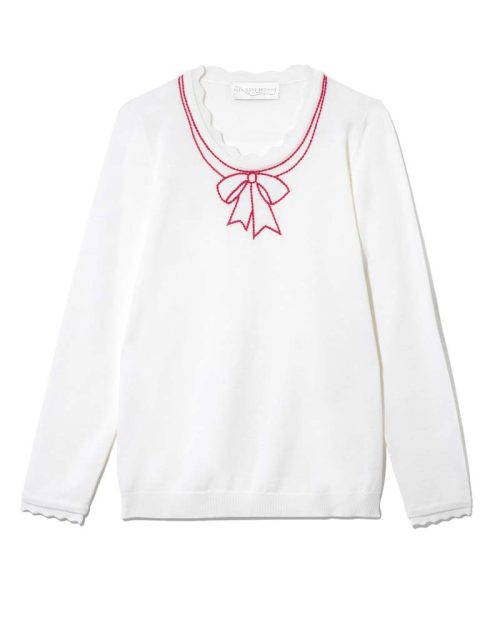 I´m pretty sure anything sourced with the impeccable taste of Olivia Thorpe behind Vanderohe is a great idea for a gift and her new venture Vanderohe Curio gives us a great opportunity to shop things from gorgeous hand blown glass baubles to vintage Murano glass bonbon jars.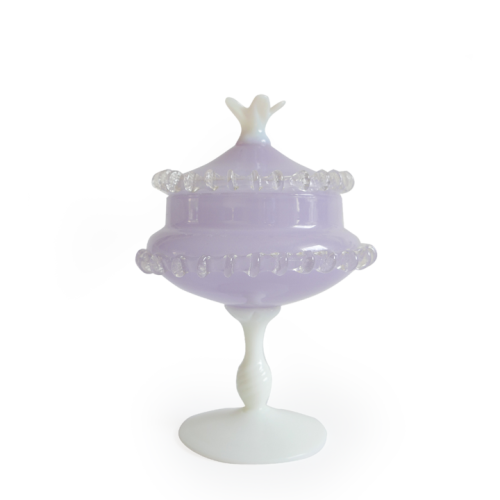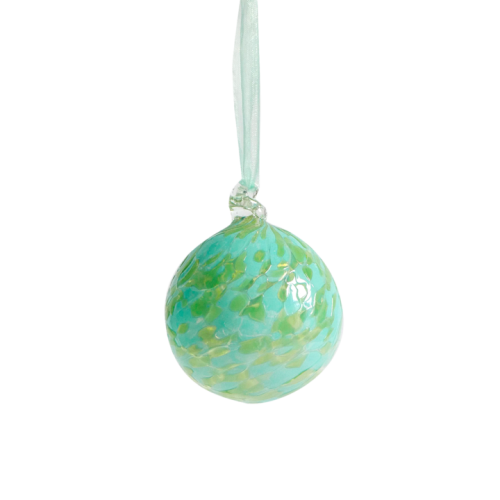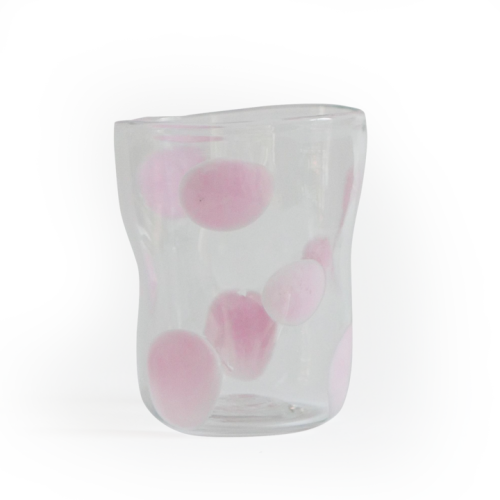 I hope you found you something you did not even know to look for and found some of these ideas helpful in your quest for the perfect gift!
Best wishes for a great day,
Lattemamma