Have you been shopping the sales? I usually buy next year´s winter coats or ski outfits from the sales. We like fairly classic styles and nothing too trendy so they usually look almost or exactly the same year after year. I find that if you live in the North buying outdoor clothes for the winter is the biggest splurge but also the most important as you will want your children to be warm and dry. I do also buy pre-loved and for instance I have longer down jackets for the girls that were both bought pre-loved. I think this year´s regular down jacket´s that I bought last year on sale will still fit next year but I did buy both girls a new ski outfit for next year. No major sales yet but sizes were already running very low on most places. At least in our family where my kids are the same size and we have to buy everything in double even a smaller discount adds up.
On top of the ski-ing outfits we ordered I splurged a little at the Bonpoint sale this January but that is all I´m buying. I got Bubble Gum a very cute and versatile Liberty print dress that can be worn as a party dress but also to school. On colder days we love to pair skirts and dresses with the woollen Condor stockings and my girls also use their woollen sock with pants and love them.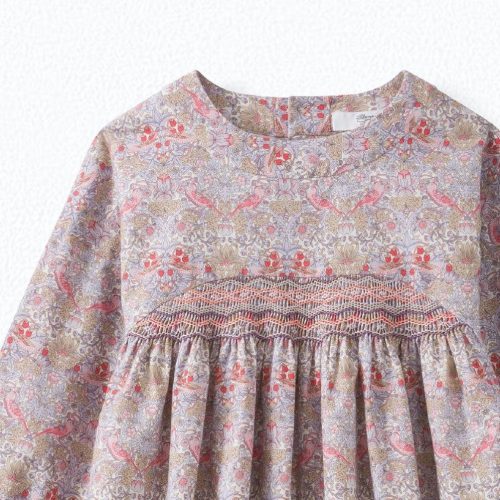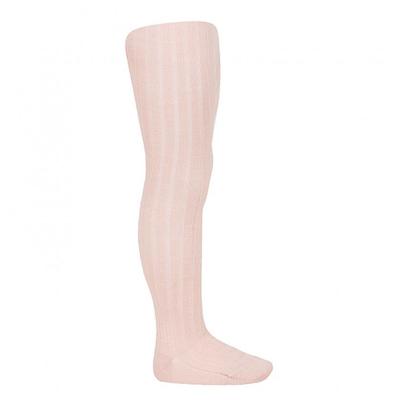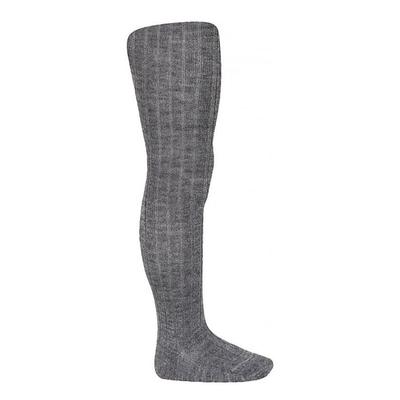 For Cotton Candy I ordered a shorter flouncy ruffled skirt she wanted to wear with a jumper or a college shirt to school. She already has a " bigger girl" style but is very tiny so this style was perfect for her. She will also pair it with navy woollen stockings or tights as my American friend calls them. Both the dress and the skirt will go a long way in to spring. And I know that after my girls don´t fit them anymore they will find great new homes. Always a lovely bonus to know they will be re-loved.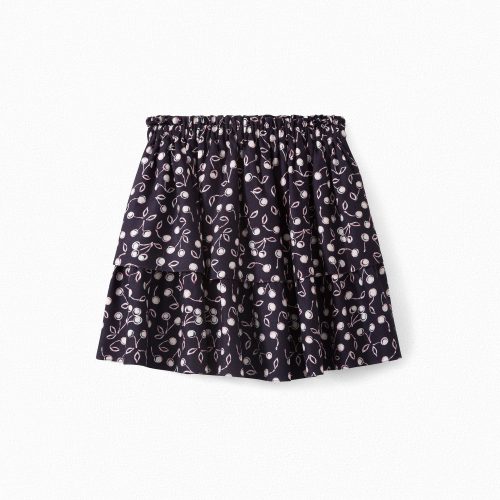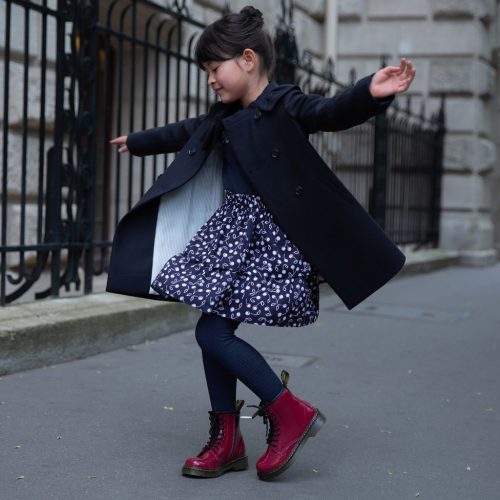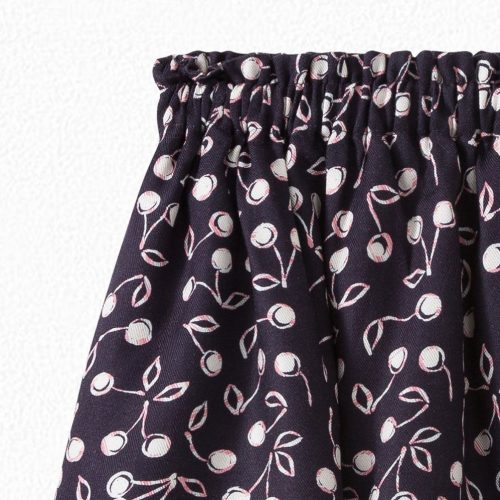 I hope you are having a great week and loving the snow if you are in Finland! It won´t last forever.
Lattemamma
p.s. Would you like me to share the ski outfits we bought?