When we went skiing over the holidays and as the weather was not optimally sunny we realised our kids need brighter colours on the slopes to make spotting them easier. So I went looking for outfits with colour and warmth. I also asked you on Instagram for your preferred brands and many of you like Peak Performance, North Face and Reimatec for kids. We ended up with an "old" Italian brand that I used as a kid in the 80´s and 90´s and that our friends recommended, Colmar. But I will keep your  recommendations in my mind for the future. These are the outfits we ordered. I thought I might pair them with white Moon Boots for next year as my girls are always complaining how heavy their Sorrel´s are and how they want to go back to Moon Boots that they had as smaller kids. As I said earlier these were not on any major sale yet ( at -25% the bigger sizes were around 300€ each) but as we always need to buy two outfits even a little saving is nice. And by the way I did not necessarily want exactly the same ones for both but the other colour combo´s did not have their size left.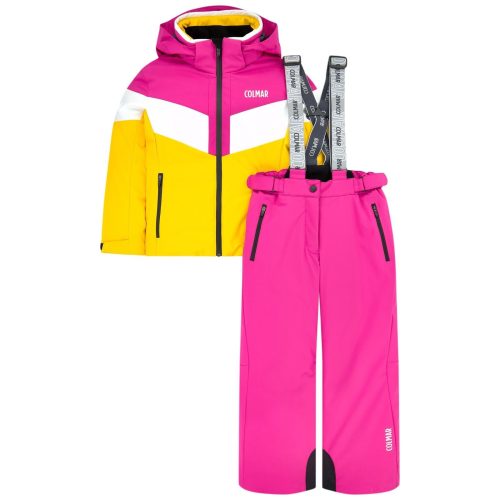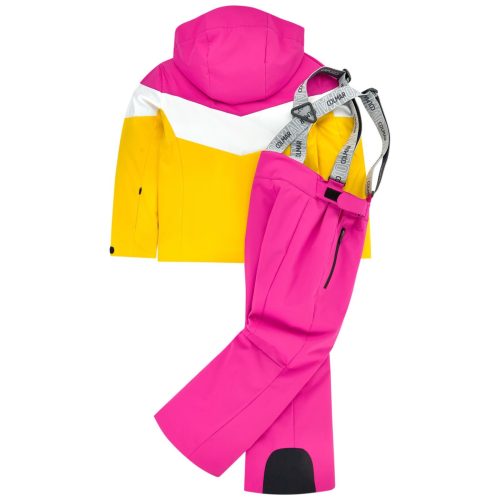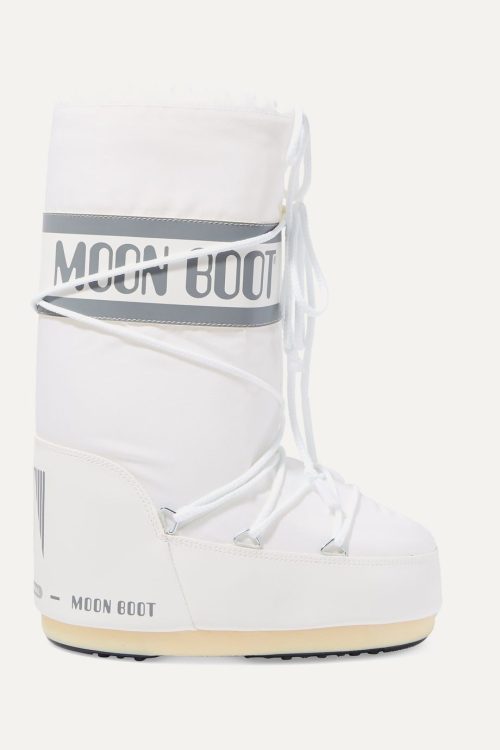 Have you tried Colmar? Do you like them? These should be good for up to -20°c so perfect for the Finnish winter weather conditions. I found a few cute ones that I liked more but they did not seem as warm and were perhaps more catered to the sunny Alps. These seem to be great quality and I love the feel in nature, they are super soft and seem warm. They have snow locks on the jacket waist and also in the hood. But a word of warning. These run small in size so if you end up ordering I highly recommend going up a size and if you order for next year then obviously two sizes. The pant is narrow´ish ( unlike it looks in the picture) and has a more fitted waist than most Scandinavian brands. But the colours are just as good in real life, just delicious and vibrant. Like dressing your kid in a raspberry & orange soda! I will be happy to spot them on the slopes next year!
Lattemamma
p.s. also available here.