Let´s continue from where we left at. As in more maternity to follow…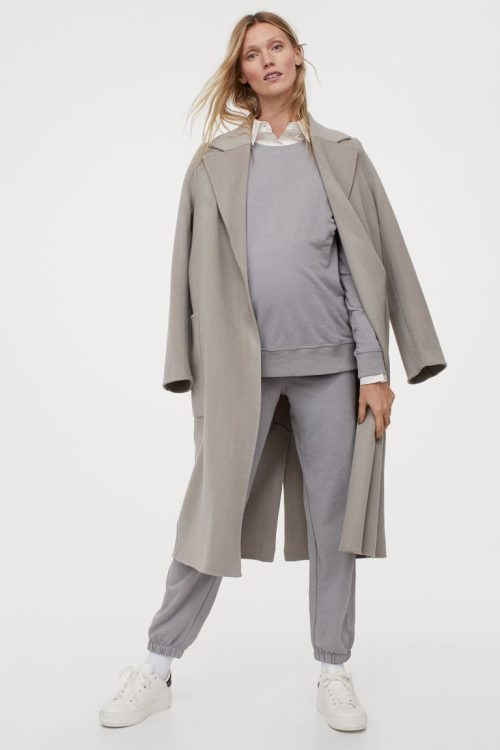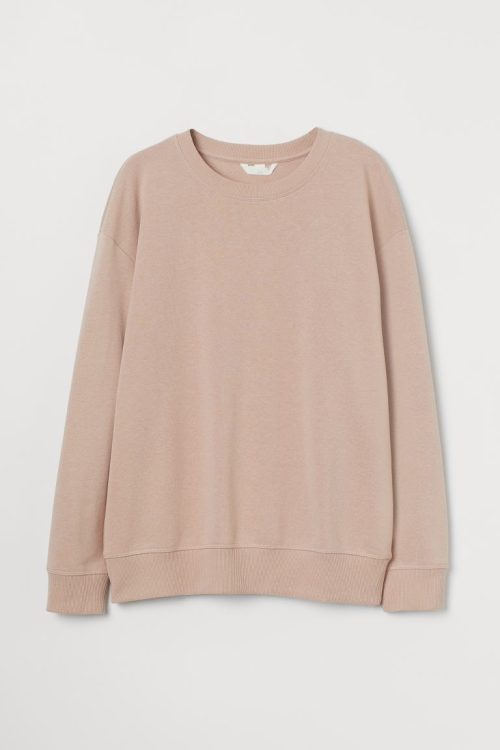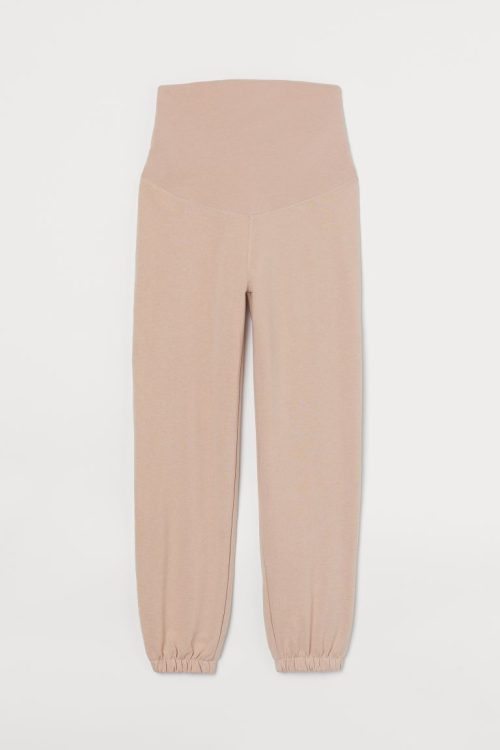 I love that sweats are back. Wether for expecting mama´s or for the rest of us. And that they are now styled with shirts or loose collars and coats for actual outfits. Yes for running errands or taking you first born to music play school while uncomfortably preggo! It make life a little better.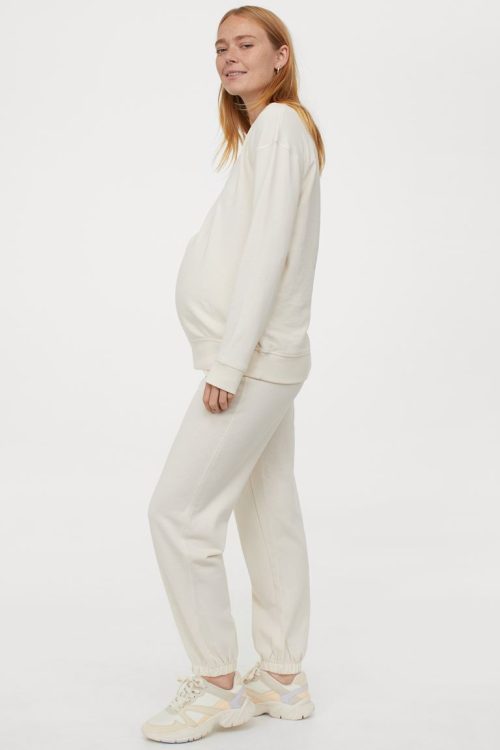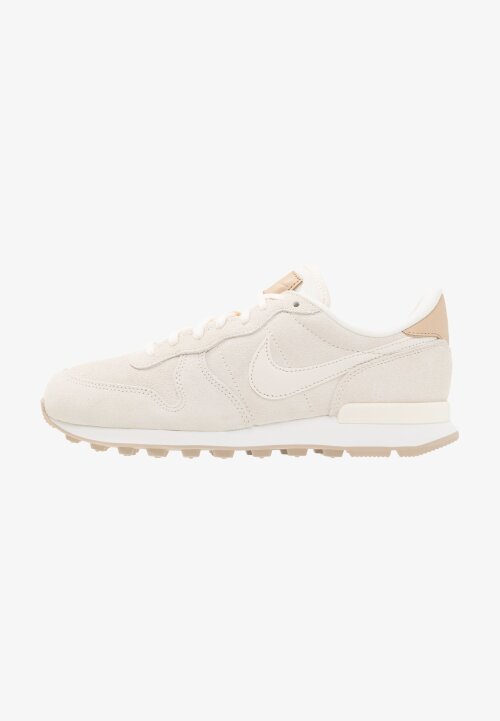 One more time, yes. I mean, add a cute cream cashmere beanie and a chunky scarf and this is an outfit.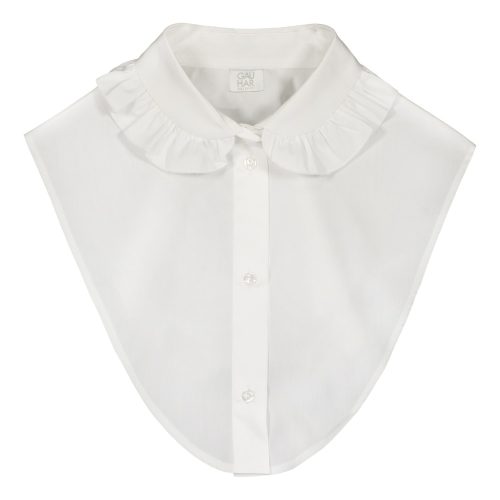 Talking of collars. Gauhar has all the style for you and they are a great choice when you are pregnant!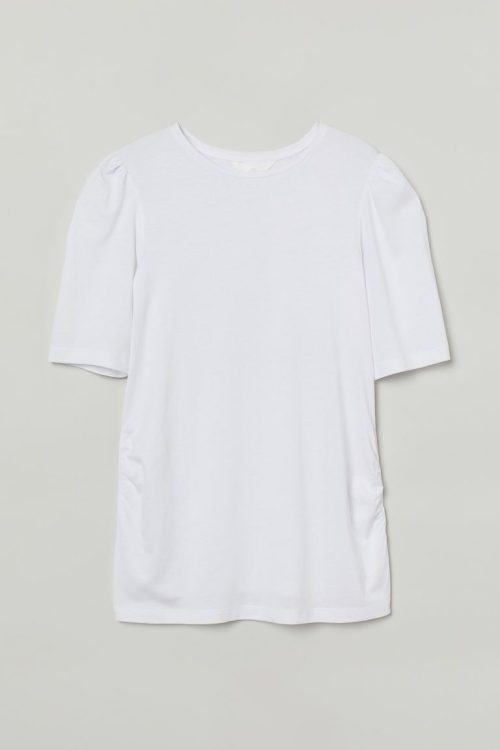 A basic white t-shirt is a must pregnant or not. I love the detail on the sleeve.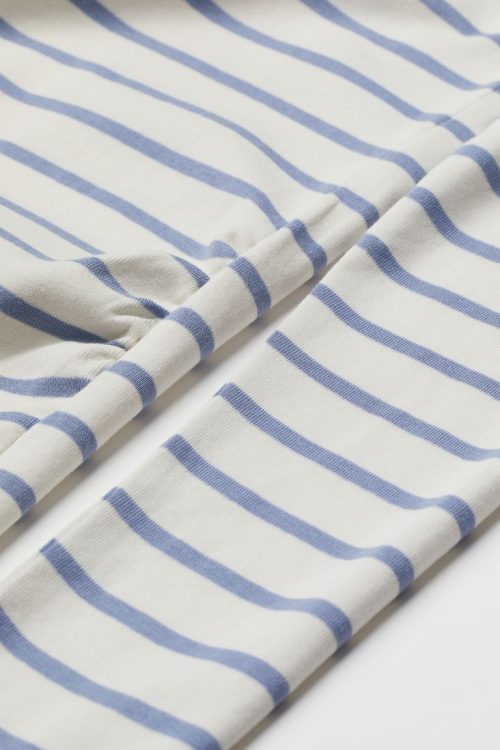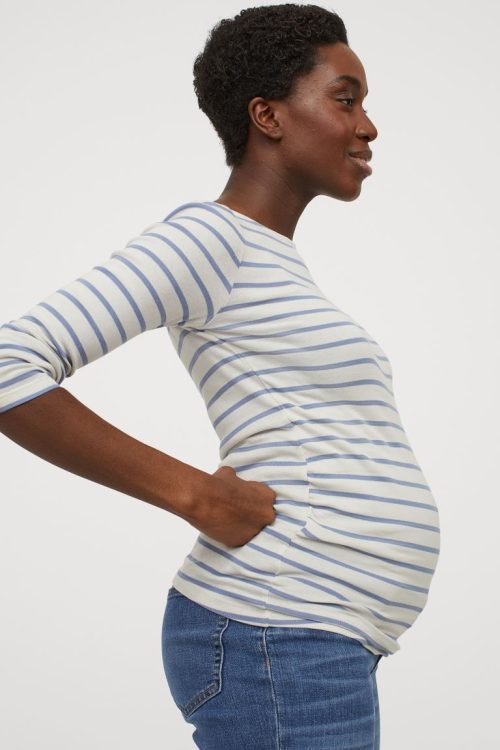 I love a good striped shirt.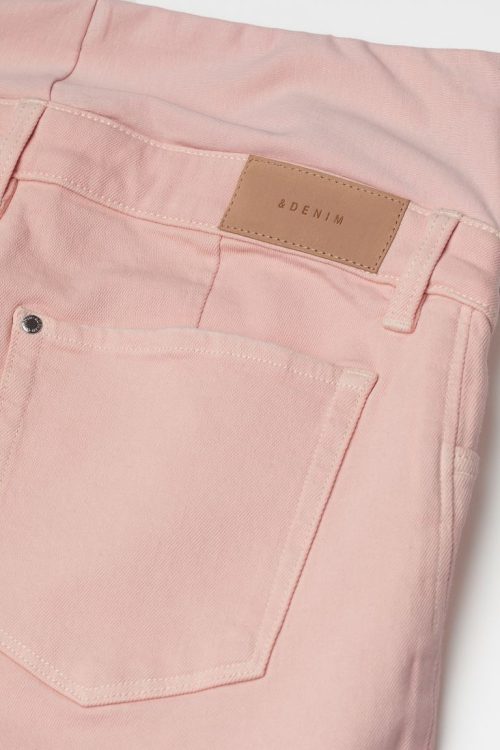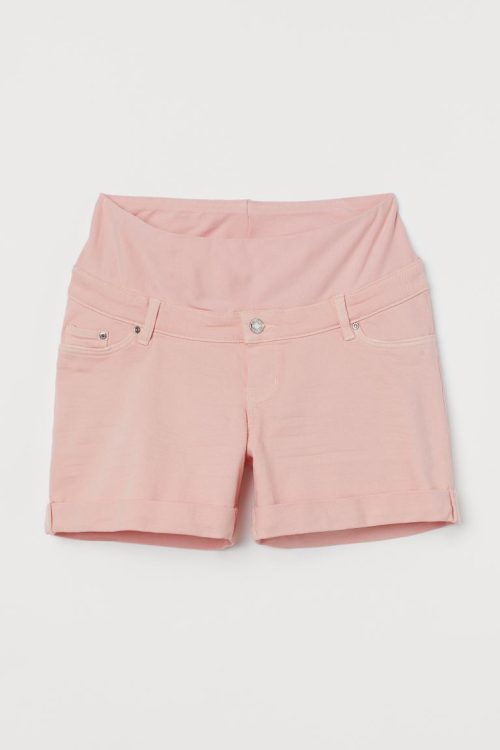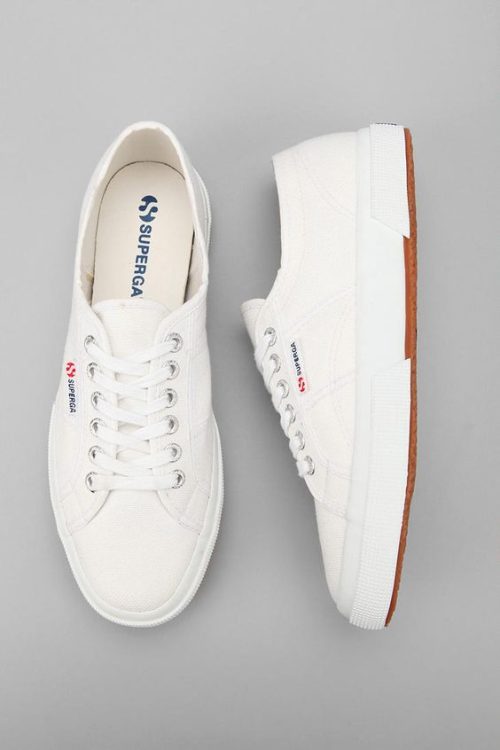 With these shorts and the white tennis shoes for instance. Or your white jeans or any joggers etc.
The shorts would also look good with a basic white t-shirt.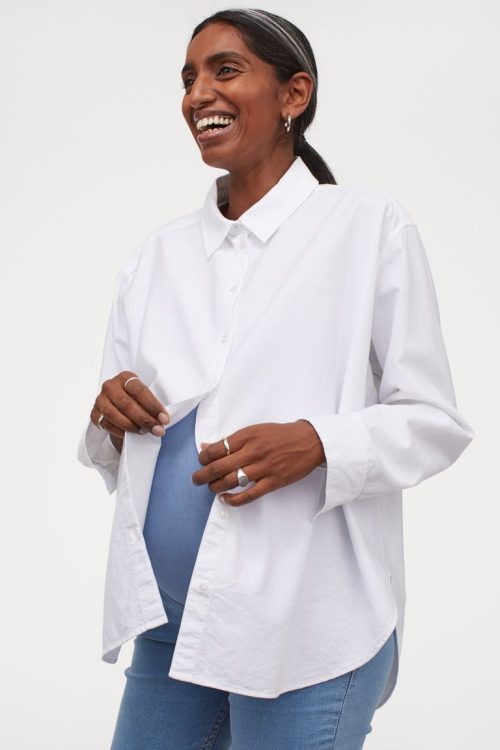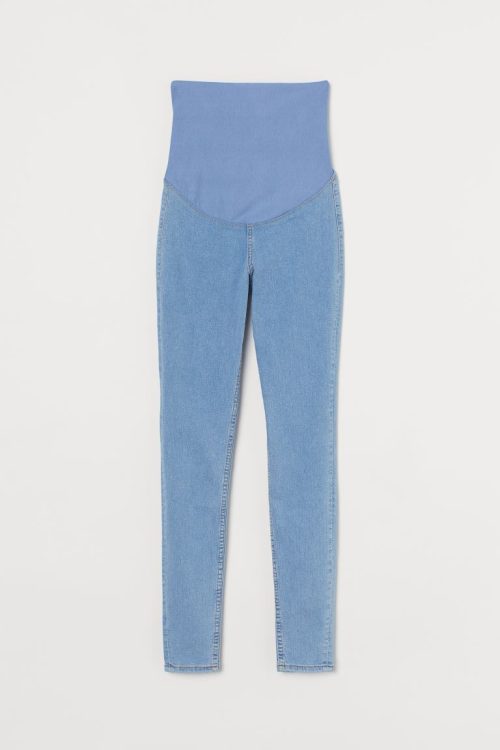 A comfortable jegging for those not quite jeans but not quite leggings days. I personally preferred the high rib over the whole tummy model. I love this colour for the warmer months. I would add a lovely chunky knit and wrap a scarf in my hair for a cozy outfit to take outside the house. But obviously also good with a shirt like pictured.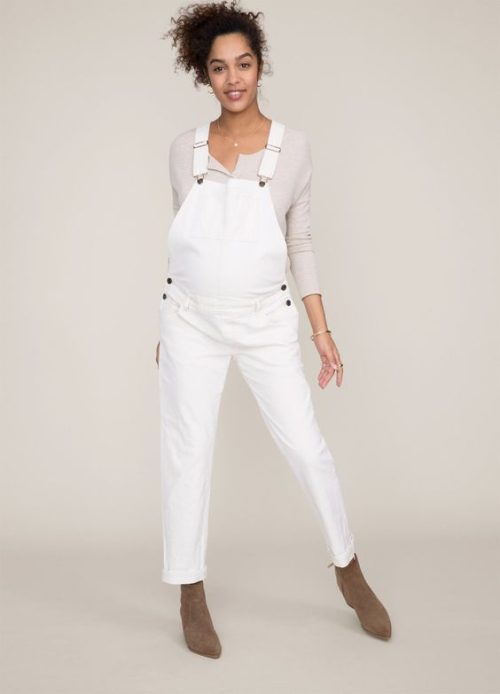 I love these Current Elliot x Hatch white denim overalls. I´m not an overall person normally as I wore too many throughout my childhood and teenage years but they do look great with a bump.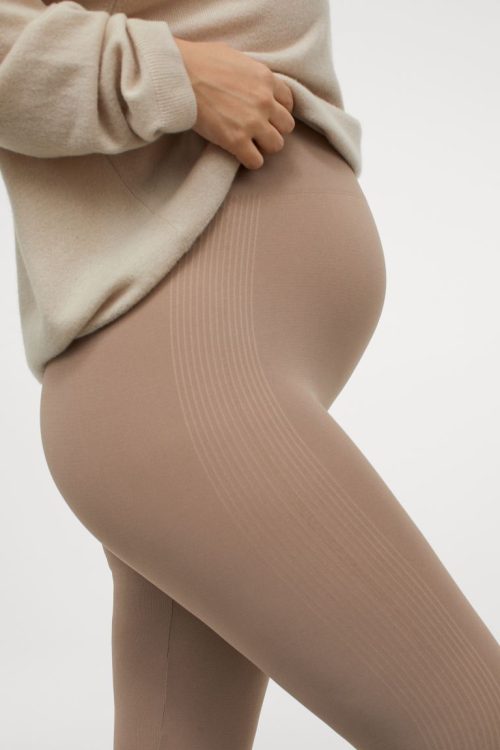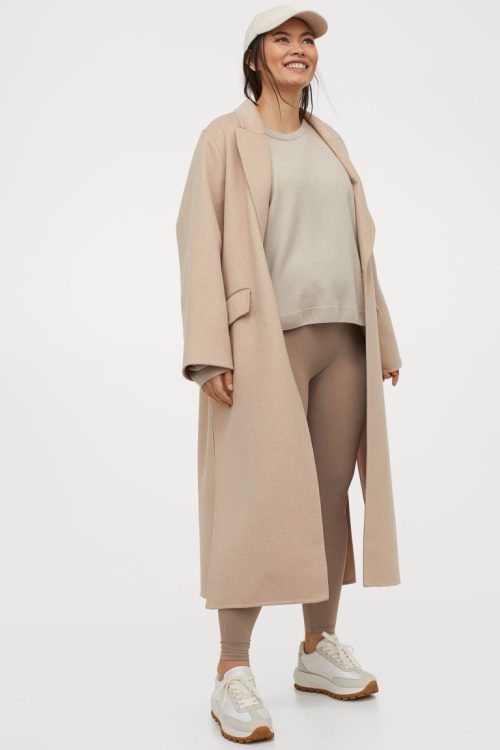 I would definitely get a few pairs of maternity leggings.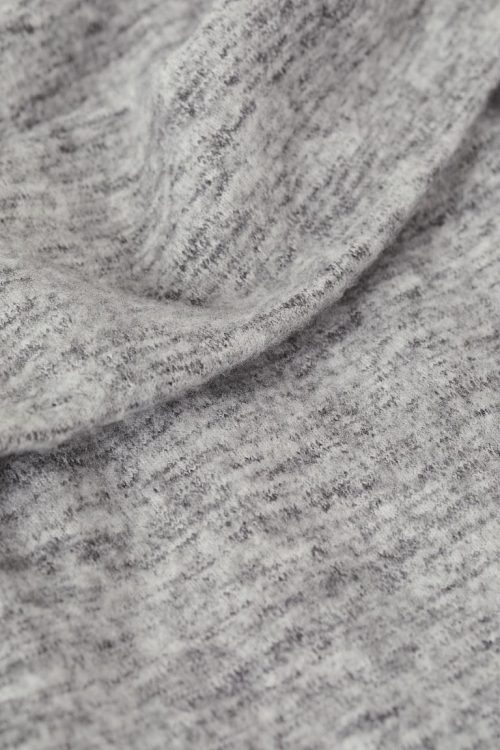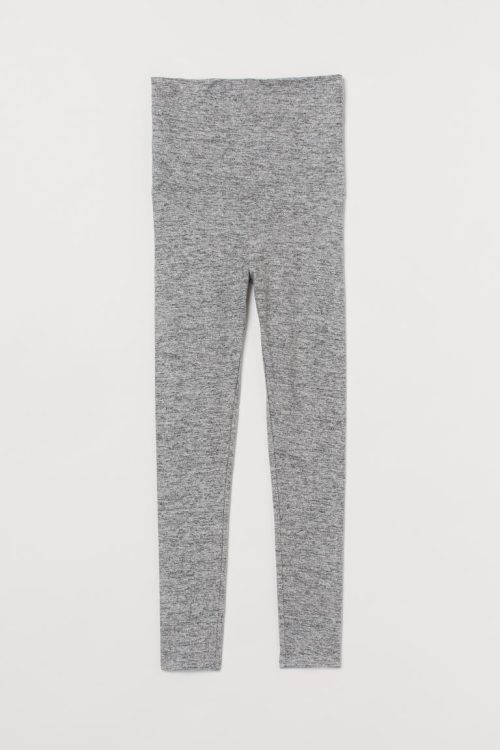 These look super cozy for a night in.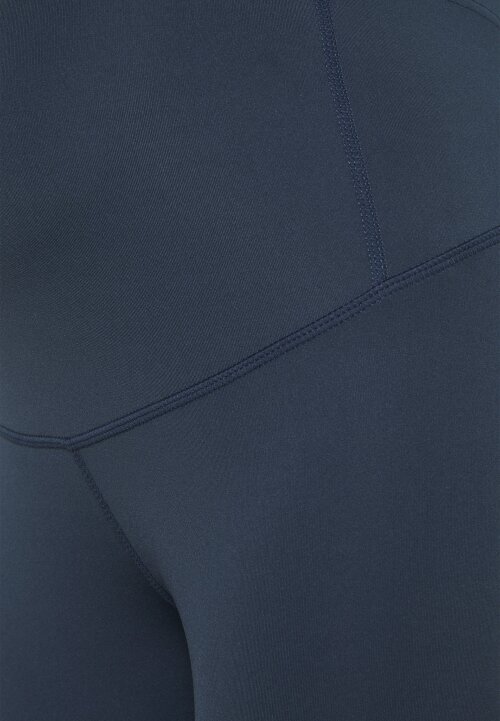 Navy forever. These look good for a workout. With an active wear top perhaps.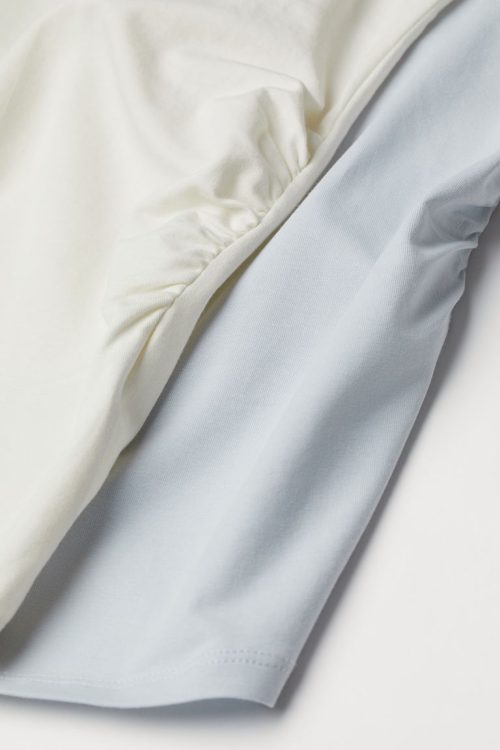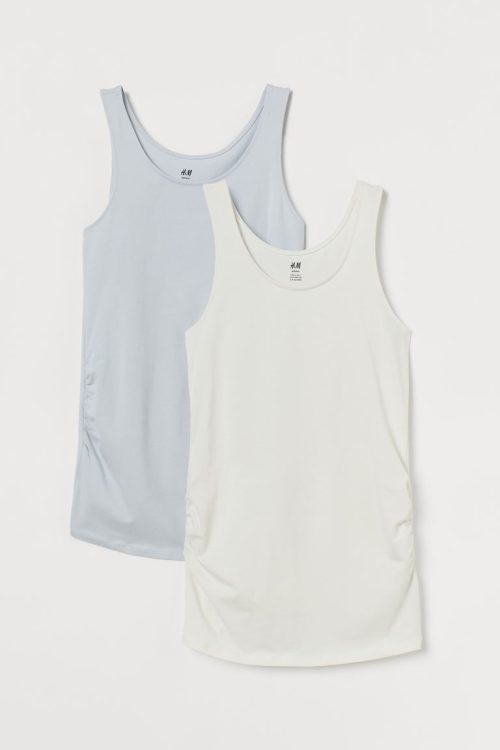 Some basic cotton tops for certain.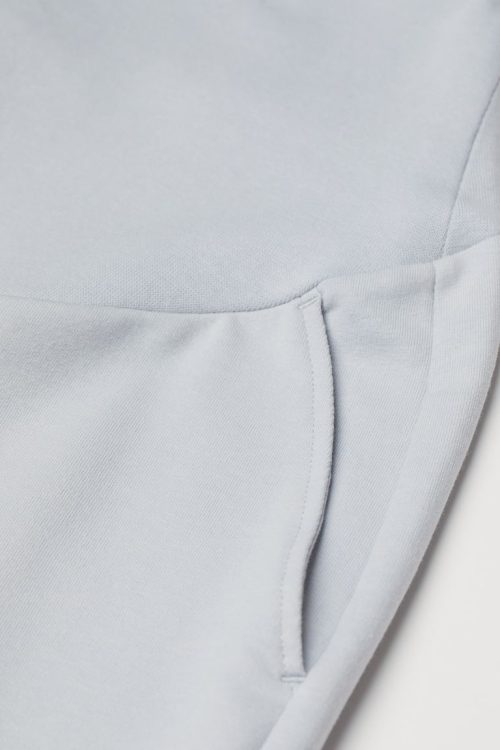 This colour of joggers would also be pretty!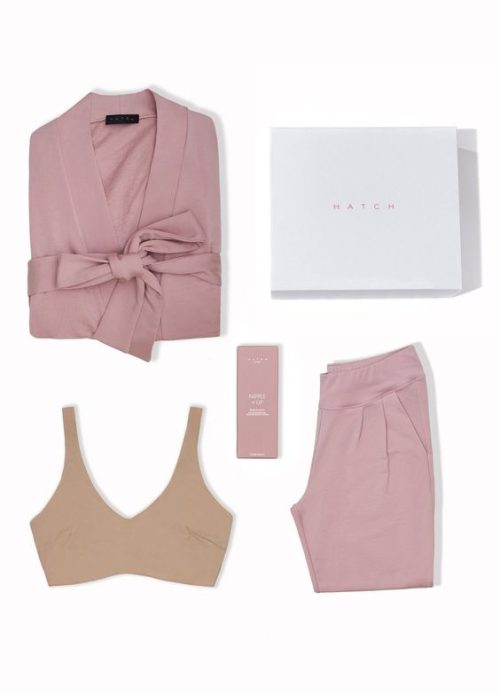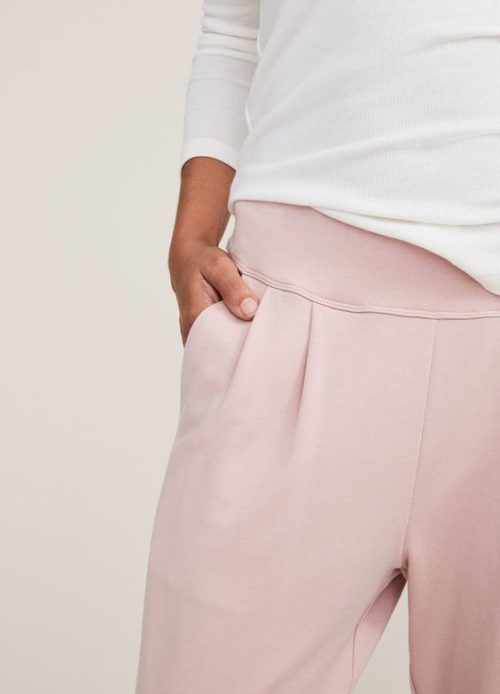 And if we are talking about comfy looking things. This 4th trimester postpartum gift set looks like something I would have loved to take to the hospital with me.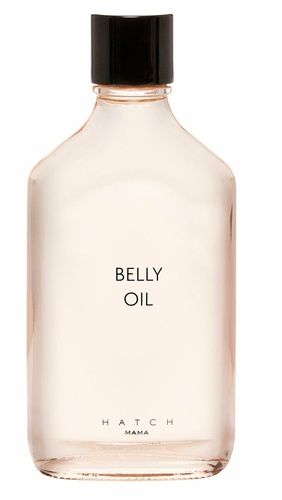 And if you feel like treating yourself to something nice, this belly oil looks like it would do the trick. I can still remember the feeling of the skin stretched very tightly over the belly. Oil is great!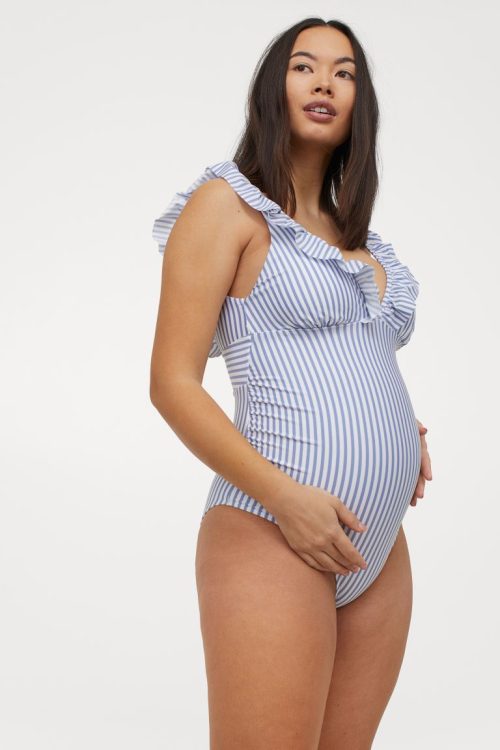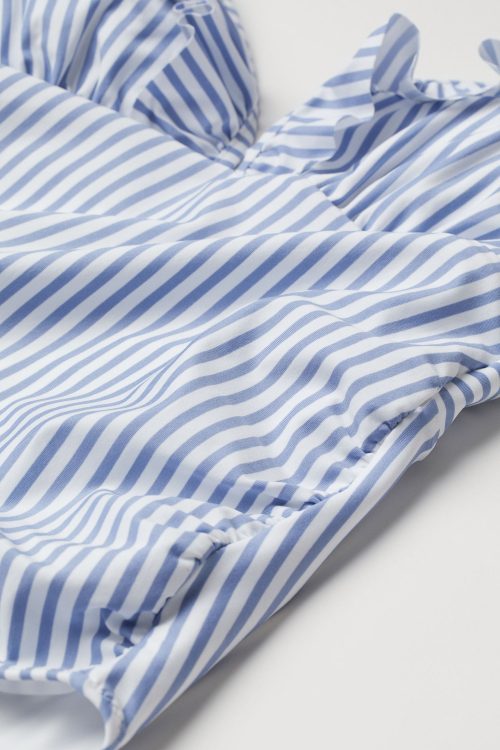 I absolutely love this swimsuit.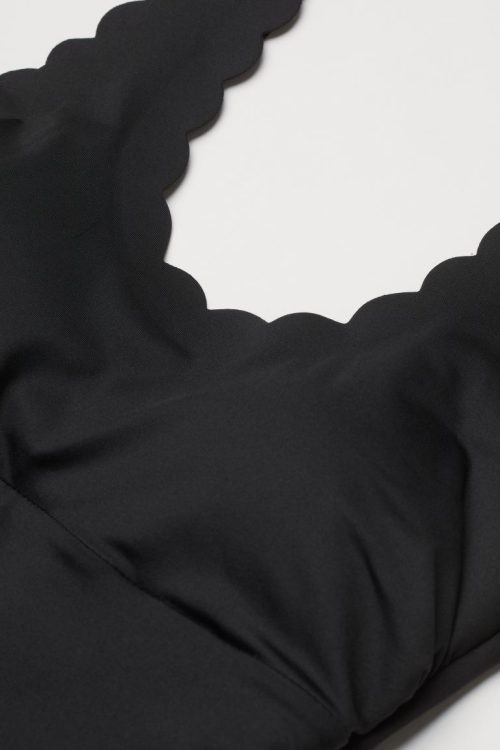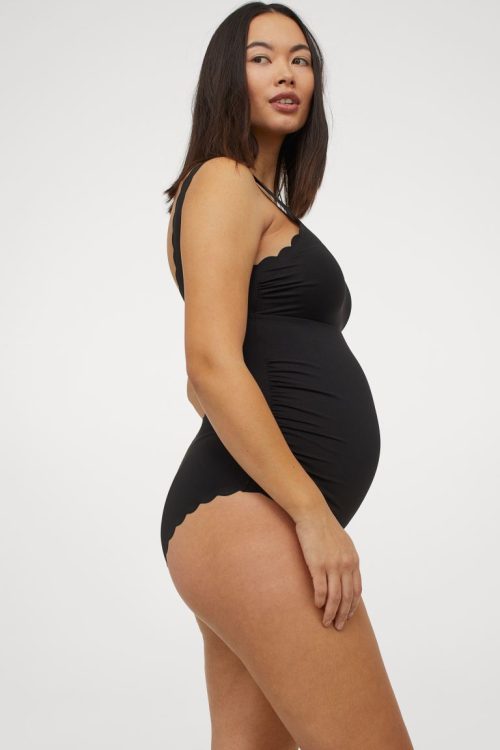 This one is also pretty and stylish. Add a large rimmed hat and big sunglasses.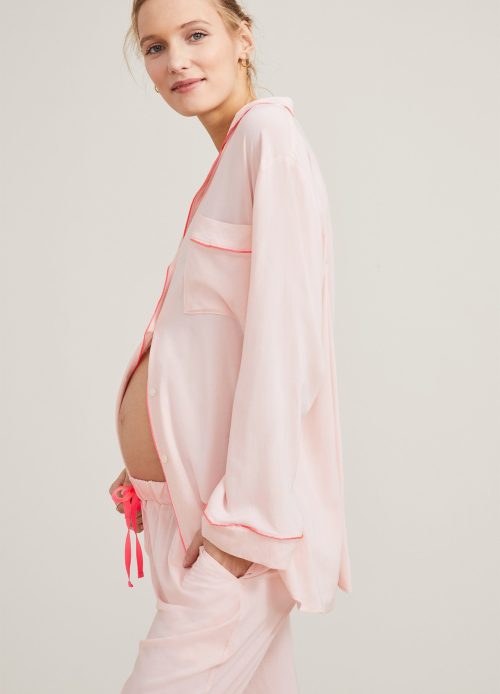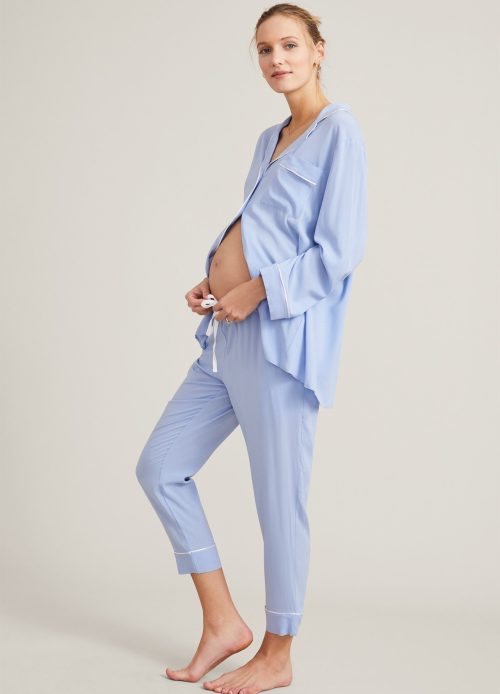 I would love a classic pyjama in pink or blue.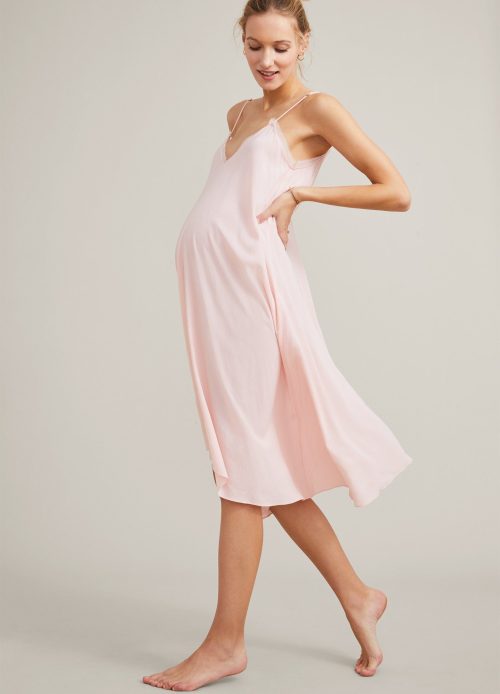 This slip nightie is so pretty and would make any mama to be feel feminine and gorgeous.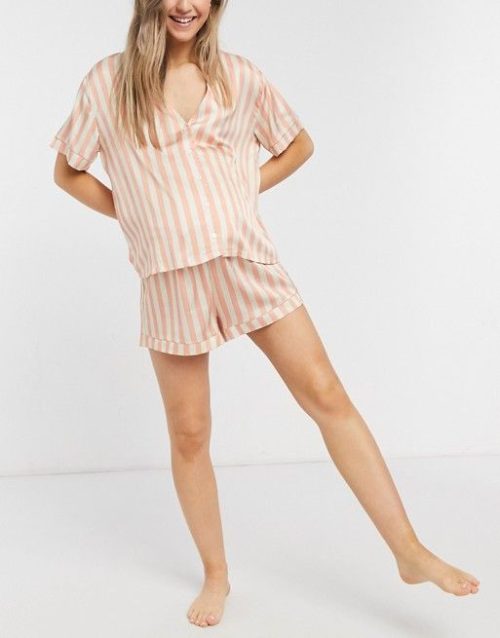 A cute shorts pj for less.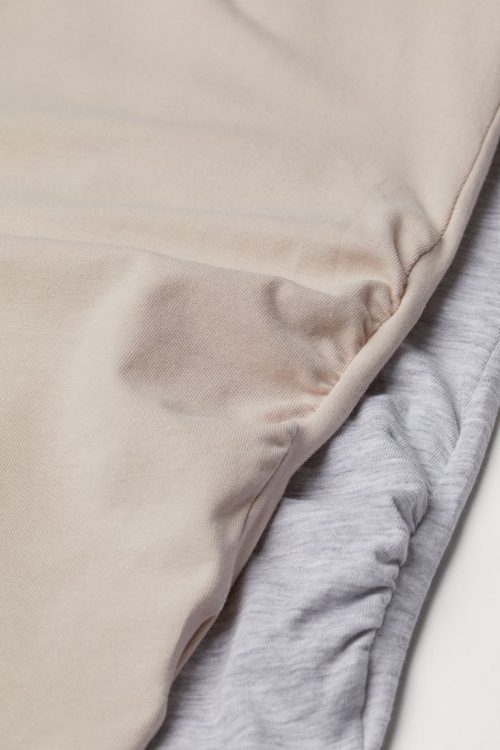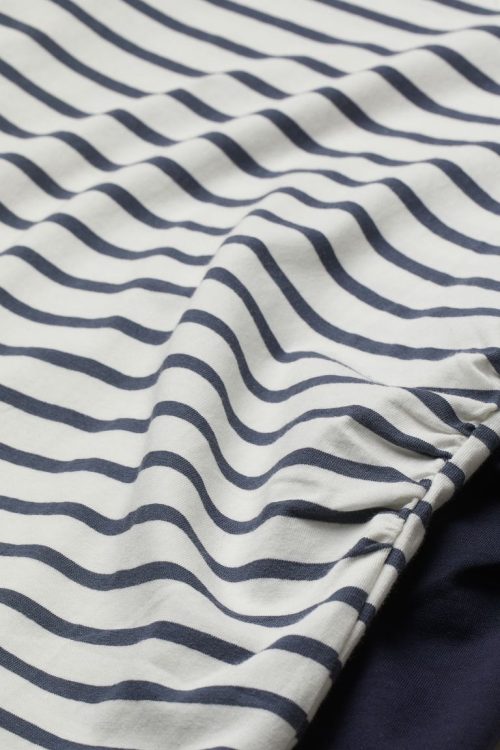 I would still add a few basic t-shirts to wear with the sweats & leggings and even jeans. White is always a good choice but a powder rose, heather grey, navy or stripes will also do very nicely.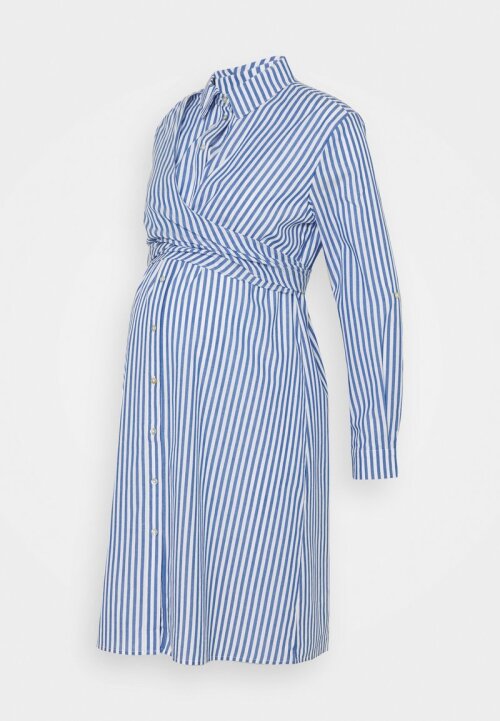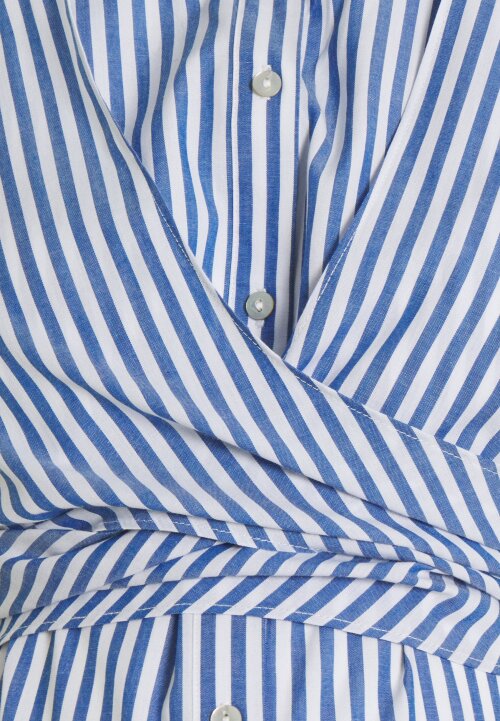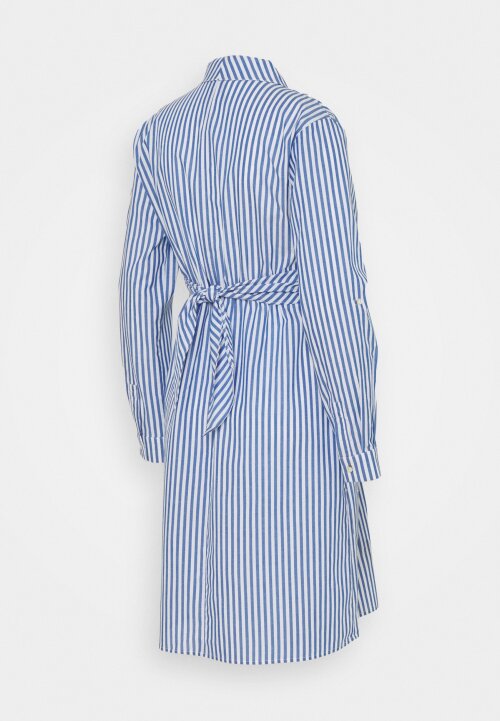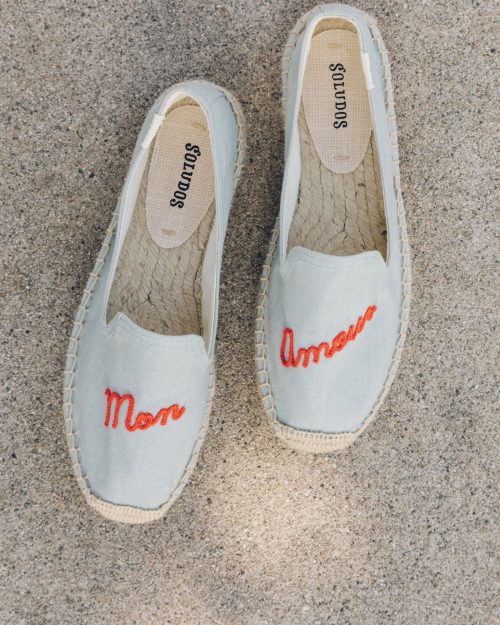 Adding to the list for summer would be a classic shirt dress. I love a striped shirt or a shirt dress. This has a cute style with the wraparound belt. I would definitely get this to wear, again, with the Superga or an espadrille or sandal.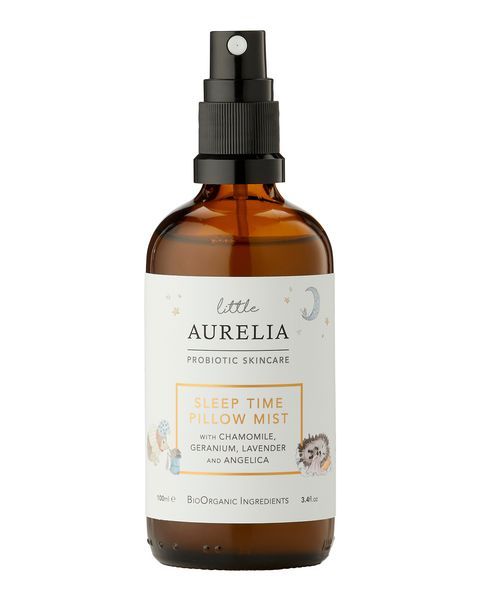 And finally a link to an Elle article about pregnancy safe pampering products. 
I am hoping you found these helpful and useful. Searching for these brought back so many good memories from my times when pregnant. I would definitely be even better dressed this time around with all these great clothes available with just a click of a button.
Have a lovely day,
Lattemamma