Bonpoint F/W 21
by Sofia - in Random
Elokuuhan on ihan kesä kuukausi vielä, mutta ajatukset hiipivat asujen suhteen jo muutaman viikon päässä häämöttävään syksyyn. Ja jos pidetään tämä meidän välillämme niin sateisina aamuina myös kurpitsat ja kurpitsapiiras-mausteella hunnutettu aamukahvi ovat pieninä häivähdyksinä käyneet tämän syksyä rakastavan ajatuksissa. Siellä ne kuitenkin odottavat kun nautimme vielä tästä kesästä hetken!
I promise you I will write about other things than just children´s clothing. But if you are here you must know it´s a passion of mine and I can´t help but endure myself just a little. I was so positively surprised to see that a lot of the Bonpoint collection comes up to 14. Hurray! We bought some beautiful dresses for the girls this summer and some were size 12 and some 14. The 14 is a little big still, they will be able to wear it next year too. But size 12 is just right now and at the rate they are now growing I think it´s a safer choice for us. Especially in anything that has sleeves long legs as Bubble Gum has such long limbs almost everything is too short on her. Not that she will mind in a few years time. Anyhow, back to the clothes. I can´t share everything I loved at once so I will share them here and there and try to add some other subjects in between so those of you looking for other content will not pass out of boredom. So here goes..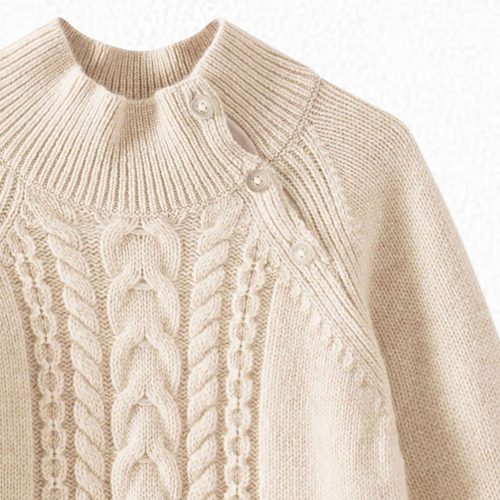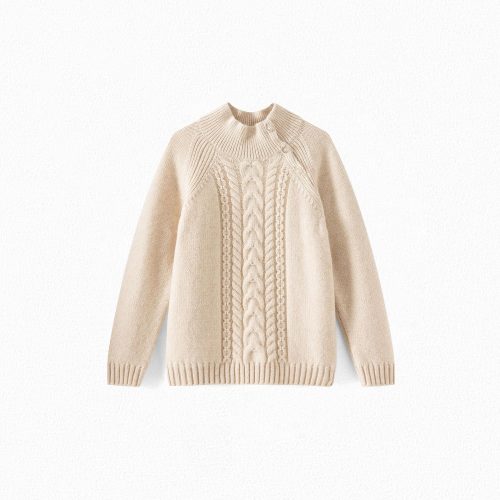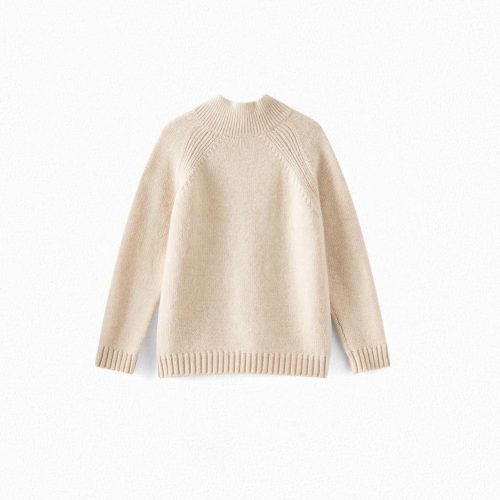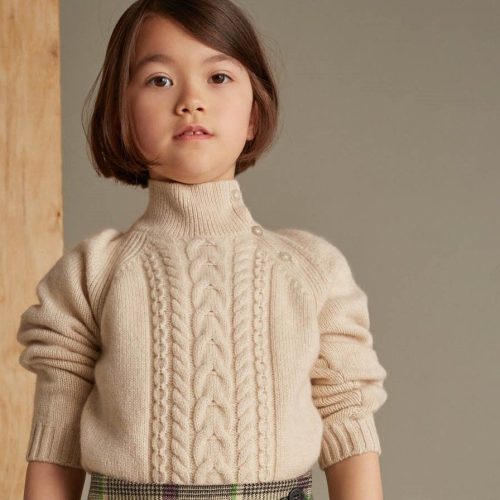 First of all this knit is to die for and yes I would love it in my size too. It looks absolutely divine and so soft.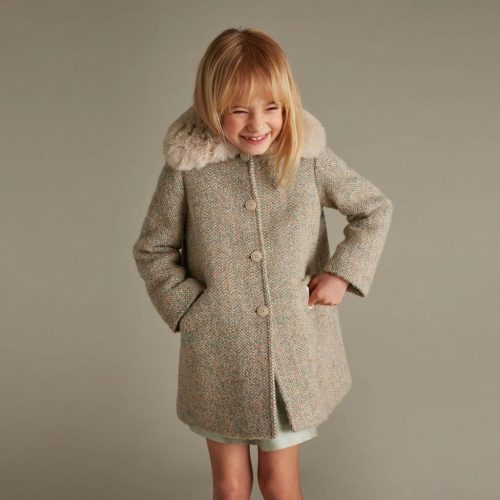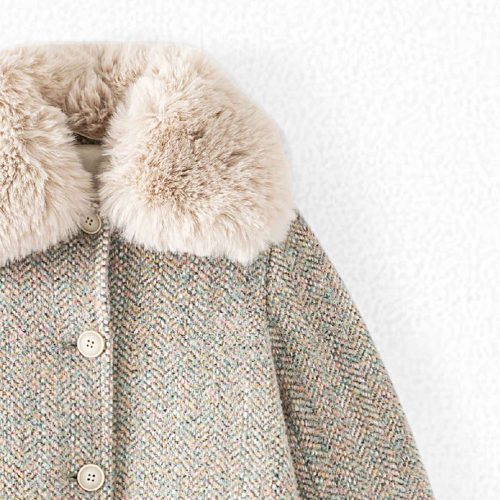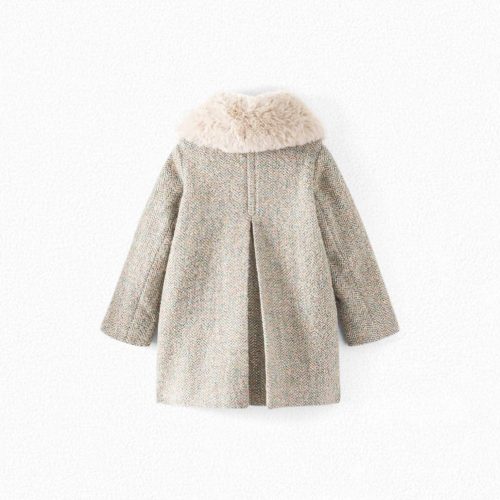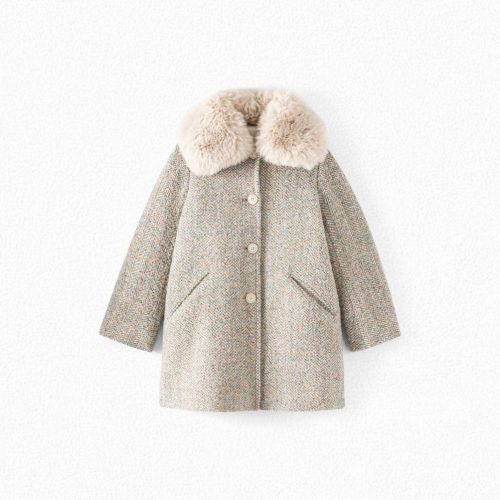 I love this coat so much! Also the kind of style I would quite honestly wear myself. It has a removable collar which is great too.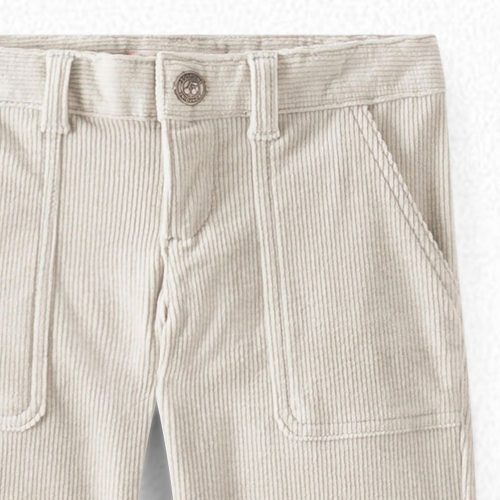 I like these corduroy pants as a whole look withe the above mentioned pieces. But I honestly usually look for similar pieces at other brands that have the same styles for less, like Cyrillus often does corduroy. The style is not so specific or special that I would necessarily pay the 120€ for these. What do you think?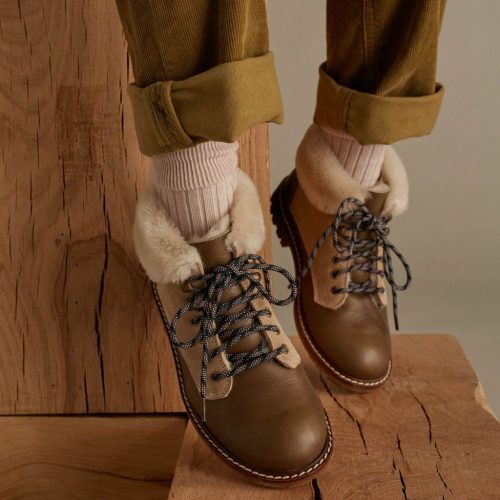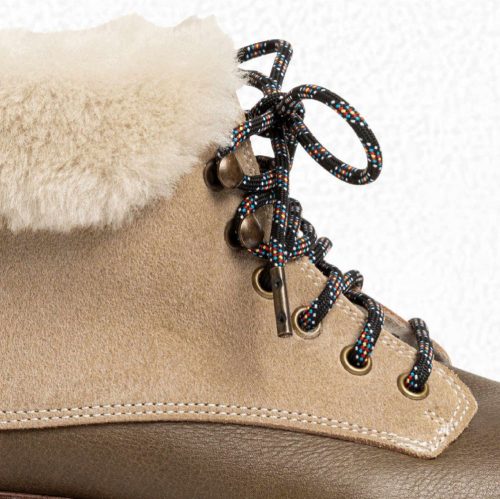 I feel like the Bonpoint´s shoe collection is especially great this year. The sad truth is my kids have big feet, as they will probably grow up to be tall as their parents, so even the size 38 is now pushing it for us. I would have loved these for them for the winter. 
Wouldn´t this make a fabulous outfit? I would wear it and my girls would love it. They don´t wear wool coats to school in Finland in elementary school as in Finnish school kids play a lot outside at recess. From swing to basketball and everything in between. But oh how I would love these for days on the town, travels to lovely cities and for all the fancy occasions I hope to see in the horizon.
Have a wonderful day,
Lattemamma