Summer dresses
by Sofia - in Random
My girls are getting bigger and bigger every day. Gone are the days of smocked dresses & Peter Pan collars, even for my 10 year old. It's is quite honestly killing me a little. But luckily they do still love pretty clothes and we scout for the ones they like together. This time we found the loveliest summer dresses for them at Cyrillus. They come up to size 14 & 16 in many styles which I love. I thought I'd share these dresses very much approved by my 12 & 10 year olds. I can imagine they will wear them with either sandals, their espadrilles or the white Converse they just got for the Spring & Summer season from they Easter baskets.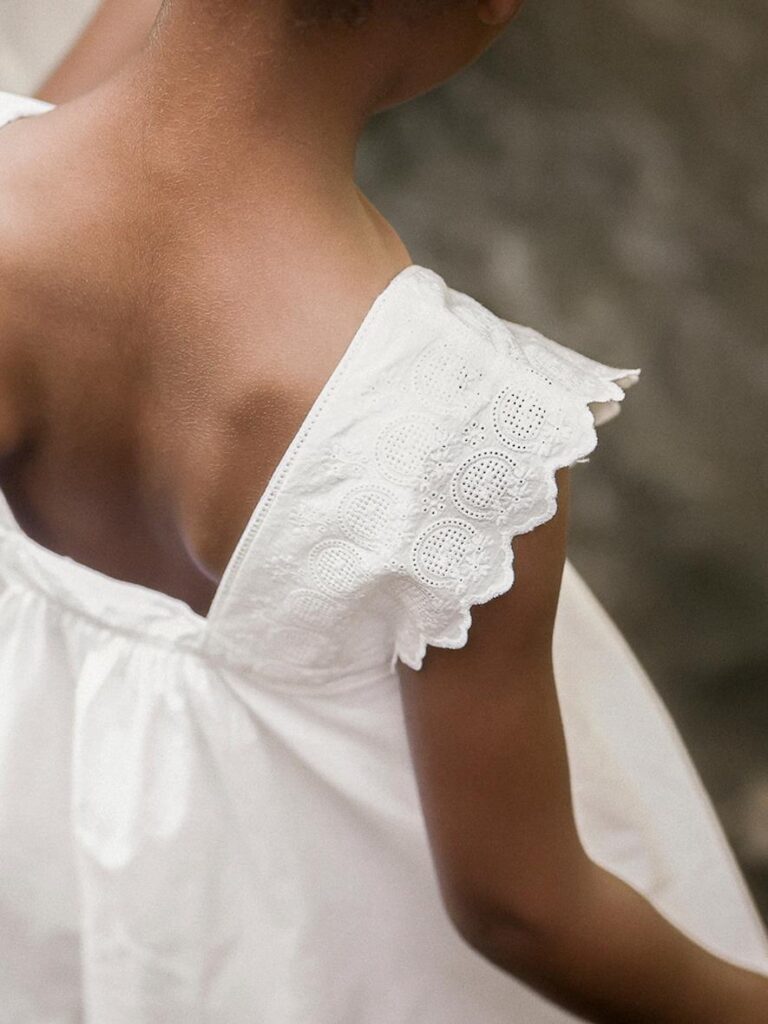 Bubble Gum chose this pretty dress that has a lovely cut in the back. It reminds me of a dress I had as a child.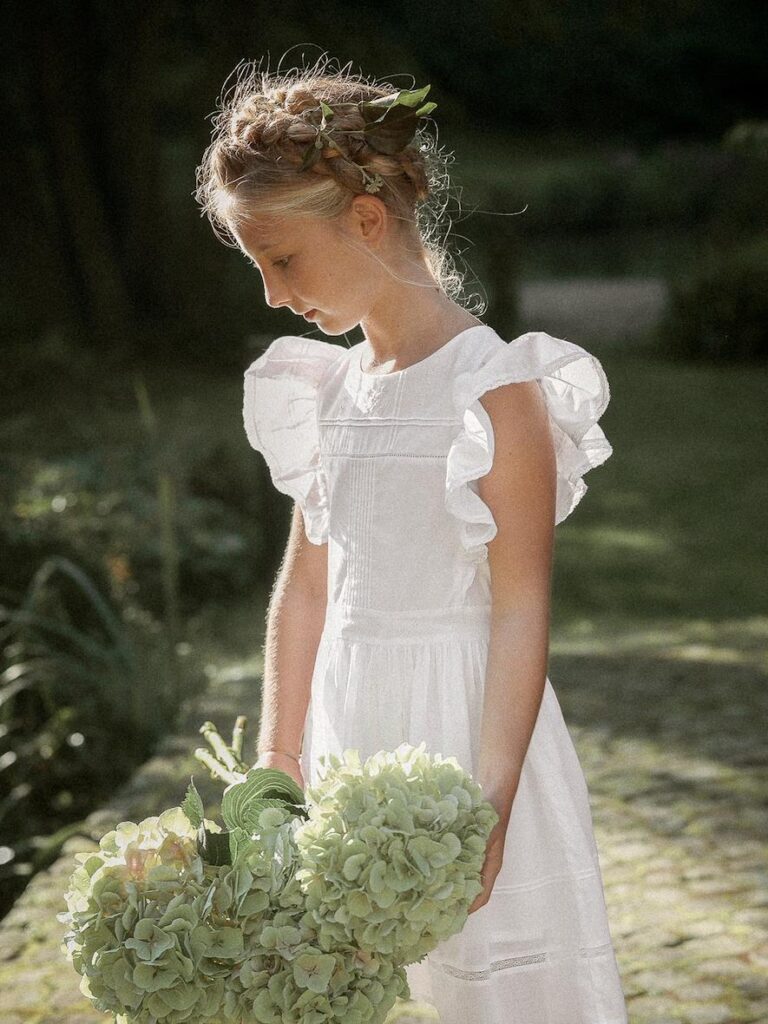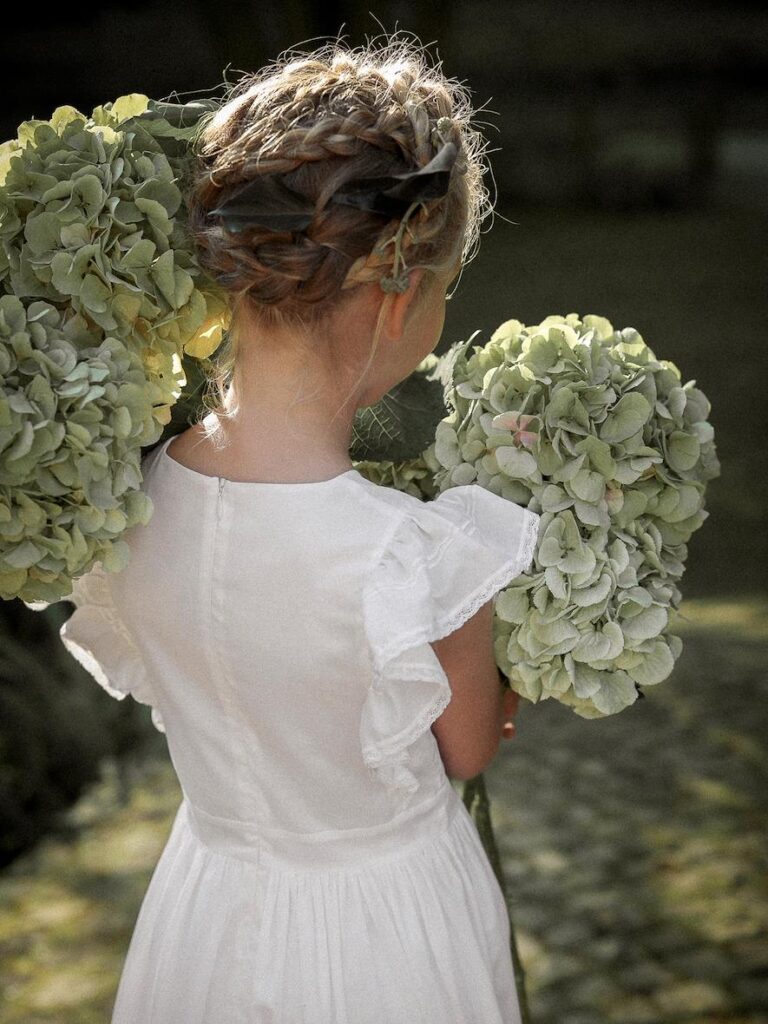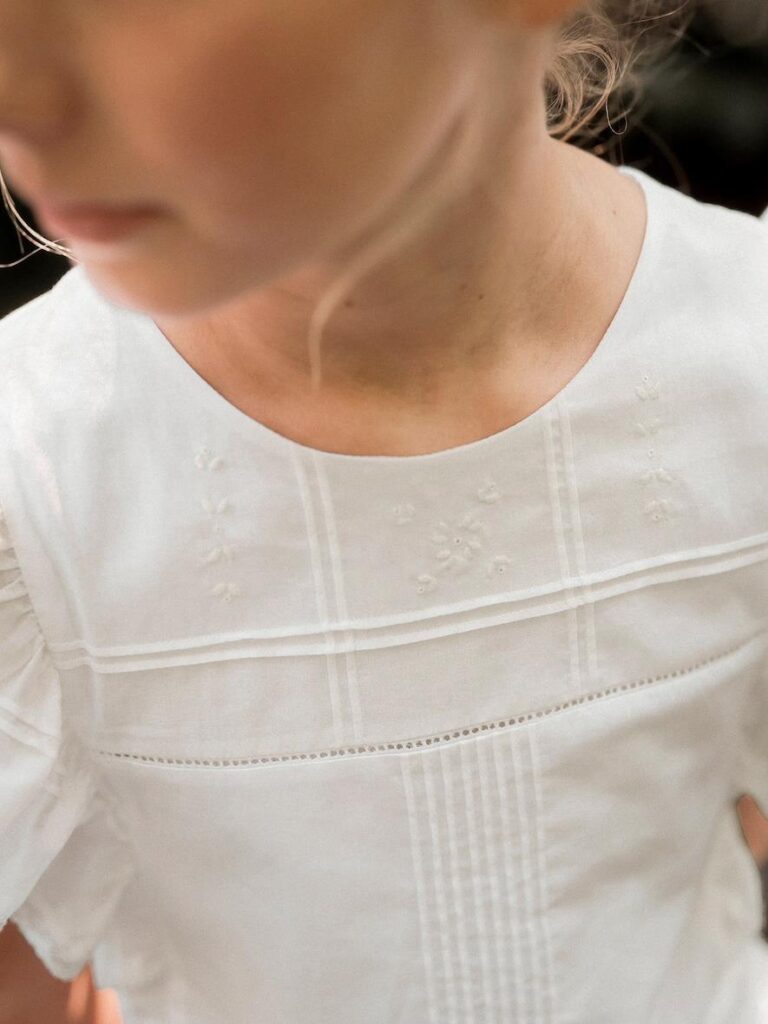 This dress was Cotton Candy's choose and I think it will look stunning as she has that ethereal fairy like look.
Now we can start dreaming of all the flower crowns and summer nights. Perhaps they'll wear them for Mothers Day. We have a few pretty dresses from Bonpoint from last season that still fit. I also ordered them some white jeans for the summer and a Petit Bateau marinier ( adult size xs already) as they both love a striped shirt. I think white jeans, Converse & a striped shirt or a white t-shirt is a great look for any age. Jeans must be quite flared for one of them but I don't mind that look one bit. Very cute!
On top of that I think they will be wearing lots of shorts and tops. Mostly sporty clothes for camp and the island. But I will make sure to get in a few chances to wear all out pretty summer dresses and skirts. I can see them in these white dresses floating around on the island rocks barefooted too. Let's see if mommy gets to take some pictures with an actual camera and even more so, if I ever get to share any. I do obviously respect their choise on that no matter how much I wish I could share all their cuteness as I'm sure you feel the same way about your children.
I wish you had a relaxing Easter and have a lovely week ahead!
Lattemamma