Mothers Day
by Sofia - in Random
Mothers Day is fast approaching. Here is a post you can forward to your family for a great wishlist. Just kidding…ish.
On my dream list for mothers day are…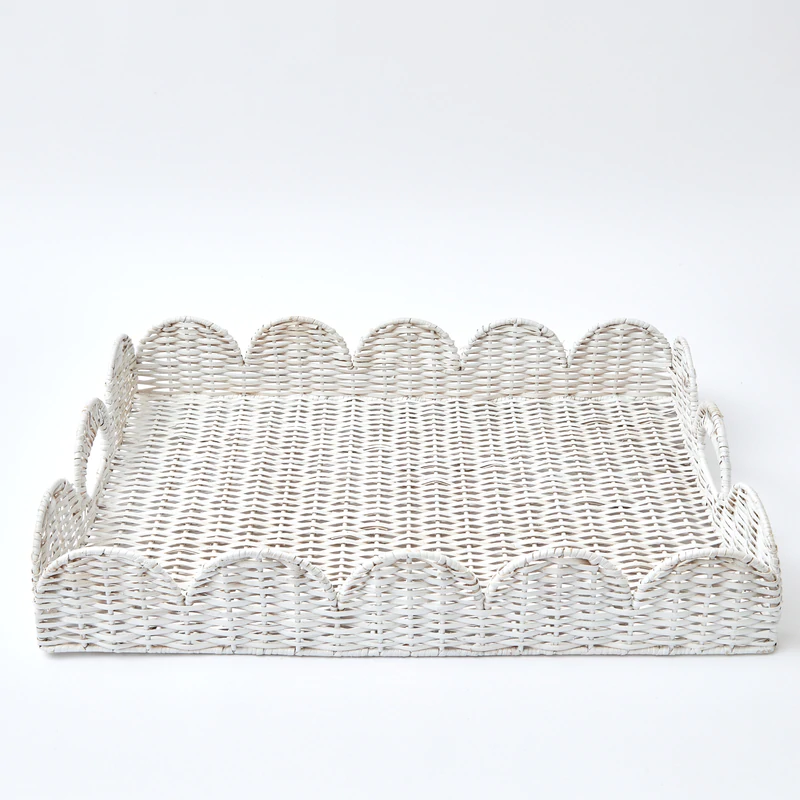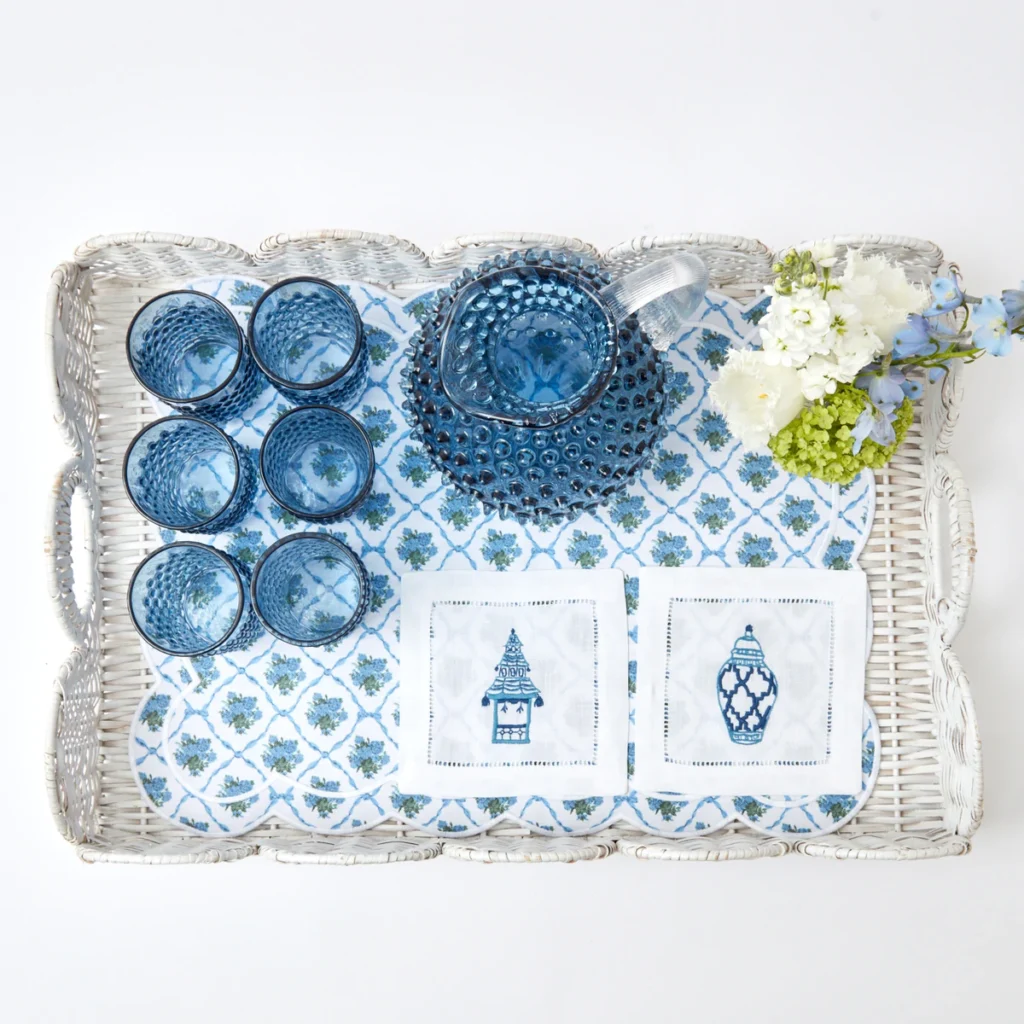 This rattan tray with scalloped edges to bring me breakfast in bed with. Love! Besides it would be cute left out in the kitchen counter so I would not even need to find a spot for it in my cupboards. I would perhaps use it as a lovely tea tray to host my tea pot, a few lovely tea jars, some honey etc.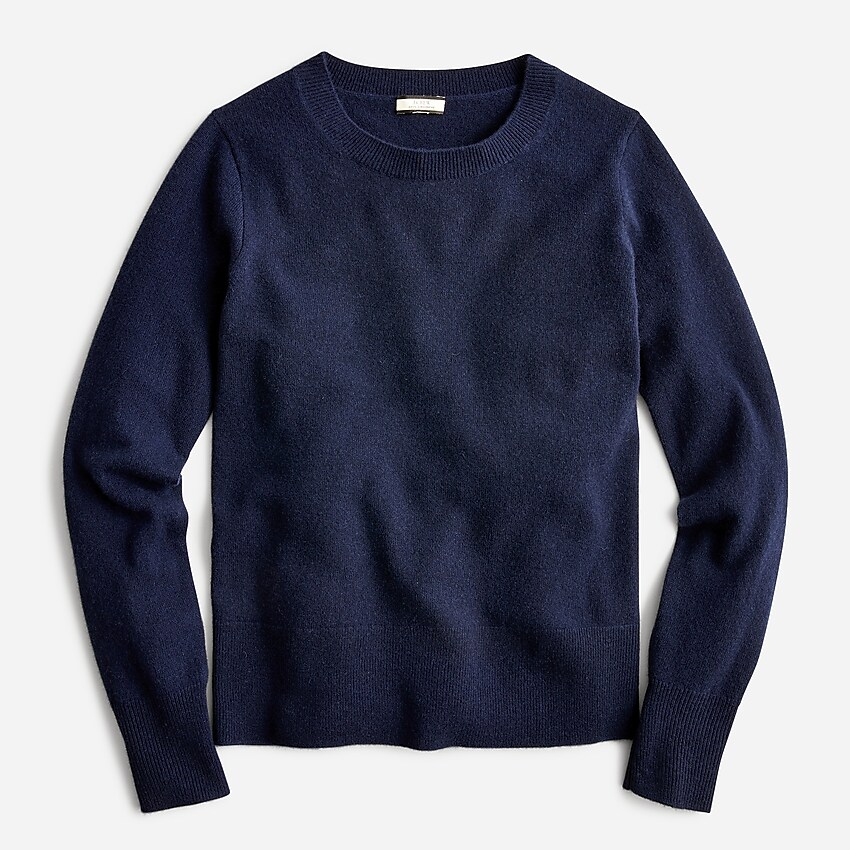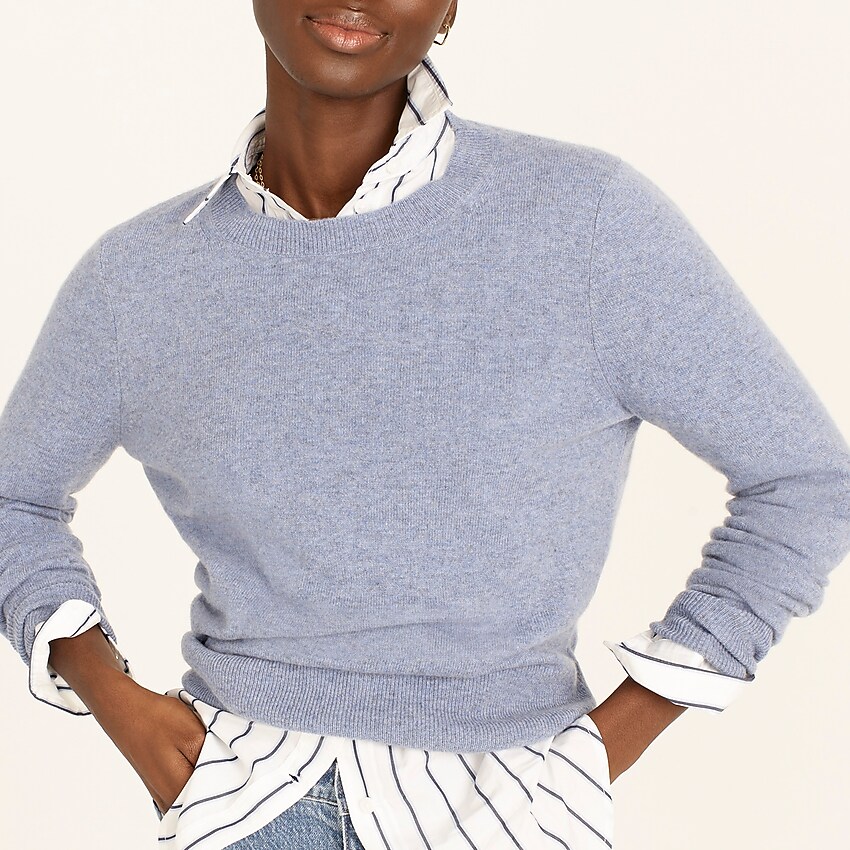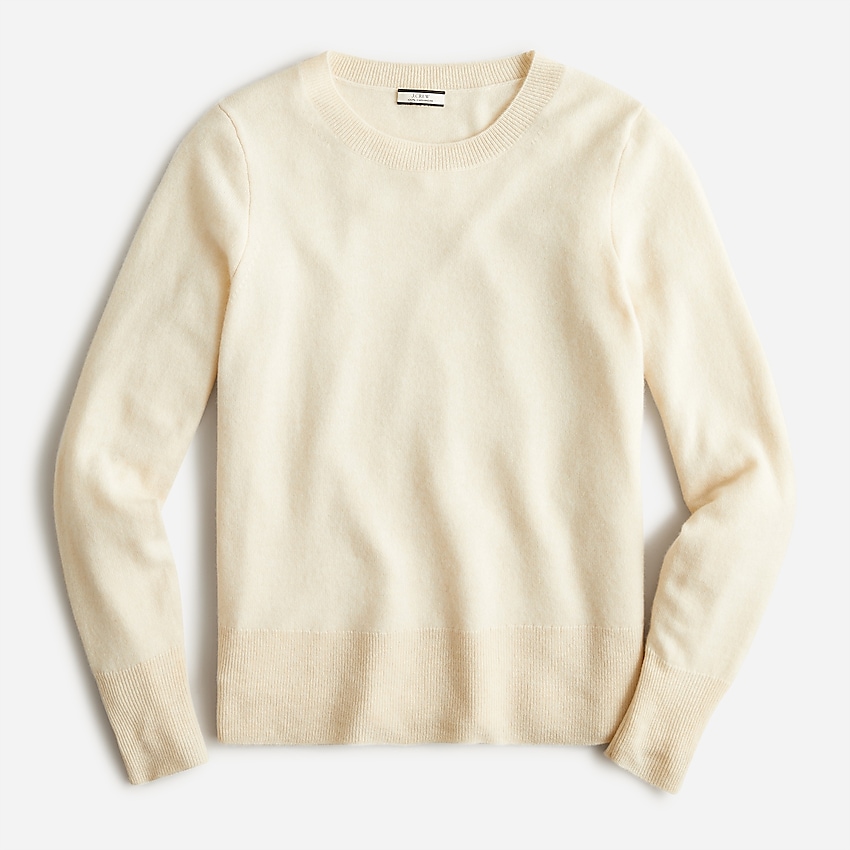 Would I say no to a cashmere sweater? I like a simple one for the summer. They are great with slim white pants or shorts and even with summer skirts. I'm actually swooning over the navy one. I had it in my hands at J Crew in New York last week but I decided I must go through y cashmere closet first to see if I have the space ( I do have the need but just for a navy one). This style comes in all the colors. Cream is also dreamy as is the lighter blue. I actually like to even throw a light cashmere sweater on my swimsuit when the wind picks up. Nothing beats a good old classic. You can just add some shorts and wrap a lovely silk scarf plus wear your sunnies for a chic outfit to the pool bar lunch in the shade.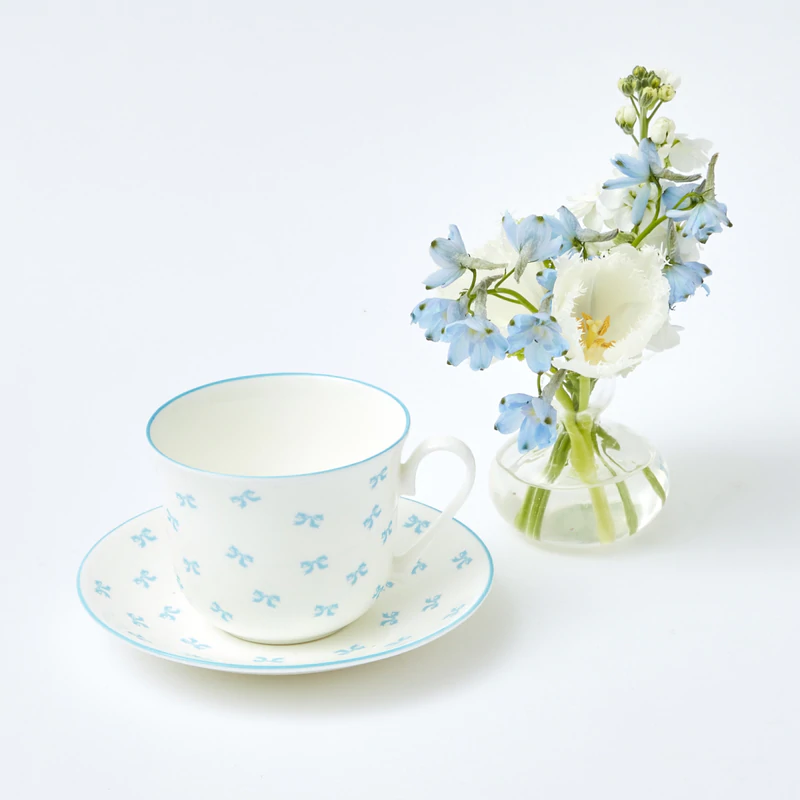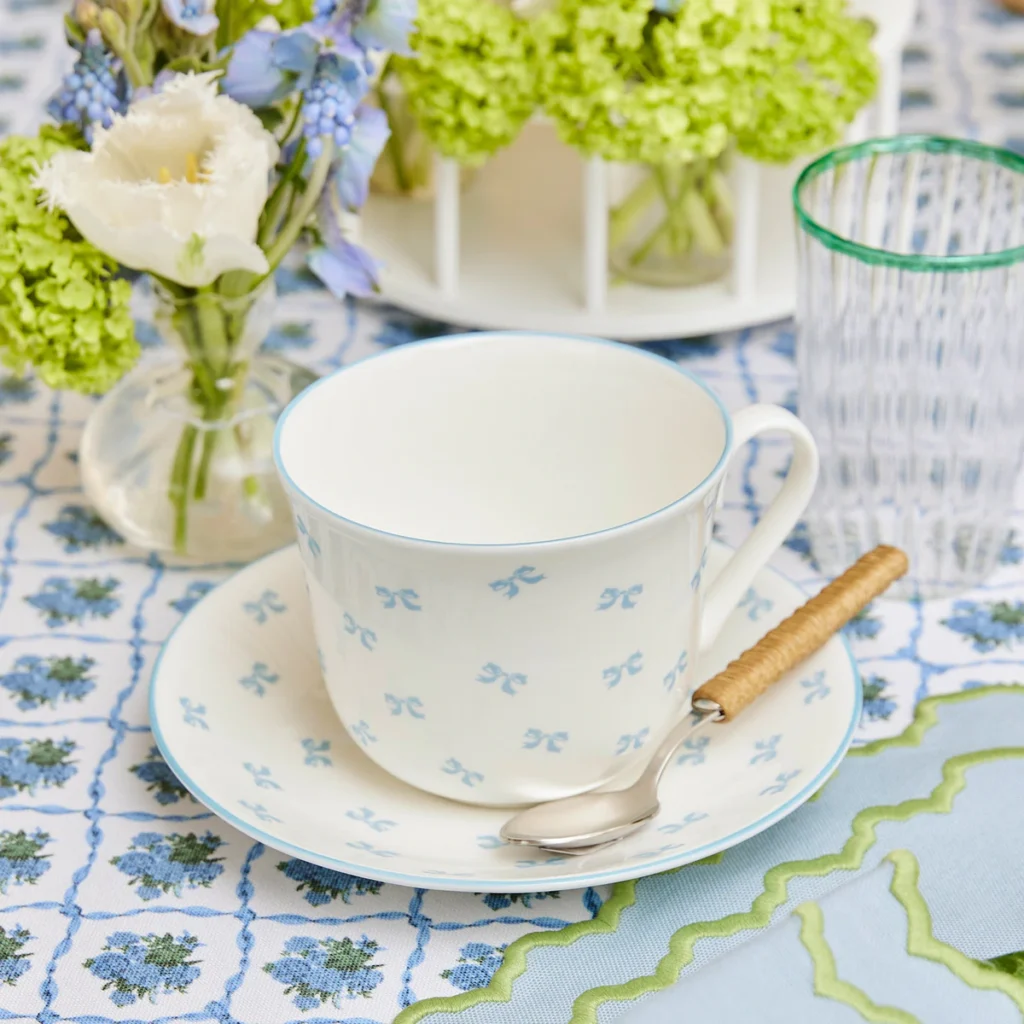 Did someone say I could have coffee in bed. From this cup? Oh fine I'll do it. Just this once…every day. Love it! You can bring it to me on that rattan tray and I'll wear my new cashmere jumper on my shoulders to upgrade my cute pajamas to look like an outfit.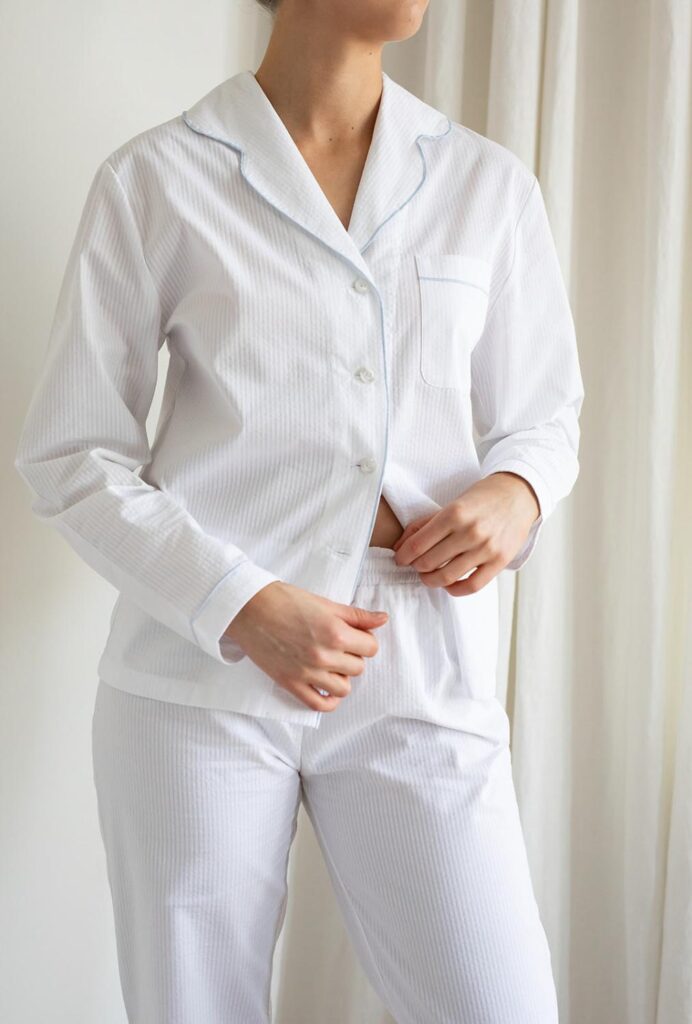 What pjs you ask. Well the Gauhar ones obviously. These are a new favourite. Great as a gift too.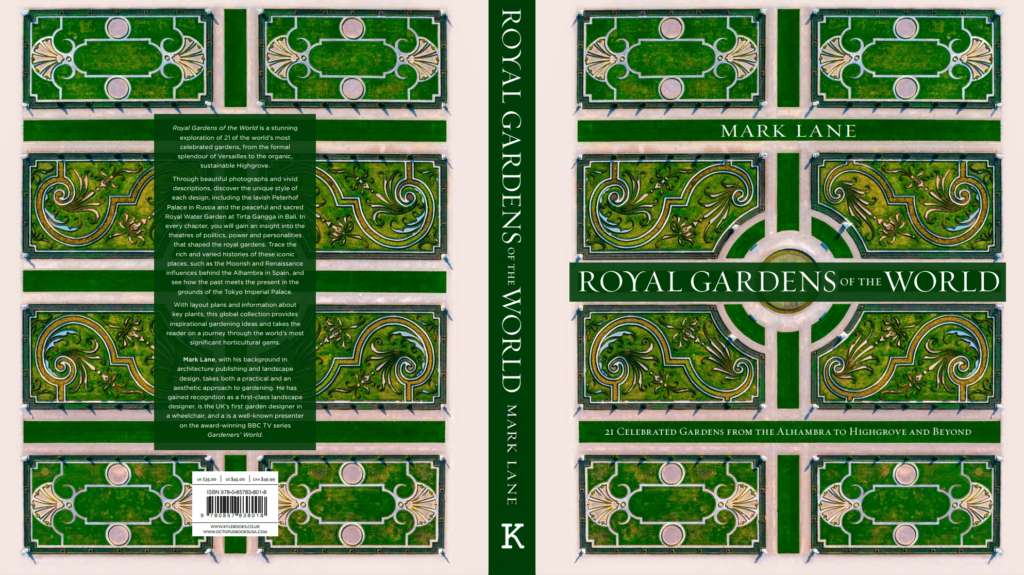 Do we need a book option for our gift guide. Yes we do! I have this one on the way as who would say no to that cover? But I also have this book on my wish list.
There you are, feel free to forward to the people who need to see these very important ideas. Also I am honestly very happy with a home made card and a gift card to a spa executed by my girls.
Have a lovely day!
Lattemamma