A very basic cashmere knit
by Sofia - in Random
I have been using these very basic cashmere knits a lot over summer and will continue to keep doing so. They are round collar and not loose nor fitted. Just a great all around knit to wear over a shirt or on it's own. Nothing extra fancy but a classic.
The quality seems good to me and they are not pilling as much as some of my more expensive alternatives do. So if you too like a basic knit then look no further.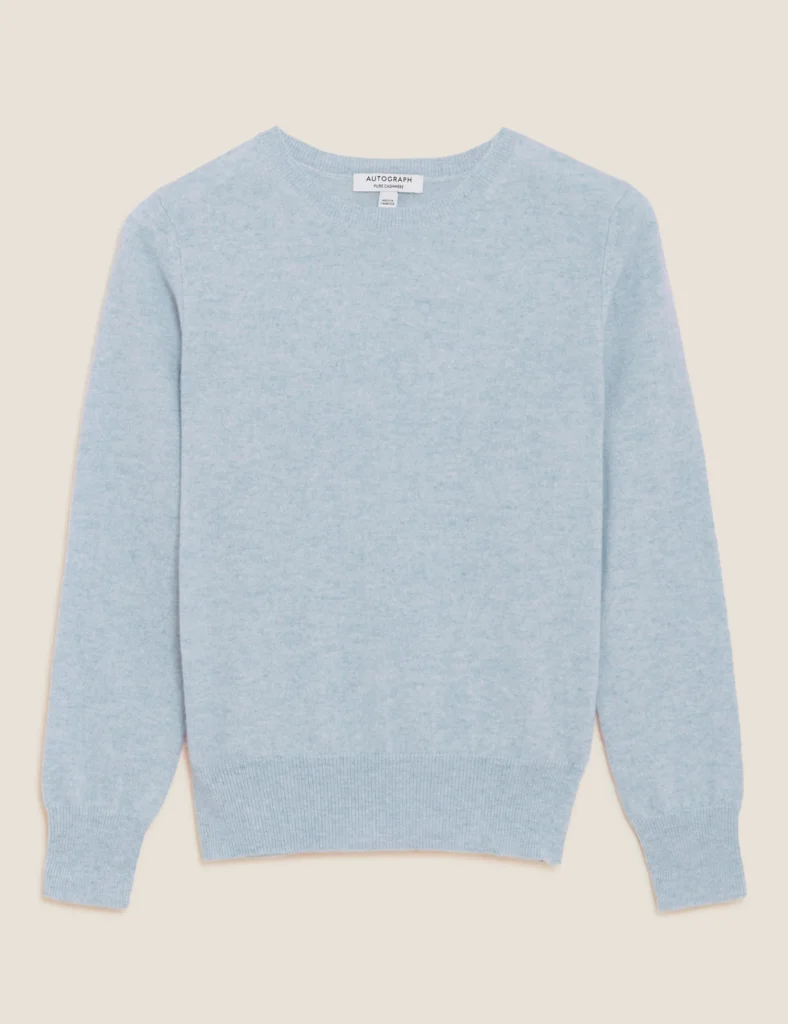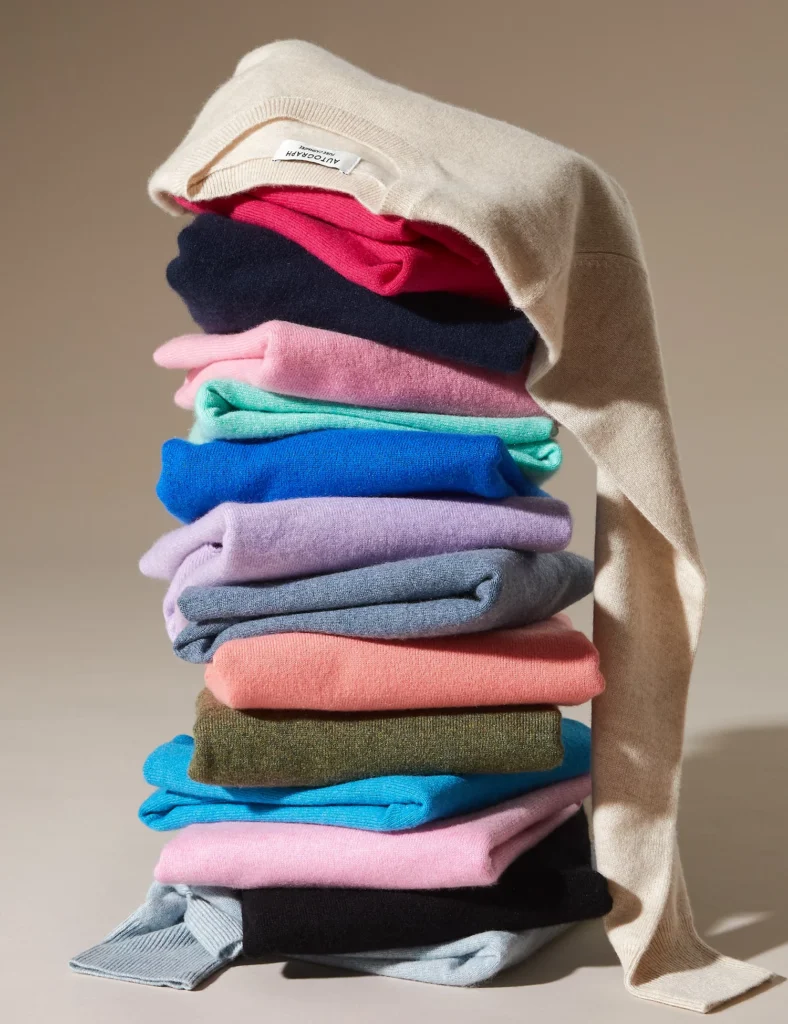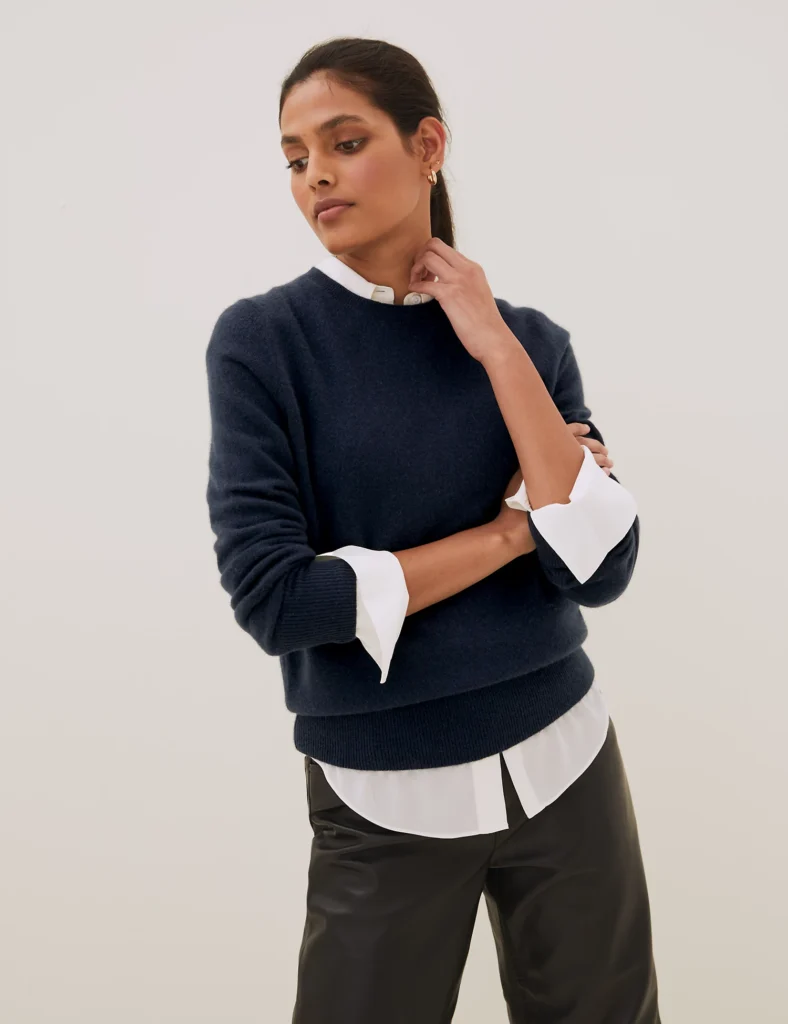 These come in a plethora of colors. I have the navy and the grey blue ( which is a lovely sort of weathered baby blue that is a lovely color on many Scandinavians). But I actually like almost all the colors. Myb go to outfit is a pair of straight pants, a button down shirt & cashmere knit. These are my everyday essentials now. I pair them most often with a pair of Zara high waisted pants, a Tods loafer and a shirt ( I will share my current favourite very soon). Or I wear a white t-shirt underneath. Easy peasy and fairly inexpensive. As I do buy to keep and take good care of my knits. The pant quality depends on the color. I have noticed the white is a horrible fabric and the grey is very good, lovely and soft.
Hope you find this post helpful!
Lattemamma