Arvonnan voittajat!
by Sofia - in Random
Palasimme tosiaan toissapäivänä täydellisen onnistuneelta reissulta, mutta jet lag painoi hieman päälle paluupäivänä ja kaikki tuntuu valmistuvan hieman normaalia hitaammassa tahdissa. Järjestelen täällä nyt Purkan viikonlopun syntymäpäiväkutsuja. Vaikka vaan perhe ja kummit kutsuttiin, tuntuu, että leipomista, ruuanlaittoa ja muuta järjesteltävää riittää silti.
Arvonnan voittajat piti kuitenkin tulla ilmoittamaan! Tälläkin kertaa onnettarena toimi random number generaattori. Arvoin kaksi kertaa numeroiden 1 ja 69 välillä (kommentti 70 ei liittynyt arvontaan). Tällä kertaa onni suosi Päivi J.tä (kommentti numero 20) ja Stockholmsmammaa (kommentti numero 16). Laitan teille vielä sähköpostia perään! Paljon paljon onnea!!!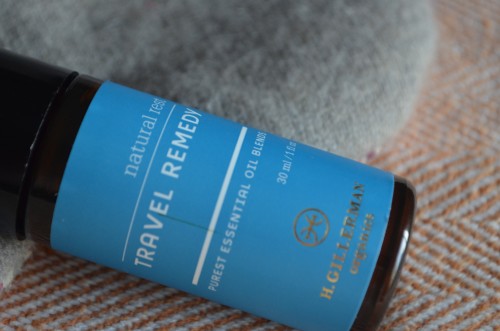 Kaikille lämmin kiitos aivan ihanista kommenteistanne tuossa postauksessa ja kiitos myös toivomuksista aiheiden osalta! ♥ ♥ ♥
I´m working on little miss Bubblegums birthday party we are having this weekend, lot´s of honey in my kitchen at the moment! Have a great one! ( Above pictured are some of my weapons against travel fatigue, a lovely soft cashmere eye mask and some essential oils to help balance and focus. )
Pitemmittä puheitta toivottelen nyt kaikille ihanaa viikonloppua! Huomenna ei poikkeuksellisesti tule viikon vaaleanpunaisia, seuraavalla viikolla sitten vaikkapa tuplamäärä.
Lattemamma ♥