Elegance, Inner Beauty, Grace, Gratitude
by Sofia - in Random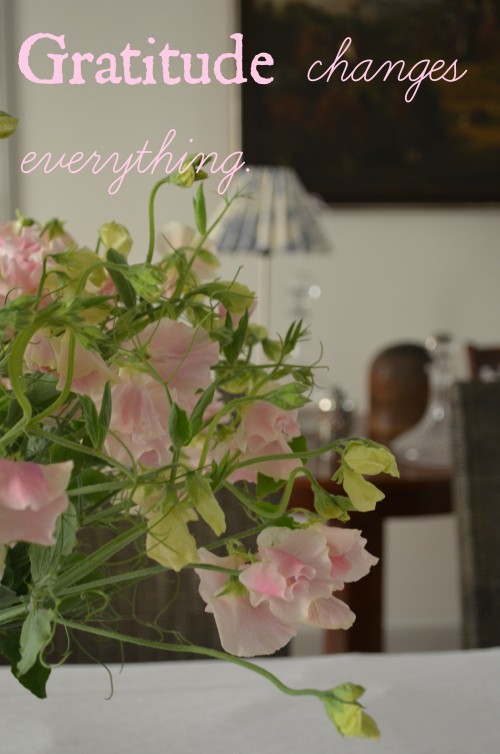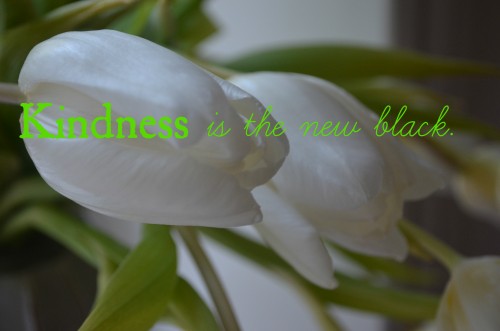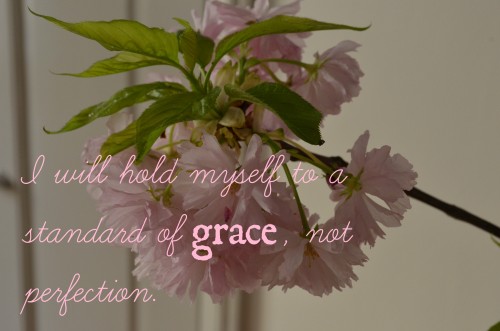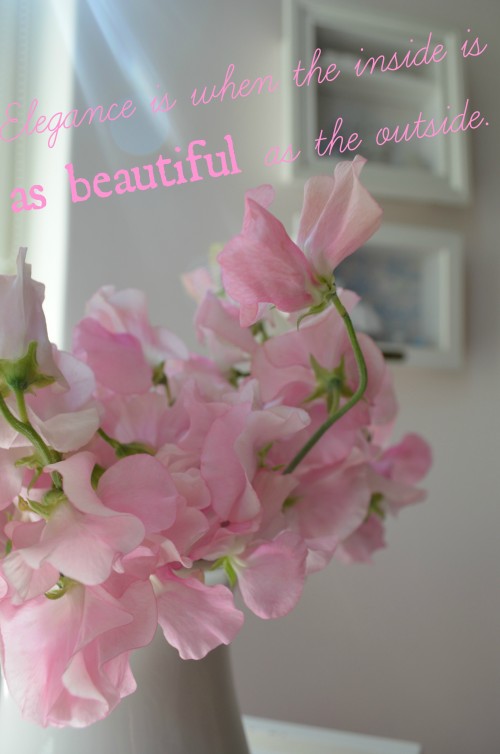 I wish to start this year with a few words of wisdom by others ( unknown to me) and some pretty flowers ( mine from last year).  Let us hold ourselves to the standard of Grace instead of perfection, let us be Kind, and let our inner Beauty outshine our looks. Let us be Grateful for all we have, even the smallest things. And let´s all remember to be cheerful when we can, as it´s contagious. The best compliment I got from a colleague after a long day of work was, " Sofia, thank you for your smile." It´s simple but it matters. 
Have a very Happy New Year, I will be a bit busy at work for the next few days but I have not forgotten about you!
Muutama ajatus uudelle vuodelle, nähdään täällä ihan pian!
Lattemamma