Kaunista viikonloppua
by Sofia - in Random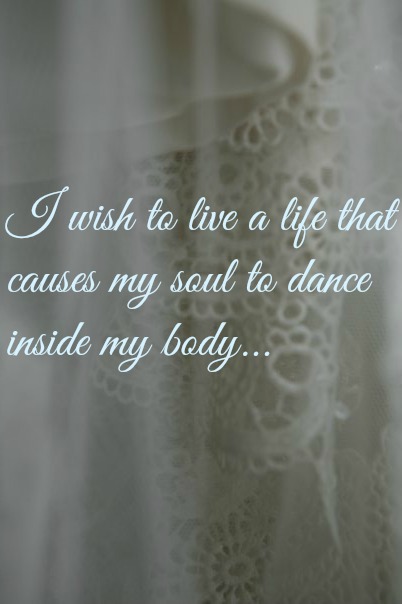 Toivottavasti viikonloppusi on suloinen, kaunis ja herkkä. Toivottavasti saat katsella auringon leikkiä valkoisella untuvapeitteellä. Toivottavasti joku jossain vaiheessa supsuttaa korvaasi kuinka ihana olet tai koskettaa hiljaa, ihan huomaamatta ohimennessään. Tiedäthän, sellaisen kosketuksen joka tarkoittaa "rakastan sinua". Toivottavasti saat nuolaista kevään ensimmäistä tai seitsemättä irtojäätelötötteröä lokkien kiljuessa taivaalla jossain kimmeltävän meren yllä. Toivottavasti saat pestä pienet kädet hiekasta, silittää päiväunilta heränneen kosteat kiharat poskilta tai etsiä kadonnutta lempi nallea sängyn alta. Toivottavasti viikonloppusi on täynnä hetkiä jotka saavat juuri sinun sielusi tanssimaan sisälläsi.
Lattemamma
I hope you have a lovely weekend filled with moments that truly make your soul dance inside your body! For me that might be just the little things like watching the sun glistening above the sea´s surface while eating an ice cream and listening to seagulls laugh. Or looking for my daughters favorite teddy under a bed. It might be that precious moment when you get to hold your tiny one who just woke up from a nap with sweaty curly hair or that passing tender touch no one else sees but you know means to say " I know you are here, we are in this together, I love you". I hope you enjoy your weekend filled with just that, or jazz or margaritas or whatever it is that makes your soul happy!
p.s. That photo of a veil is from my wedding day!