Tällä viikolla elämä on ollut vaaleanpunaisten kukkasten värittämää, kirjaimellisesti. Tässä kuvia viikon ihanista sävyistä…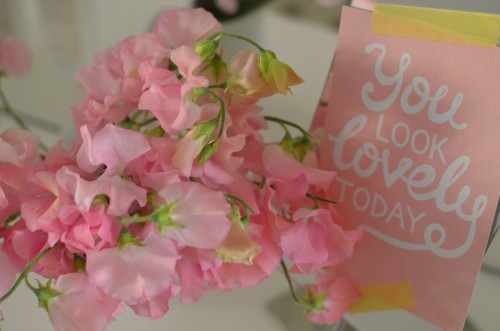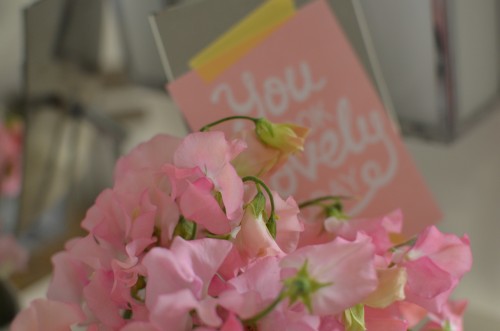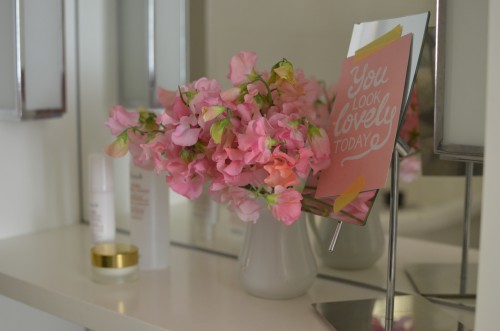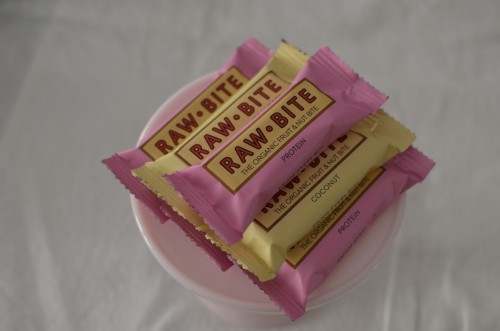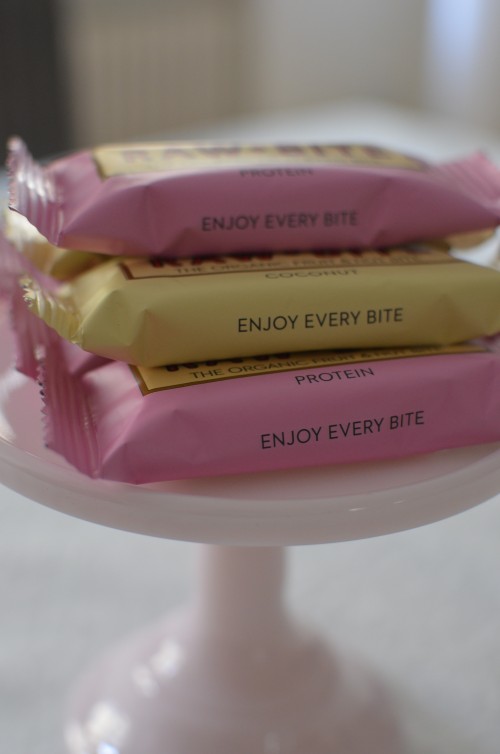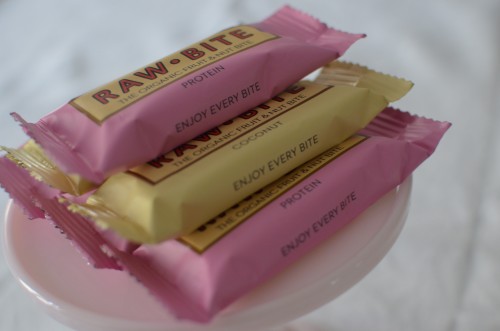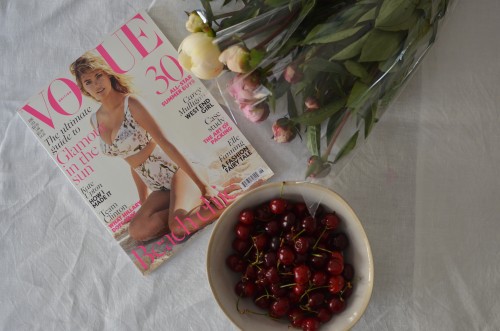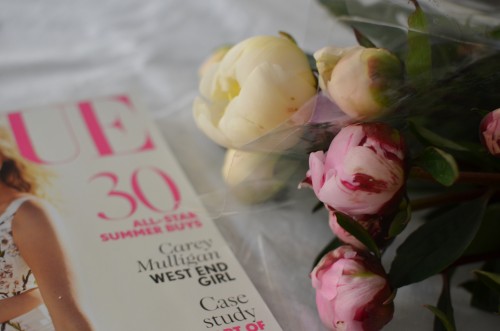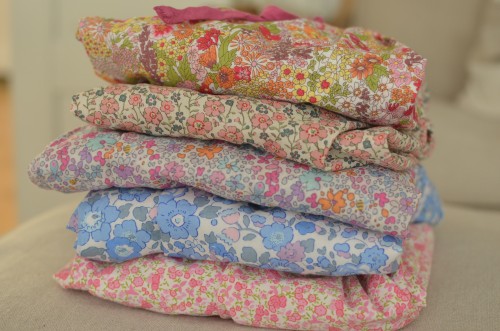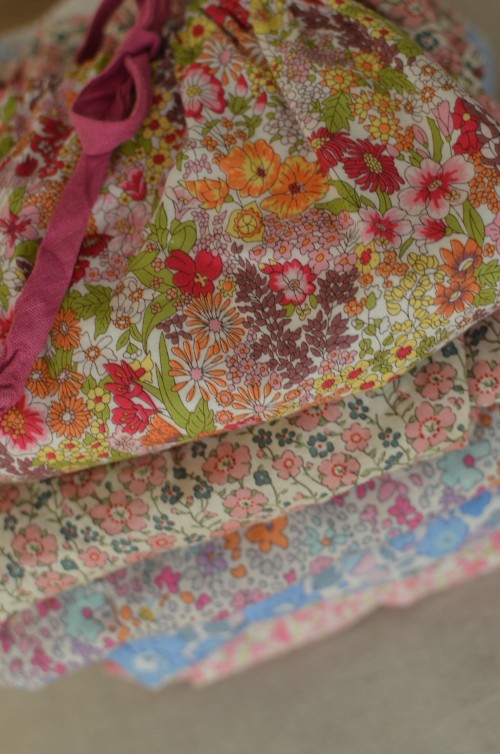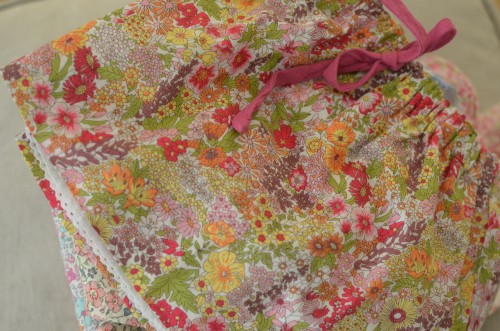 Oikeasti viikkoon on mahtunut myös kiukuttelevia lapsia, nukkumaan menosta taistelemista ja ruokien syömisestä kieltäytymistä. Mutta myös näin paljon ihania ruusunpunaisia asioita ja useita onnen hetkiä jo viikon puoliväliin tultaessa. Kuten kaikki teidän onnittelunne. Vastailen viesteihin heti kun sopiva hetki vaan koittaa. Ensin lähdemme kuitenkin tyttöjen kanssa ulos nauttimaan auringosta. Tänään pääsemme illalla vielä grillaamaan ystäviemme luokse ja lapset saivat ohjeistukseksi pakata uikkarit ja pyyhkeet mukaan, eli tiedossa on ilta pulikointia.
Lattemamma
This week has been filled with pink moments and lovely flowers this far ( but in all honesty also cranky and whiny kids who are getting in to holiday mode and think bedtime is for babies only and ice-cream is a food group).
p.s.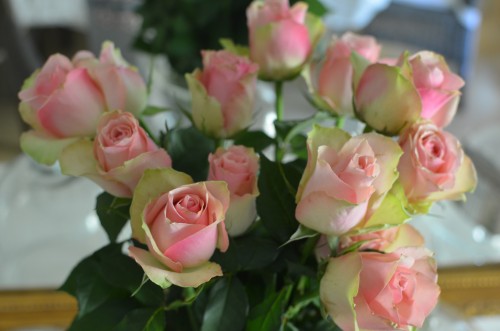 p.p.s. I was on my way to an ice-cream party my friend hosted for some kids yesterday. I was buying her a little bouquet of Lili of the Valley from a guy on the street when I realized I had forgotten my wallet home. A man bicycling past us stopped and offered to pay for the flowers. I declined but was that not just the nicest gesture?! Who does that? I always bump in to these lovely people. Once it started raining really hard and I was pushing a stroller and had no umbrella. This older gentleman came with his umbrella and walked with me just holding an umbrella over my head until I reached a shop I went in to. There are some good people out there, I´m telling you.