Bridesmaids and maid of honors
by Sofia - in Random
Istun pian lentokoneessa matkalla kohti Tukholmaa. Perjantain vietämme brunssilla, shoppaillen ja mani-pedissä. Illalla menemme vielä hotellin Spa´han ja syömme yhdessä illallista hotellilla. Häät pidetään täällä ja majoitumme sinne koko viikonlopuksi. Hotelli on pieni ja se on varattu siis vain häävieraille. Olen kuullut siitä paljon hyvää, enkä malta odottaa! Lauantai meneekin sitten harjoitellessa hääsisääntuloa, puhetta kerratessa, ystäväämme rauhoitellessa ( tai hän rauhoittelee meitä viittä kaasoaan) ja meikissä- sekä kampauksessa. Koko häätilaisuus vietetään hotellilla. Toivottavasti saan jakaa hieman kuvia teille häistä myöhemmin. Sunnuntaina syömme vielä brunssia hotellilla ennen kuin on aika lentää kotiin. Tässä muutama tärkeä juttu jotka tämä kaaso pakkaa laukkuunsa hääpäivää varten…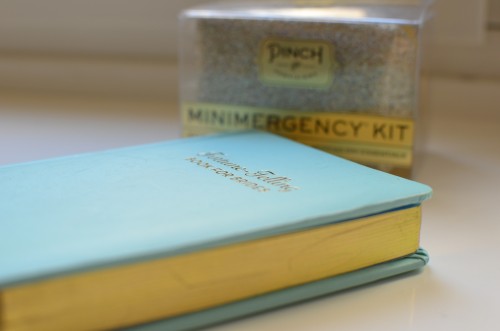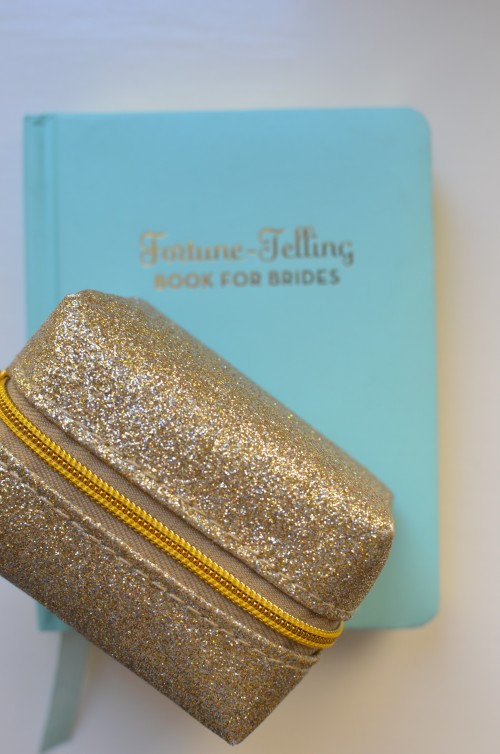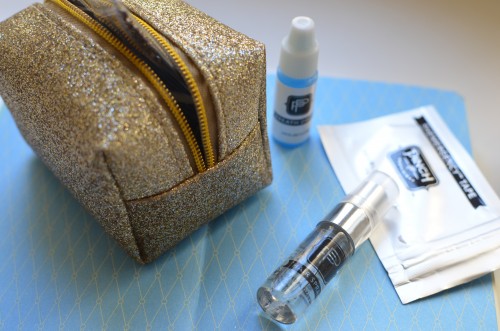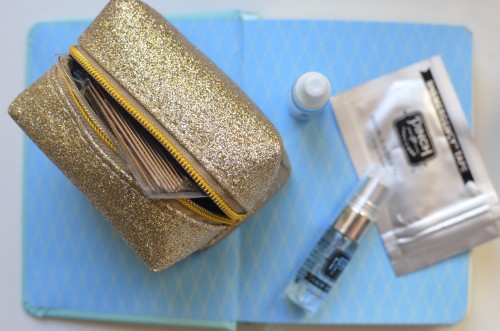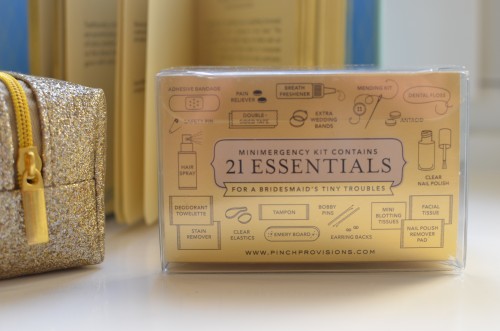 Rakkaimmat ystävät ja ihana Tukholma, toivottavasti myös auringonpaiste. En malta odottaa! Ihanaa viikonloppua jokaiselle teistä!
Lattemmamma
I wish you a lovely weekend! I´m on my way to Stockholm for my best friends wedding. I will be one of his 5 bridesmaids. So exciting to be there with all my dearest friends and share this special experience. I´m hoping to share some photos with you later on. The wedding is arranged in this amazing looking hotel and we are staying there the whole weekend. Spa treatments, mani-pedis, brunches, and giddy excitement topped with some champagne and obviously the whole wedding experience that will be the cherry on top of this weekend. Oh my! L-O-V-E.
p.s. Maanantaina ei vielä blogi päivity, nimittäin juhlia vietetään aikuisten kesken ja sunnuntai-illan vietän tietenkin sitten tyttöjen kanssa.
p.p.s. I wrote my first speech ever in English and tried to make it in to a poem like form. I hope I manage to read it without too many tears. I´m the person who cries at her kids daycare´s spring parties and even at silly commercials. This calls for some water proof mascara.