Hyvää juhannusta!
by Sofia - in Random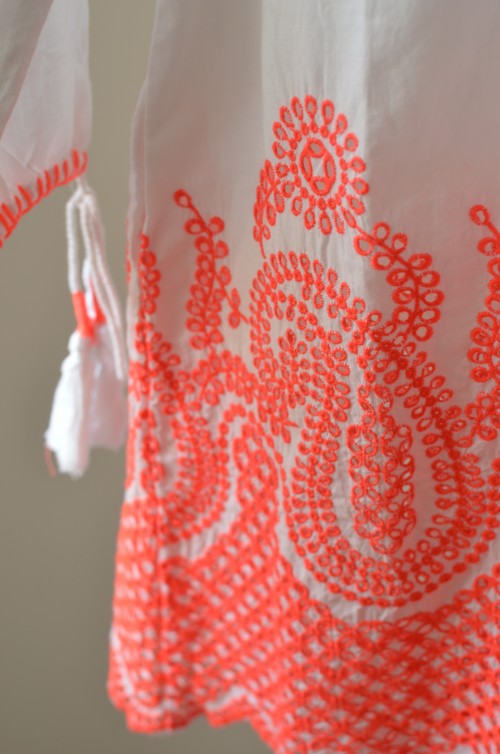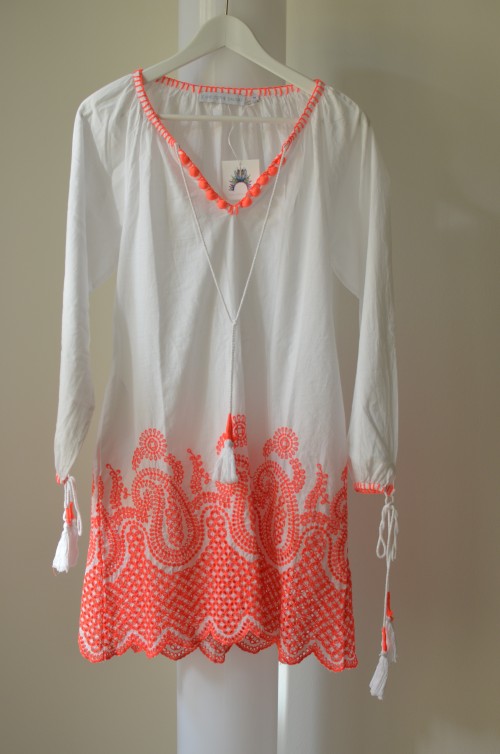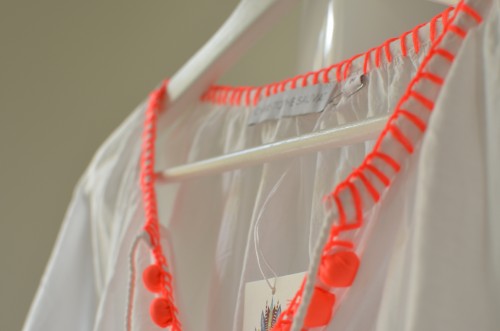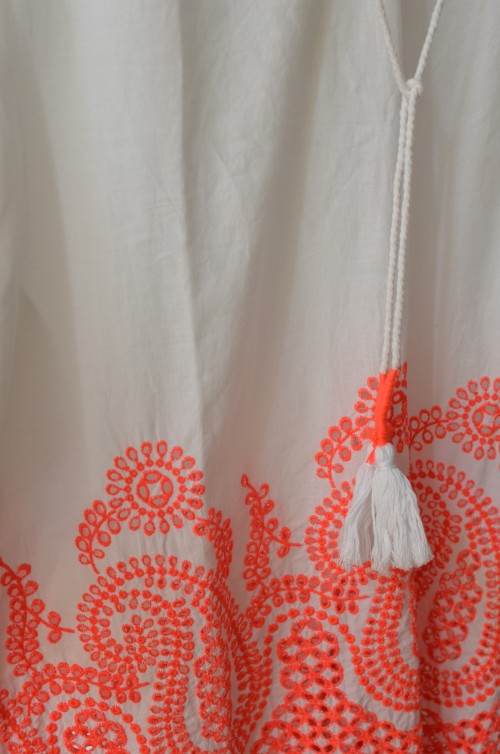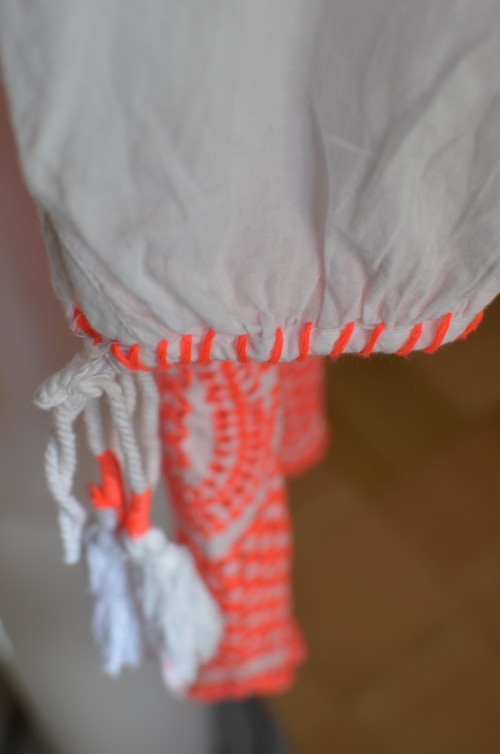 Ihanaa, ihanaa juhannusta! Me olemme jo ottaneet varaslähdön juhannuksen viettoon ja auto on suunnannut Nauvoa kohti ja matka jatkuu hieman vielä siitä eteenpäin. Vietämme juhannuksen taas meidän jätti ystäväporukalla, eli tytöillä ei tule kavereista pulaa. Laskeskelimme ystävättäreni kanssa, jonka kanssa vastaamme lasten aterioista, että lapsia on tänä vuonna mukana 11 ja ensi vuonna varmuudella ainakin yksi on taas lisää. Saippuakuplapullot, mato-onget, jalkapallot, askartelujutut ja hulahula vanteet on ainakin pakattu mukaan. Kelit eivät taida tänä juhannuksena suosia meitä joten myös villavaatetta ja sadekampetta tarvitaan. Vanhasta tottumuksesta tiedämme kyllä, että se ei menoa haittaa. Olen loppuviikon siis juhannustunnelmissa, joten tavataan täällä ensi viikolla.
Have a happy midsummer and I will see you here next week!
Lattemamma xx
p.s. The tunic I bought for this midsummer is from here. I love it! ( and yes, it´s very "neon"  in real life too, not only in photos)