Books and coffee
by Sofia - in Random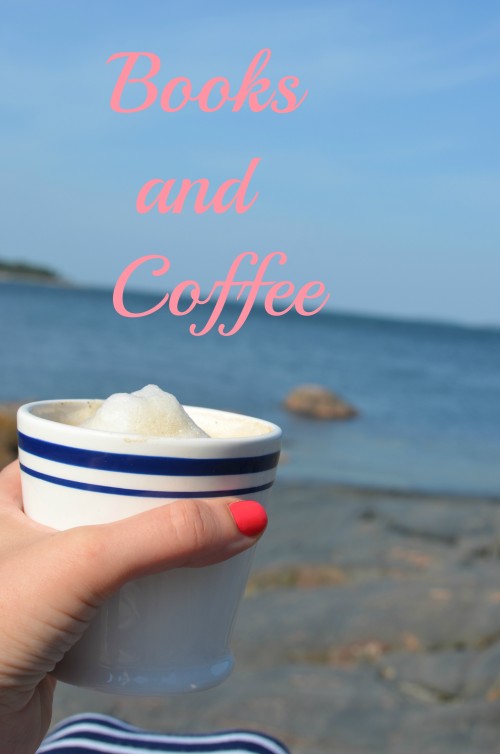 That´s the plan for the weekend. What´s yours? We are heading back to the island after spending this week in the city. I´m going to drink coffee, read books, take part in the neighboring islands big summer party ( apparently I´m in charge of bringing a big tray full of sandwiches). But mostly I´m just going to read books. Well at least when I´m not expected to dance on the rocks or wonder in the woods with my little fairies.
" The best moments in reading are when you come across something – a thought, a feeling, a way of looking at things which you had  thought special and particular to you. And here it is, set down by someone else. A person you have never met, someone even who is long dead. And it is as if a hand has come out and taken yours." Alan Bennet
Have a great weekend!
Ihanaa viikonloppua!!!
Lattemamma