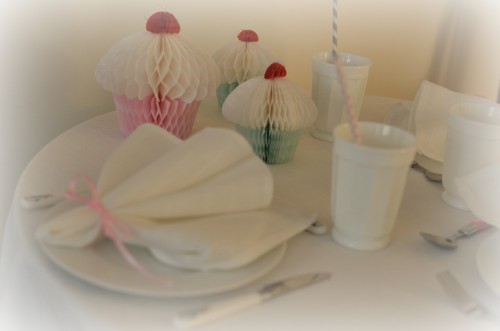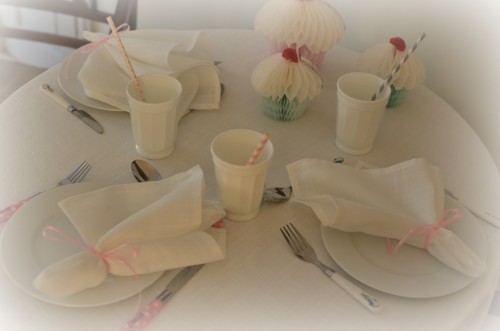 Toivon sinulle rauhallista ja kaunista itsenäisyyspäivää!
Me pakkaamme tavaramme autoon ja lähdemme ystäväporukalla maaseudulle. Vietämme itsenäisyyspäivän samassa paikassa ja samalla porukalla kuin yleensä uudenvuoden juhlat. Tiedossa siis paljon lapsia, paljon ruokaa ja paljon rakkaita ystäviä.
We are celebrating Finland´s independence day with our friends over the weekend. We are headed to one of our friend´s beautiful mansion in the countryside and there will be 14 children and just as many adults ( we all have 2 children this year). I´m sure the house will be filled with joy and laughter ( and you can probably imagine a bit more noise than on an average day). We will cook together, go out with the kids to get some fresh air and go to the sauna to relax with the ladies. I´m so looking forward to it!
Lattemamma
p.s. In the photos a table I set for the kids at a dinner party we held at our house a while back. This year we are planning for the kids to eat first and then later we adults eat together. As the 14 kids do not fit around the same table with us even though it is a pretty big table. So they will have their own special celebratory dinner. I´m in charge of the kids lunch on Sunday. Mac and cheese, pasta pesto or a nice soup? What do you think?