Rauhallista joulua!
by Sofia - in Random
Wishing you a very merry Christmas! We are on the plain headed towards one of my all time favourite cities in the world to join the rest of our family in Paris. I have spent many Christmases there and it´s just such a lovely city at this time of the year. We will enjoy strolling down the streets and the girls are looking forward to a breakfast of pain au chocolat and saying bonjour and merci to anyone who is willing to listen.  A fancy dinner in a restaurant for the Christmas eve and a cozy dinner at my parents place for Christmas day. Maybe a carrousel ride for the girls in a beautifully lit park or a turn on the inside ice-skating ring at the gorgeous Grand Palais ( they serve vin chaud for adults too!)  We will just take it slow and enjoy this time with the closest people in our lives. I hope you get to do that as well!
Kaunista, rauhallista ja tunnelmallista joulua! Me olemme parhaillaan matkalla Pariisiin viettämään joulua perheen kanssa ja nauttimaan maailman kauneimman kaupungin joulutunnelmasta. Toivottavasti sinunkin joulusi on täynnä valoa ja tunnelmaa ja rakkautta. ♥ ♥ ♥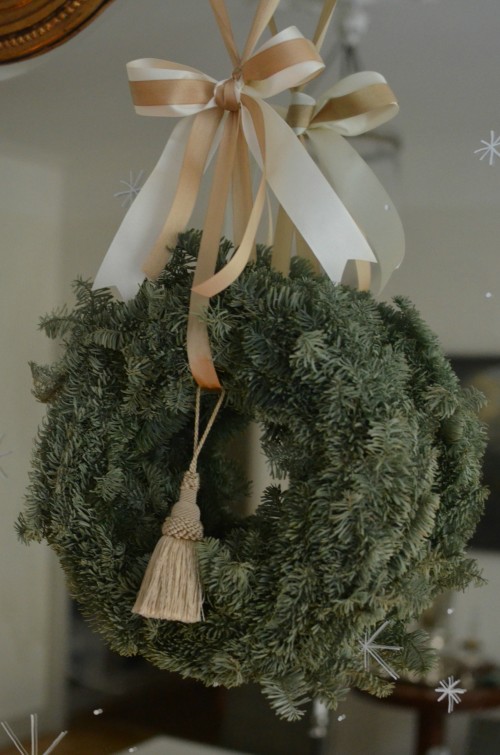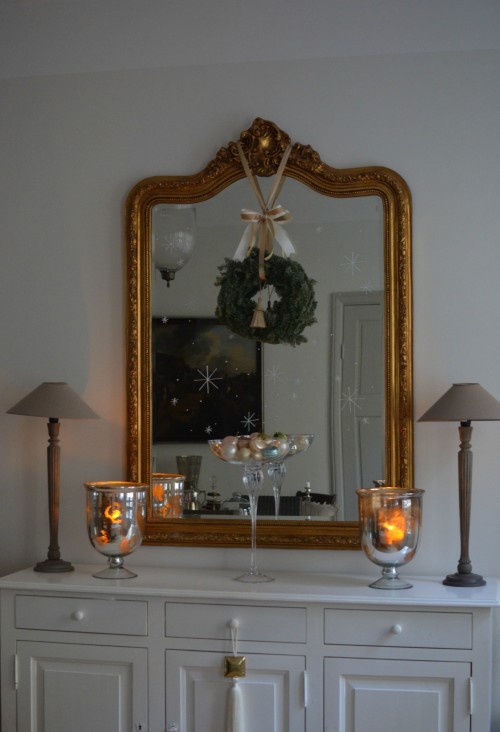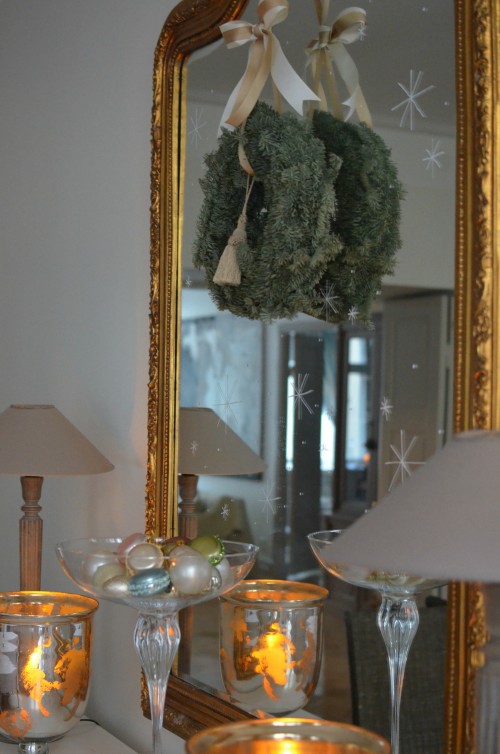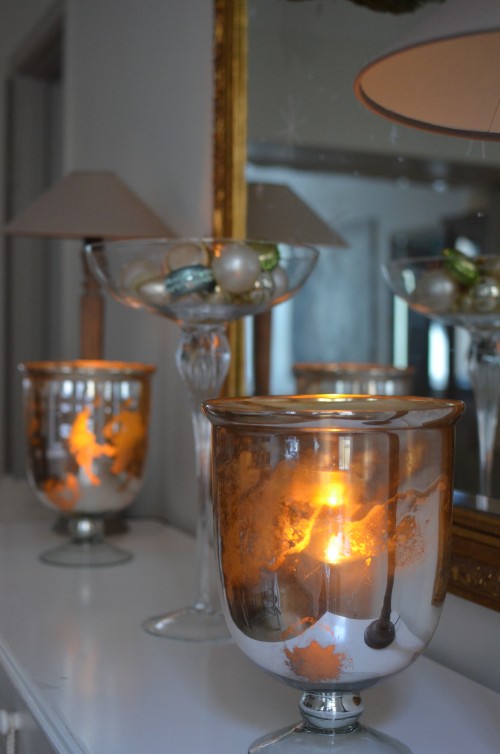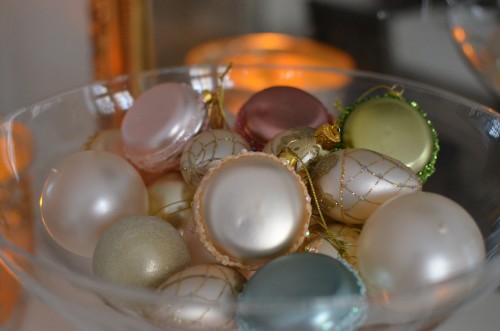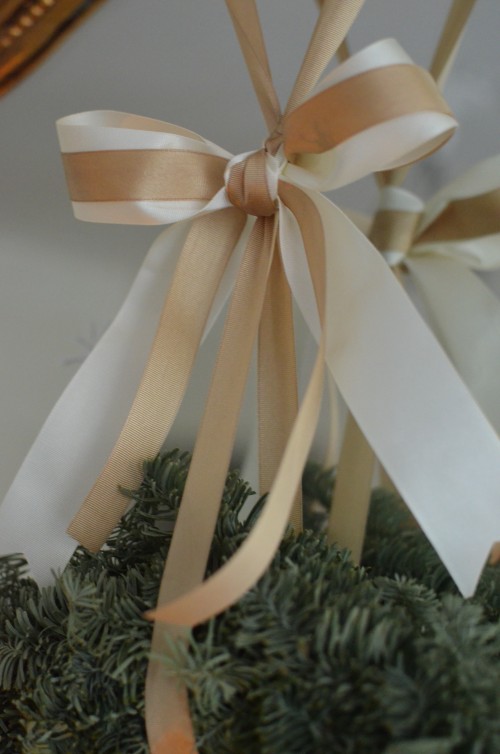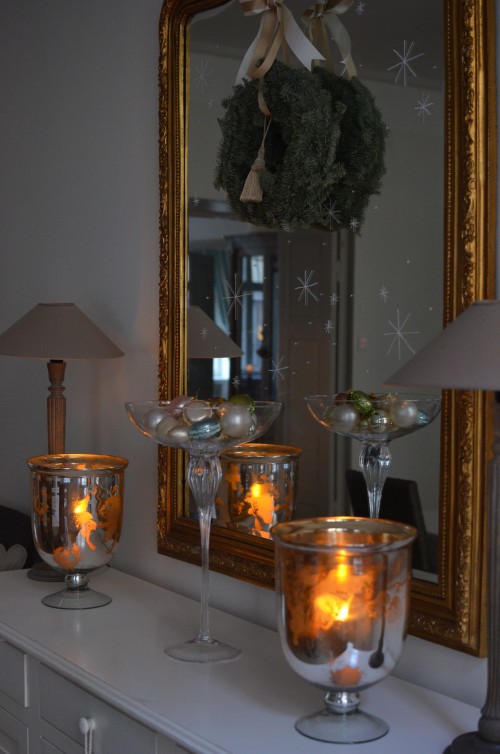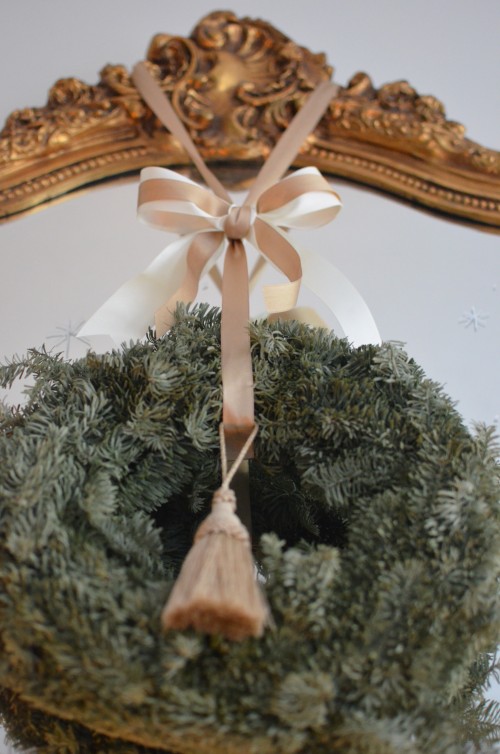 Ihanaa ihanaa valkoista joulua!
I´m wishing you a White Christmas! All of Finland should be covered in snow this year which is just wonderful and magical…
Lattemamma xxx