Have a great weekend!
by Sofia - in Random
Onko sinulla viikonlopuksi suunnitelmia? Äitienpäivä on sunnutaina ja silloin toivon, että minut hukutetaan itsetehtyihin kortteihin, haleihin ja suukkoihin.  Sitä ennen me juhlimme kuitenkin rakkaan ystäväni polttareita joita olen saanut olla järjestämässä kaason ominaisuudessa. Korkkarit jalkaan ja huulipunaa huuliin siis!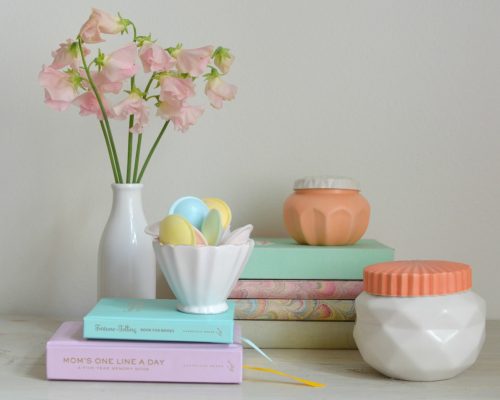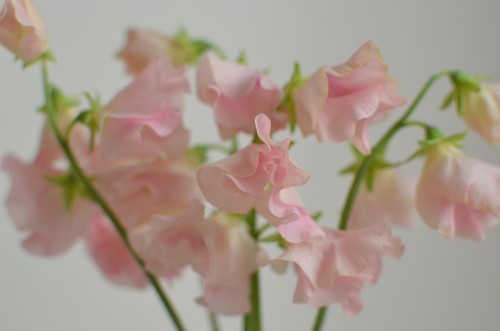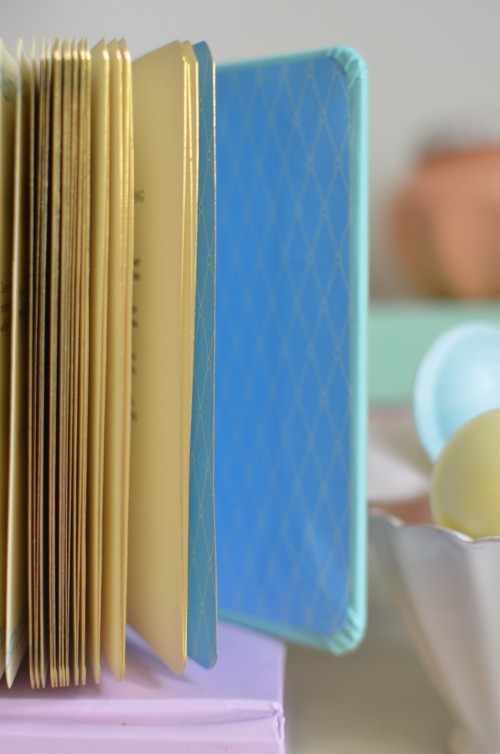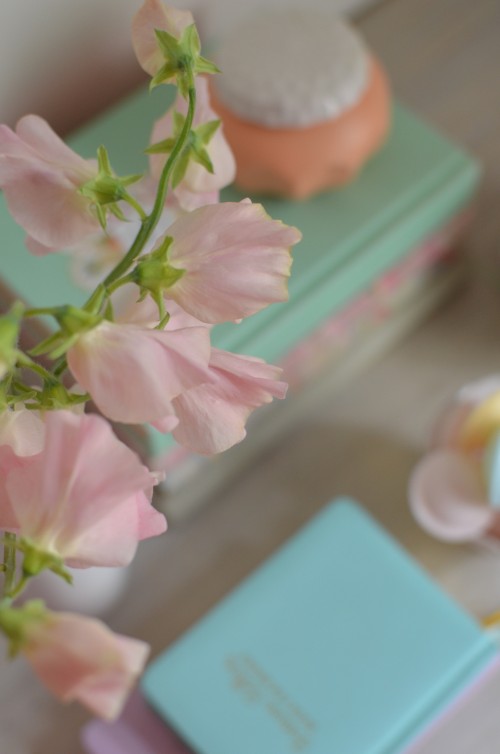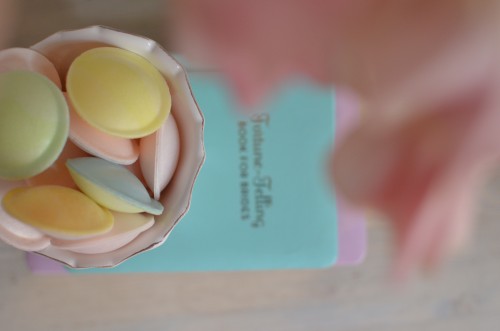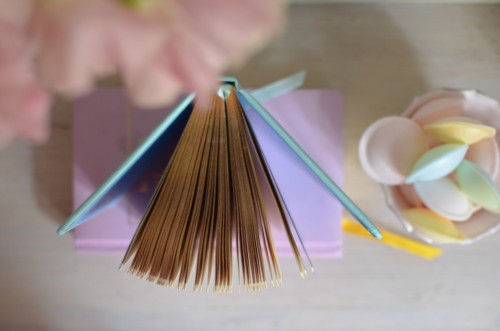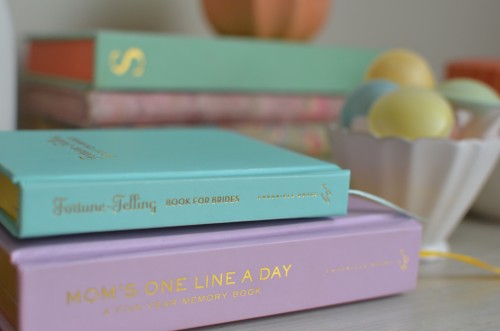 Do you have some fun plans for the weekend? We have all kinds! Sunday is mothers day in Finland ( and in many other places around the world too). But before I get to be pampered and smothered in cards and hugs and kisses we are celebrating the bachelorette party of one of my very best friends. As her maid of honour I have had the fun task of putting together a special party for her and I am really looking forward to it. I would love to tell you all about it but I´m pretty sure she is just that curious and tries to read about it here so we´ll save that for later. But I can say that there will be a few bubbles, a lot of laughter and something pretty for sure ahead in my weekend.
Here are some links for you lovely people…
This is my favourite bachelorette party online! Sweet!
If I was getting married again I would ask my brides maids with these cards. Or these.
Are you a candy girl? Well if you travel around America check these out. 
How about the colours on this cake? ( Bonus, it has sugar cookie dough in it!)
Are you getting married this summer? I love these for the bride & grooms chairs.
A beautiful wedding ring does not need to cost fortunes. I love this je t´aime ring. 
And these bunny place card holder are so cute I might need them for dinner parties. 
The Swedes have created one of American bloggers favourite candy shops Sockerbit. It´s all about the Scandinavian  "smågodis" tradition of buying little candies separately and creating a bag to your liking. 
I´m also loving Sugarfina. Because who does not love adult candy ( champagne gummy bears would make the perfect wedding party favour! )?! Or superfood candy.
Can I have these in every colour please? And while we are at it this would do too and this.
Have a sweet sweet weekend!
Suloista ja pirskahtelevaa viikonloppua!
Lattemamma