Happy thoughts
by Sofia - in Random
Kun aurinko siilaantuu verhojen lomasta makuuhuoneeseen ja talo on ihan hiljaa. Syön kirsikoita sängyllä, valkoisen peitteen päällä. Vain minä, ihan yksin. Olen onnellinen.
Kun jalat kantavat kevyesti ja maisema liikkuu ohitseni kauniina kuvana. Musiikki täyttää mieleni ja tulvii sen täyteen suloisia muistoja. Endorfiinit täyttävät koko ruumiin hyvällä ololla jollaista mikään muu maailmassa ei voi luoda. Olen onnellinen.
Kun pieni ballerina tanssahtelee iloisena lavalla ja sydämen täyttää ylpeys siitä, että olen ollut osana luomassa jotain niin suloista. Olen onnellinen.
Kun merituuli puhaltaa kasvoilleni ja aallot kohisevat veneen kylkeen. Olen matkalla saareen. Olen onnellinen. Niin onnellinen.
Hyvä viikko ja ihana ihana viikonloppu. Vihdoin saareen, edes hetkeksi.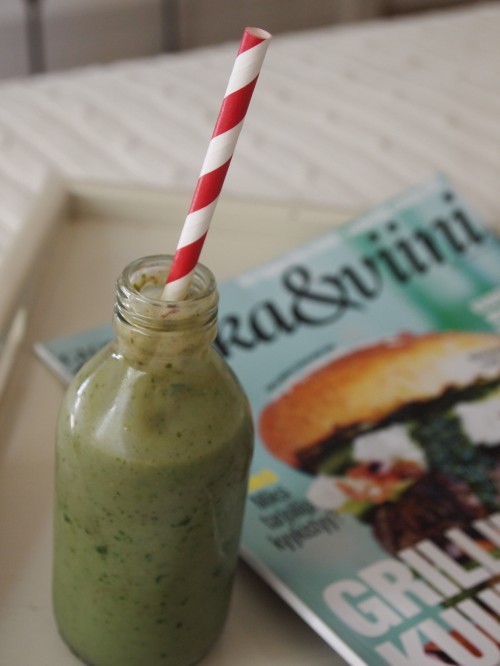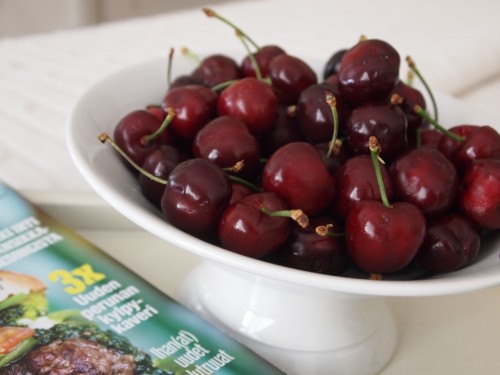 Happiness is moments alone. In  a quiet house, eating cherries in bed in the mid morning light. When my feet feel light on a run and the music and endorphins fill my soul. When a tiny ballerina dances on stage looking like a little pink cup cake. I´m part of creating that little person and it´s just amazing. When I´m finally on a boat the salty wind in my hair headed to my sanctuary. There it is. All there. My happy thoughts. Did you stop to think what were yours?
Have a great weekend!
Upeaa viikonloppua
Lattemamma
p.s. Sorry for my absence here this week. My camera totally failed me at the end of our vacation ( luckily on the last day) and I have been trying to re-accuiaint myself with the other dslr which is not nearly as good as my regular camera. But we will have to do with these pictures for a while here while the other one gets repaired if it´s possible. The positive thing about it is that the Olympus is much smaller and lighter than my Nikon.