I started my life in Petit Bateau underpants as a child. My mom would travel to France regularly for her work ( she co-owned a children's toy boutique when we were children -fun!) and she always brought me and my brother underwear from there. Petit Bateau makes the best children´s undies in my opinion. Super soft cotton and to me it seems they always look like they are new. Just very durable. I often buy my girls sets with matching knickers and vests. When I grew older I moved on to other labels. I have always really liked simple underwear but with a bit of girly lace on it. I do love Eres and their super simple styles and La Perla with some more intricate details. But for my day to day wear I really just look for a great fit and a seamless look. I have never been much to the trend of showing my undies or bra straps. Everyone to their liking I guess. But I´m actually not writing on this subject to tell you about my lingerie drawer but to write a little about how to take care of your underpinnings and so.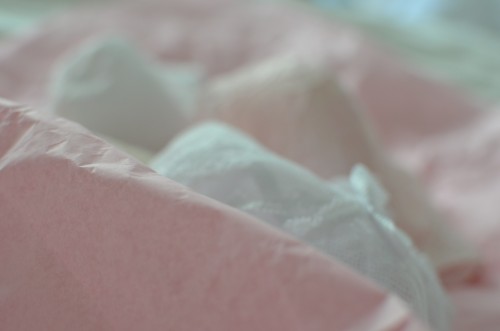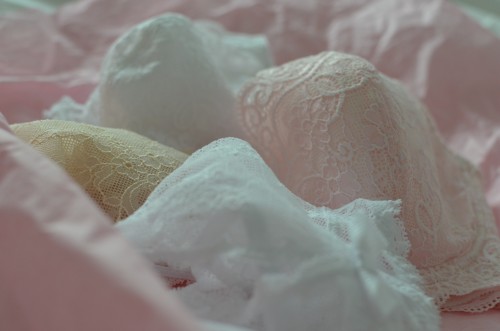 Here is what I have learned so far…
♥ If you wear silk underwear it´s best washed by hand. Synthetic fabrics, cotton and tulle are fine washed in the gentle wash in a machine. Never put your underwear in the dryer.
♥ If you are using a washing machine, a mesh or lingerie bag is best to separate bras and keep them looking fresh. Hook the backs of your bras and put similar coloured items in a lingerie bag.
♥ When you take your molded cup bras out of the wash, reshape the cups with your hands.
♥ If you wear white undies that contain elastane ( most do) they are best washed with the detergent for coloured clothes. The whitening detergent turns them grey.
♥ When you first try on a bra for size hook it in the hooks furthest to the "outside". The bra strap elongates a little with wear and you can then pull it tighter and keep your bra for a bit longer.
♥ This is going to sound funny but to get your bra filled right and to avoid any possible " rolls" in the back, once you have yourself dressed in you bra lean over and " wiggle" a little to get you breast in the cup correctly. It really makes a difference ( unless you have very small breasts and nothing to wiggle).
♥ To keep your bra looking nice while it´s in your underwear drawer do not fold it in half ( cup in cup) but instead lay it flat and rather put your bras on top of each other. This will keep the cups better shaped.
♥ Over my years of working as a model I got used to nude coloured underwear. Every model is required to show up on shoots and fashion shows with these. Always. No lace or frills either and no seams in the panties. And you know what. These look great under anything from tight white t-shirts and super fitting jeans to silk shirts and pencil skirts. Maybe just not for special date nights.
♥ Your underpinnings does not have to cost a fortune but it does have to fit right to give you support and confidence and a great base for whatever you are wearing.
♥ Last but not least… remember what your momma said. You never know when you may end up in a hospital or your undies showing so if they are discoloured, if there are holes or if they don´t fit anymore their place is in the trash.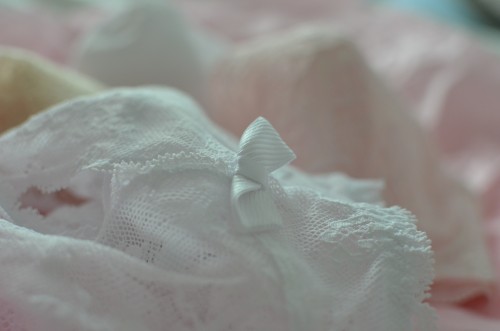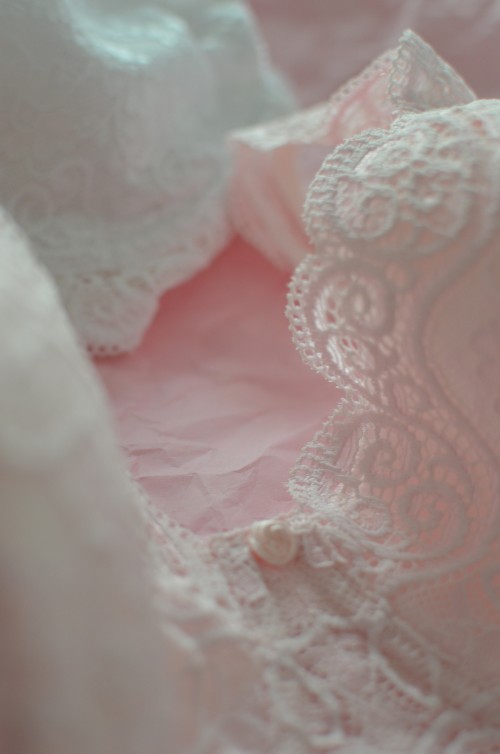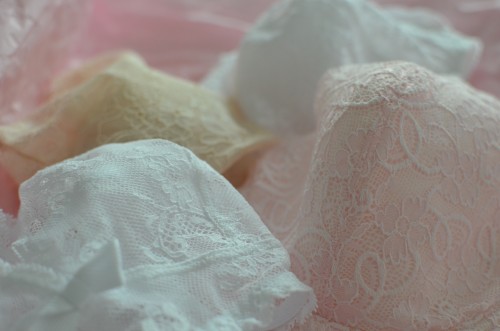 Do you remember your first pair or really great quality grown up underpinnings? When my brother graduated from high school we traveled to Capri in Italy for a family vacation. I had just turned 16. Capri has a plethora of gorgeous speciality boutiques and my mom took me with her to buy some new underpinnings. I found a very pretty ( and expensive) white lacy bra and panties set. It felt so special and made me really feel like a young woman. Oh memories memories.
Have a lovely day!
Lattemamma
p.s. Pahoittelut, että taas vain yhdellä kielellä. Ja lämmin kiitos kaikille aivan ihanista ja minua niin kovasti ilahduttaneista syntymäpäivä onnitteluista ♥! Vastailen vielä teille jokaiselle kunhan ehdin istua alas koneen äärelle kunnolla!