Pinkkejä onnen ajatuksia viime ajoilta…
My happy thoughts have been abundant lately. Here are some…
A perfect day for me starts with a workout to wipe me out momentarily (but then afterwards it gives so much energy). After that I would be a happy girl to eat a big lunch of sushi and vietnamese summer rolls. Pink peonies and the prettiest Tatler cover ever will not hurt at all either. Sometimes I like to create these moments to myself just to make me extra happy. It really works. Just think of what would be the absolute best thing you could do right now for yourself and then just do it. If it´s flowers buy them ( or pick them in the nature). If it´s chocolate, have some. Buy the best you can afford and have just a few amazing truffles. Savour them. Maybe you need a hug from a friend. A really long and tight hug. Call your friend. Go for coffee and cinnamon buns and hug her ( or him).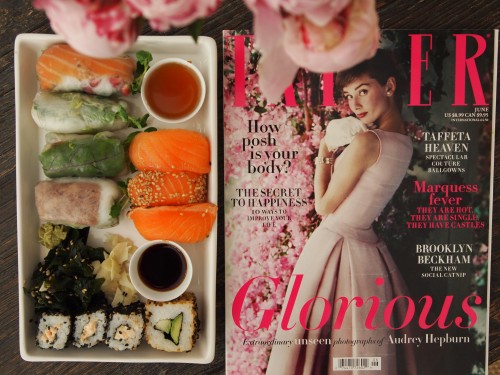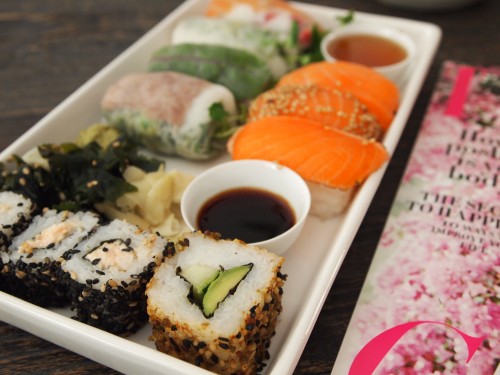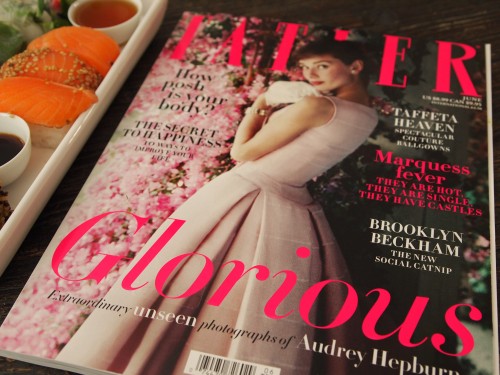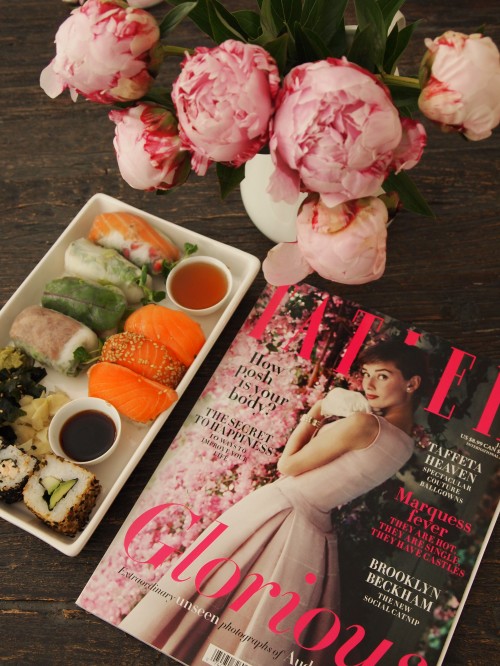 My new work out gear. I decided to go for something happy and colourful for the summer. I think I may have over done it though. I love the top and the sport bra but the tights are maybe a bit too much. But hey, at least if I see you at the gym you will recognise me and say hello to the girl head to toe in salmon pink. The camera makes the colours pop even a bit more than what they are in reality.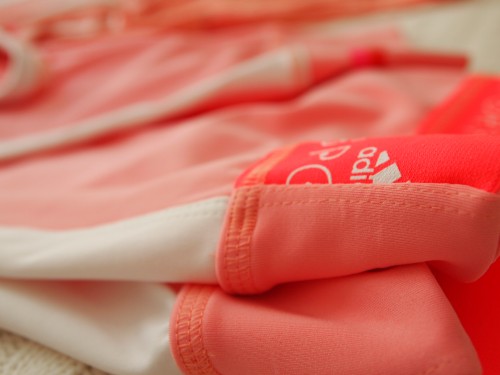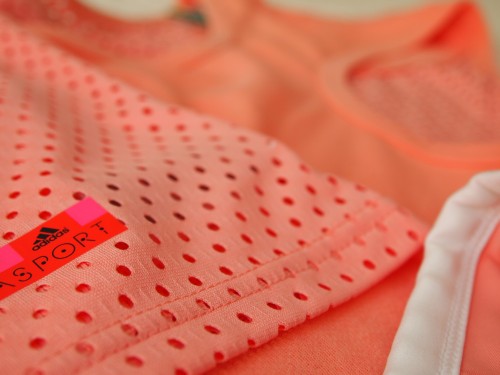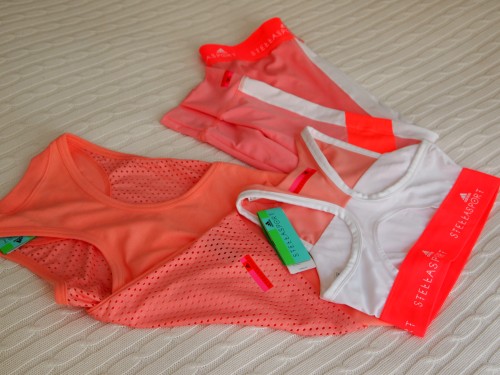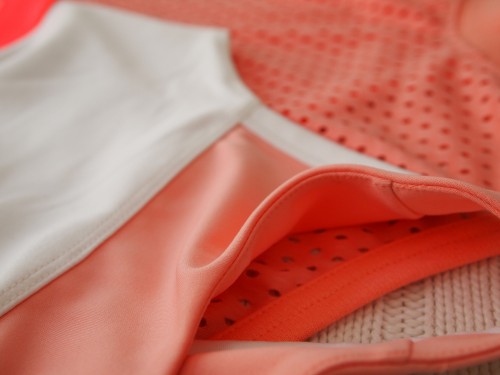 Hydrangea. It is such a great flower. Even one looks like a bouquet but having three makes it look like a huge one. And they last so much longer than your regular tulips or so. My friend´s florist in London told her that if you want to dry a hydrangea beautifully turn it upside down when it´s still fresh and spray it with some hairspray. And remember that as hydrangeas have wooden stalks they need to be set in warm water. Sometimes if they start to wilt too soon try cutting the stem and putting the flower in hot water. Also removing all the leaves helps. Here is Martha´s tips for rehydrating a hydrangea. If I had a garden I would fill it with huge bushes of hydrangea. And peonies. And…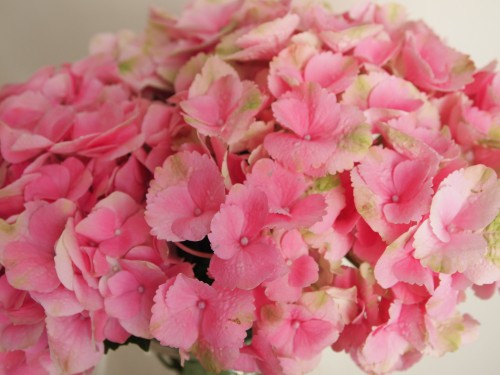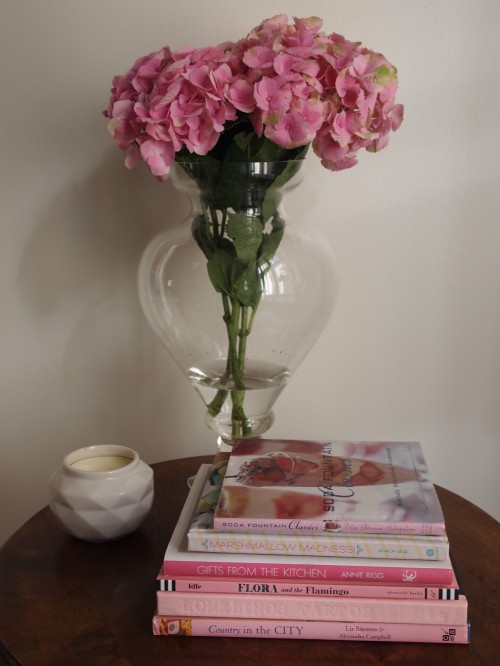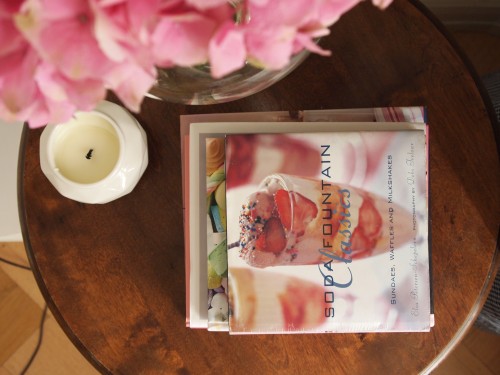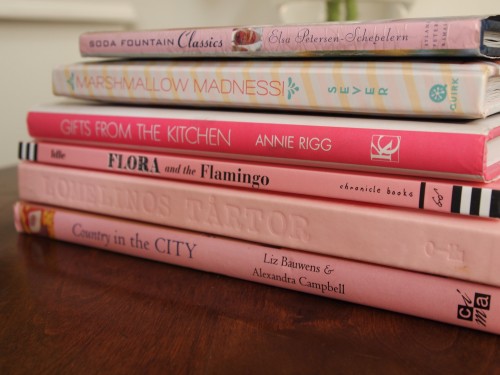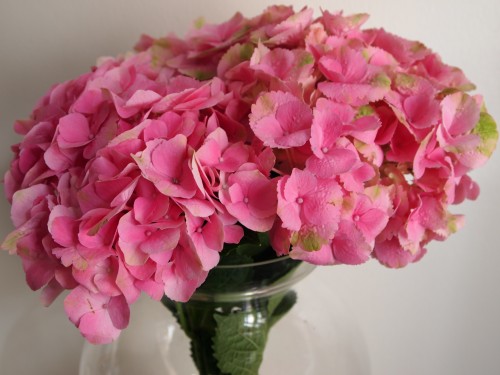 So there you go. So much pink! I really don´t understand this camera though. It makes every pink hue look very neon ( you can see the difference in yesterdays photos taken with the Nikon and these).  I wish to get my trusted camera back soon. Or should we just blame the photographer. So sorry about these pictures for now…
Have a great day and an amazing weekend!
Upeaa päivää ja viikonloppua!
Lattemamma