Add ice-cream for instant summer
by Sofia - in Random
Monilla on varmasti kevätjuhlakausi jo loppu. Ainakin koululaiset ovat jo siirtyneet pitkälle kesälomalle. Monet päiväkodit ovat kuitenkin vielä auki juhannukseen saakka. Meillä vietettiin yksiä kevätjuhlia viime viikolla ja opettajat saivat pienen muistamisen. Muistat ehkä, että viime vuonna leivoimme suklaahippukeksejä. Tänä vuonna lahja oli vähän erilainen…
Ostin Sweetheartista pakkauksia joissa on kertakäyttö jäätelökulhot ja lusikat. Lisäksi hankimme mansikoita ja kirsikoita. Olisin ostanut myös strösseliä, mutta rehellisyyden nimissä en nyt löytänyt kovin nättejä pakkauksia joten se sai jäädä tällä kertaa ( tiedän, että juuri miss Etoilella on kauniita, kuten myös India Treellä). Korteissa luki " Add ice-cream for an instant summer!" Opettajia on meidän tytöillä yhteensä todella monta ( 18!) ja koska Hattarakin siirtyi kesken vuoden päiväkodissa jo eskarilaisten ryhmään mukaan ja opettajat vaihtuivat osittain, on muistettavia monta. Niille kaikkein tärkeimmille opettajille jotka ovat olleet eniten mukana opettamassa ja hoitamassa juuri meidän lapsiamme, lisäsimme mukaan myös vähän muuta.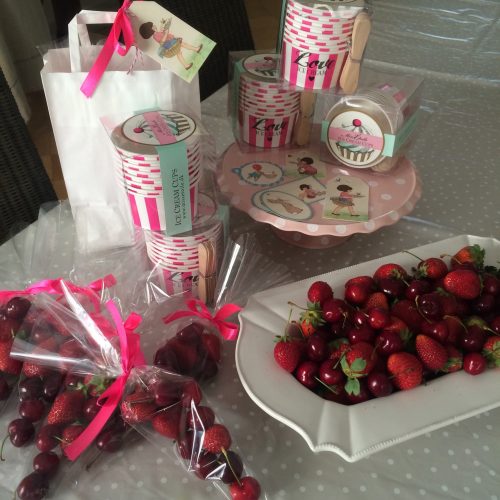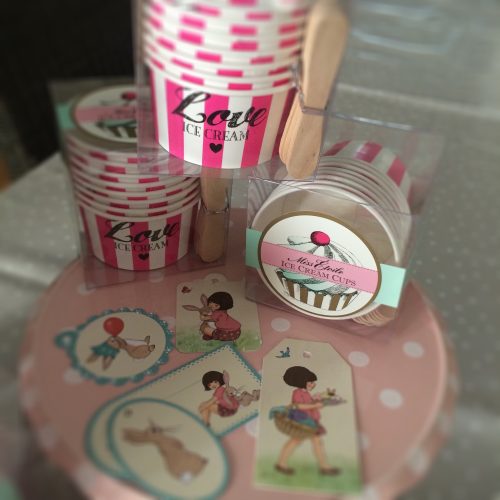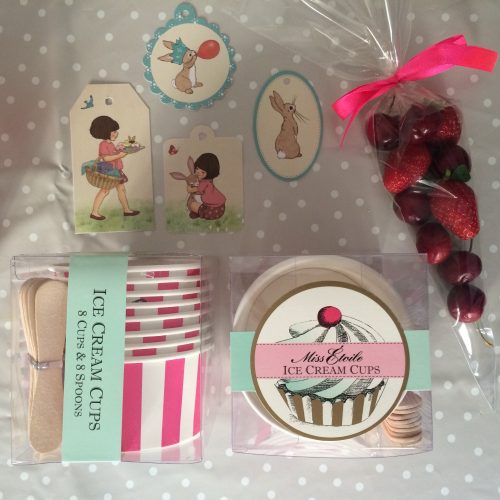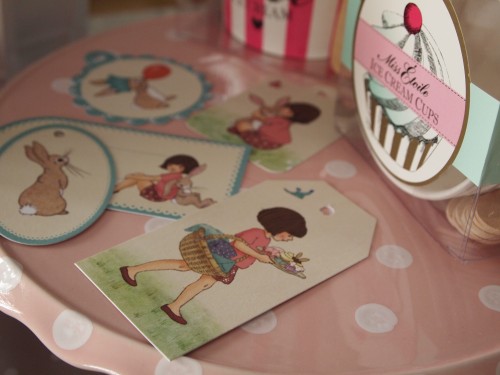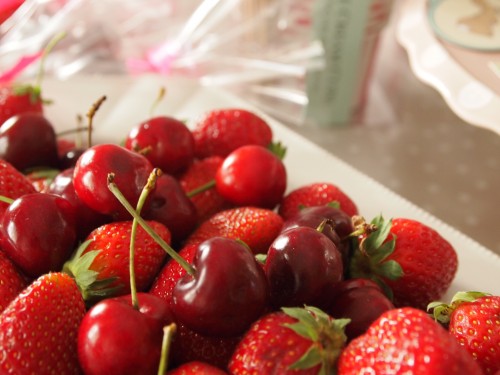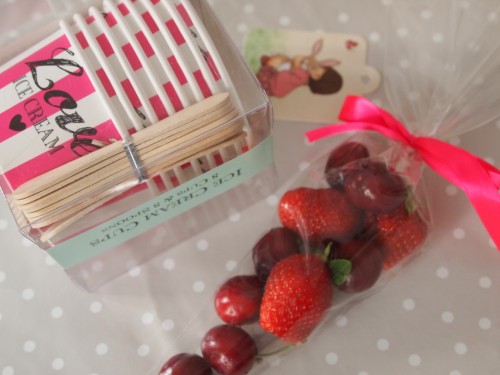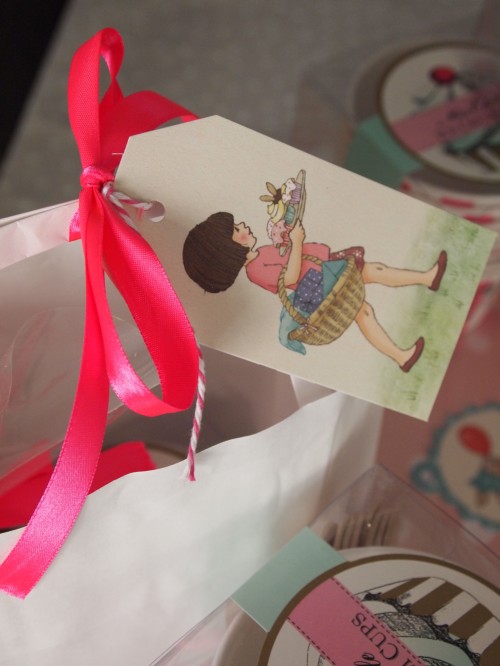 This year we did these for teachers appreciation gifts. On the little Belle & Boo cards we wrote our thank you´s and appreciations and also " add ice-cream for instant summer". The package included miss Etoile ice-cream cups & spoons and fresh berries. I would have added sprinkles too, but unfortunately did not find any pretty jars for now. I have seen some at miss Etoile and India Tree ( which I think is not sold in Finland but is sold at least in Whole Foods and Dean & Deluca). This would also be a nice thing to bring to a friends house with some artisan ice-cream and maybe some whipped cream too.  I don´t know if you give gifts to teachers at the end of term at your country? In finland people usually give a bottle of wine, a box of chocolates or some flowers. As there are often many teachers to consider ( we had 18 this year all together for two girls as Cotton Candy changed her group mid year and the girls had different teachers) the gift needs to be somewhat budget friendly. But as they say it really is the thought that counts!
I hope you have a good Monday!
Mukavaa maanantaita!
Lattemamma