It´s a forever kind of a thing…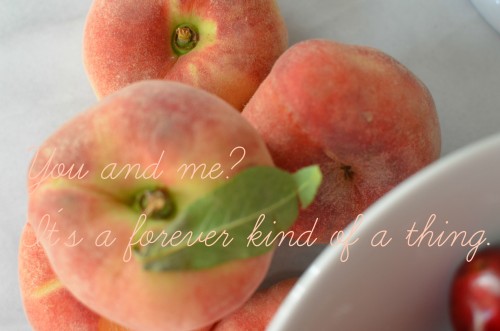 I wish you all a very lovely weekend! Do you have some special plans? We just started reading chapter books for bedtime with Cotton Candy ( Bubble Gum still prefers more photos to keep her engaged so we have had to send her to daddy after a while) so we are looking forward to continuing our story. We are reading Astrid Lindgren´s Madicken which is one of my favourites from my childhood. It´s interesting to read it after all these years and realise it´s like a story of my own kids. The little girls in the few illustrations even look like ours! We will also take full advantage of nature´s offerings and eat our weight in berries and peaches.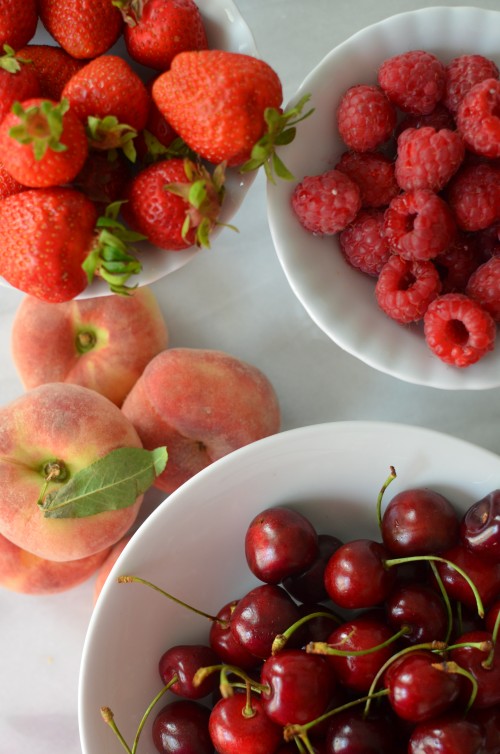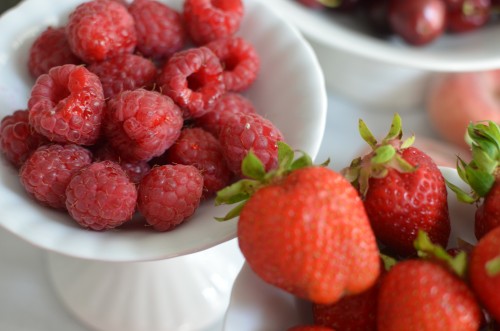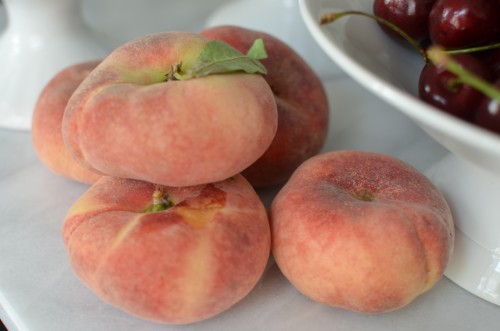 Have a lovely weekend!
Ihanaa viikonloppua!
Lattemamma