The most satisfying pain
by Sofia - in Random
"Sore. The most satisfying pain."
Oh how true that is. Sore muscles. After a great workout, after you up your weights, squat deeper, do more reps. Or try something new and find muscles that were sleeping, forgotten. I love that quote. I have a thing for inspirational and motivational quotes. Here are some of my favourites for some fitness motivation.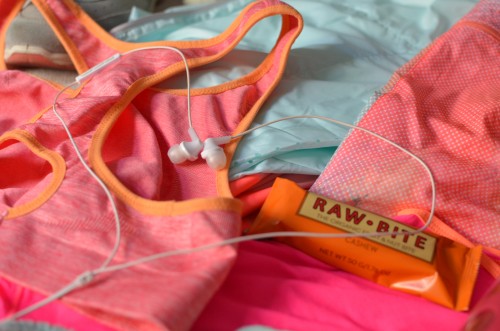 " The real workout starts when you want to stop."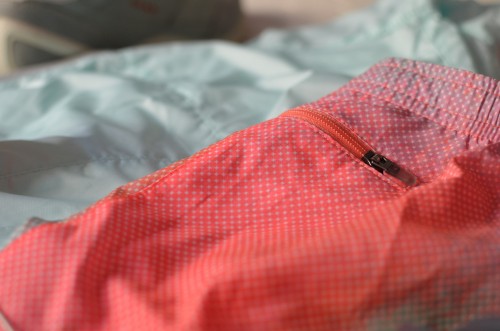 " Runnig in the rain. Exercise, therapy and a shower… all at the same time."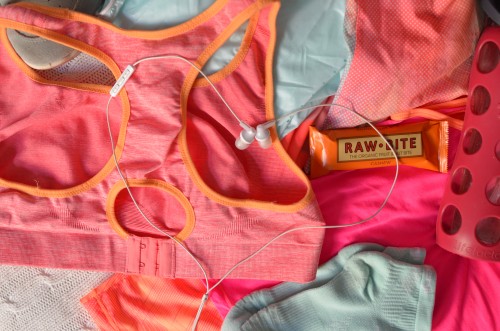 " Your body won´t go where your mind doesn´t push it."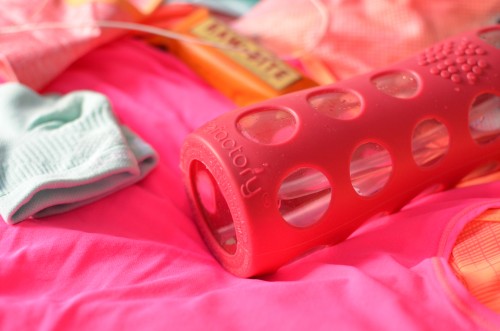 " Lace up. Go outside. Stand there in silence. Look up at the sky. Contemplate how amazing life is. Breath it in. Then go run."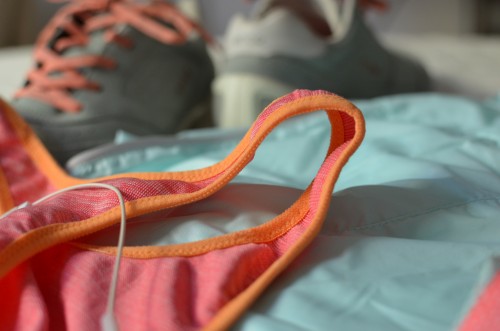 " Sore today. Strong tomorrow."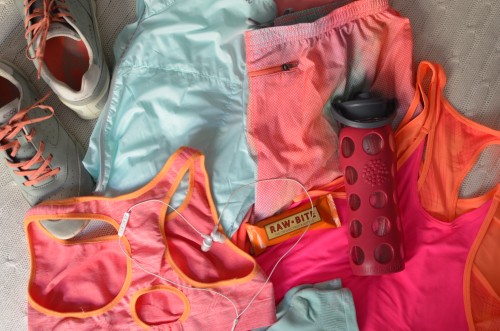 " Even a bad run is better than no run."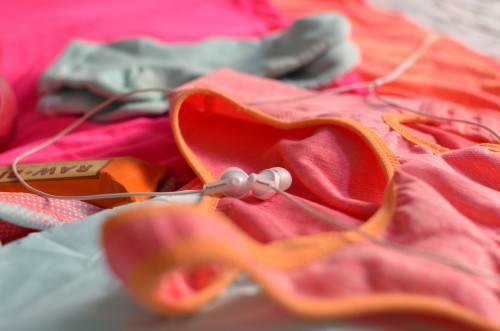 " Don´t stop when it hurts. Stop when you are done."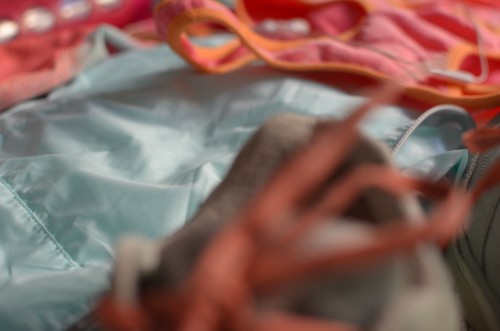 " It´s ok. I ran today."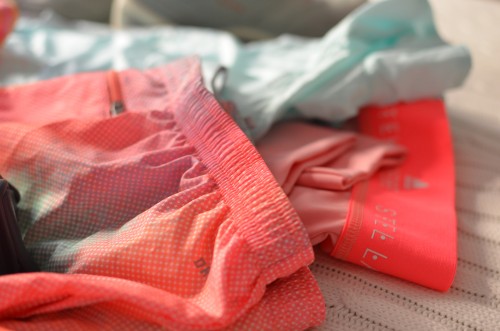 " It´s not always easy but it´s always worth it."
There you go! Just some motivation to get the butt off the couch and take it out for a spin!
Have a great start for the week!
Reipasta alkavaa viikkoa!
Lattemamma