You all know, I hope and presume, that what blogs are and what the lives portrayed on the blogs are may not be and in most cases are not quite the whole reality of the blogger. I just wanted to raise the subject as I absolutely do not want to come by as a know it all mom of perfectly behaved kids. As I for sure do not know it all ( in fact I call my friends and mom for parenting hints and advice fairly regularly) and my kids are absolutely not perfect. Well they are in a way in my eyes, like you think yours are. But not really, as no one is. They misbehave and they get cranky, they fight and they talk back to us. They try to push their limits and we try to give them limits ( and try not to cross ours!). For sure they are sweet and they do well in daycare and have sweet little friendships but they are just normal regular small people. And I am a normal regular mom who tries her best to be a good mom ( and wife and friend and daughter and sister and co-worker…) but also fails at that like we all sometimes do ( and sometimes I just go for a run or close the bathroom door, run myself a bath and tell the rest of my family I need a break from them although I love them).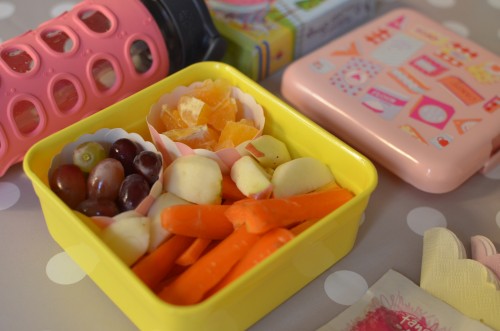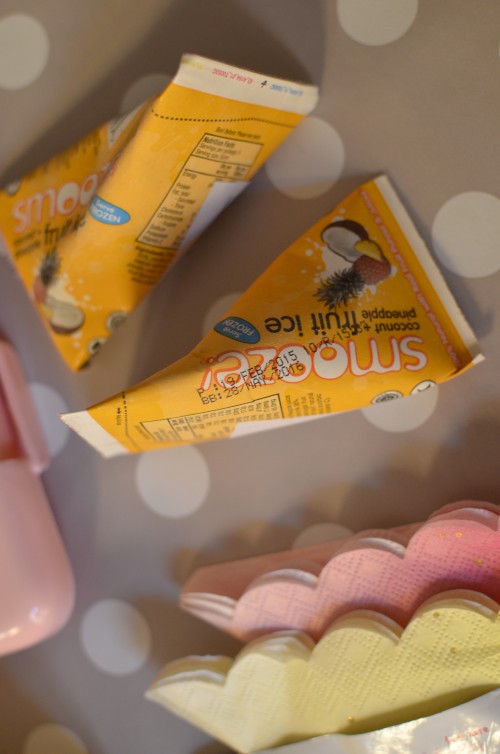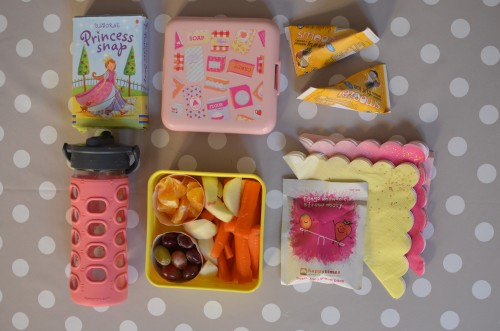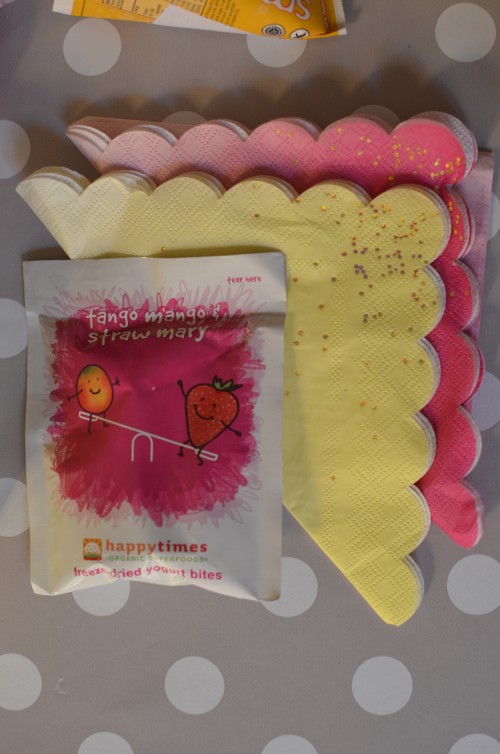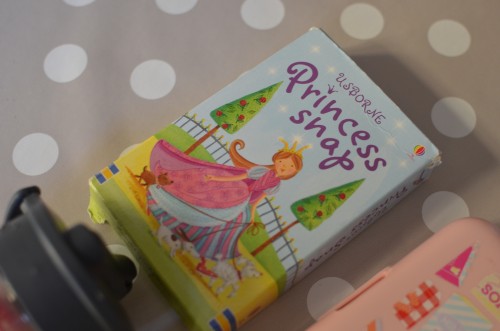 I´m telling you this because even my friends who know me well sometimes say things like " What would you do because you are a supermom?" and I guess they are not referring to my actual parenting skills but my " Lattemamma image". And I got worried that if my friends started to think I somehow think I know something about parenting they don´t then you might also think so. And it´s absolutely not the image I want to portray here. So I wanted to just make it clear so you would not come here and think I am, or think that I think I am, a better mom or a supermom ( really, I don´t even believe there is such or then we all are!). I personally don´t think there is any one way to raise our kids. I am not here to judge how people raise theirs, I only try to do the best I can with mine.
This blog is a little hobby for me and I hope an outlet of positive inspiration for you. But even if the little failures of everyday life are not here, portrayed on this blog, it does not mean my life is not just as filled with them as yours. I hope you know that! 
With these words and I hope with a positive note I wish you have a fabulous weekend of being imperfect but content! I sure try to be! 
Lattemamma
p.s. In Finland you can collect some kind of bonus points from grocery stores etc. and so it has turned in to a saying that if you do certain things you get " good mommy points". Like when you craft something special with your kids or go do something extra fun with them like take them to the zoo. I would like us to give ourselves mummy points for basic things like remembering to give them their vitamin D and for taking them to the playground when we really feel like sitting them in front of an iPad and reading glossy mags and drinking coffee. But I´m not sure I like the whole good mommy points- saying. This is just to clarify the title.
p.p.s. The photos are of my girls´ after pre-school snack before Cotton Candy´s dance class. These kinds of things are the ones we tend to give " good mom points" for. Snacks that are packed pretty. The kids do not care so much how the snack looks like. They think mommy is a good mommy if she remembers to bring the snack ( regardless of the packaging). The way it looks is just for me, I like it looking pretty and to me it comes naturally. My husband buys them bananas and yoghurts from the grocery store and they are just as happy with those. The Princess Snap game I play with Bubble Gum while waiting for her sister is awesome by the way! It´s one of those games we play with the whole family. It´s easy and fun and even a 4 year old can play and be just as victorious as anyone else! I got it at Trotters in London but did not find it on their website. It´s from a brand called Usborne.