Under the sun
by Sofia - in Random
For the past two weeks we have been enjoying the sun & sea in Thailand. We flew to Bangkok and booked a driver to take us to Hua Hin (a minibus with good air-conditioning and a tv screen where he was showing the girls the Minion movie so they would not be too bored on the drive). We got many recommendations from friends about this destination as it´s just a few hours drive from Bangkok . Mr Espresso found a great "boutique hotel" online and we were very happy with our choice. We had a suite with our own pool on the terrace but we spent most of our days lounging by the public pool of the hotel. Both were great. The hotel is by the beach and has it´s on little strip there but at this time of the year there are jelly fish swimming around so I was the only one dipping in there a few times. Breakfast at the hotel was very good as was the service. All in all we really enjoyed our stay in Cape Nidhra. Now we are spending our last few days in Bangkok exploring this big city.
Here are a few pictures from our trip to Thailand if you´d like to see…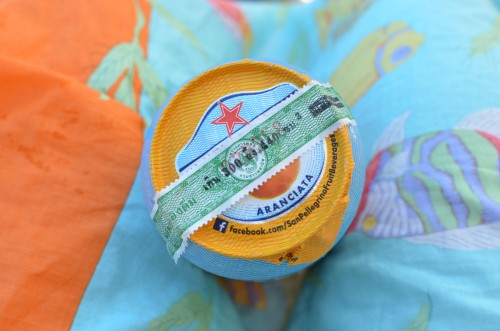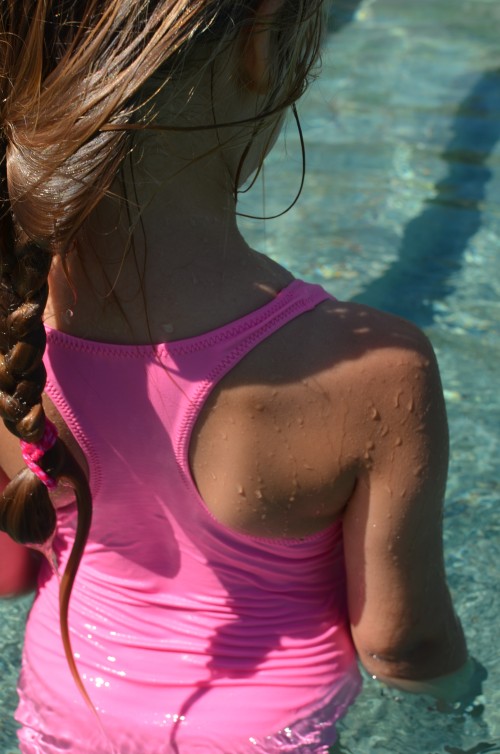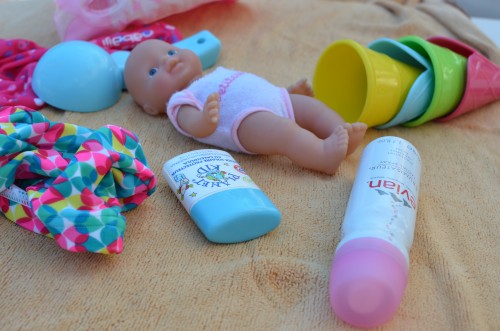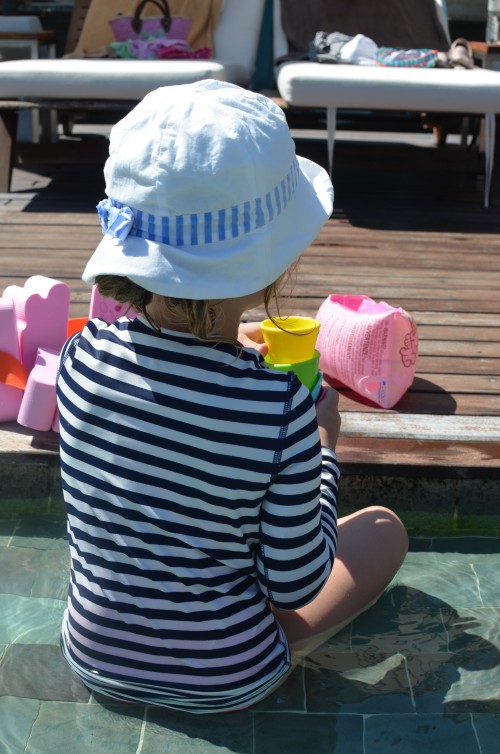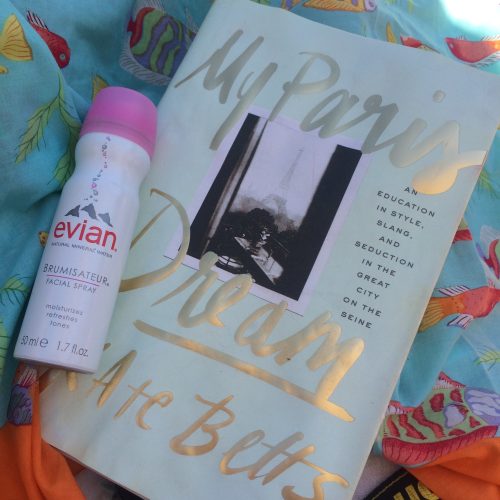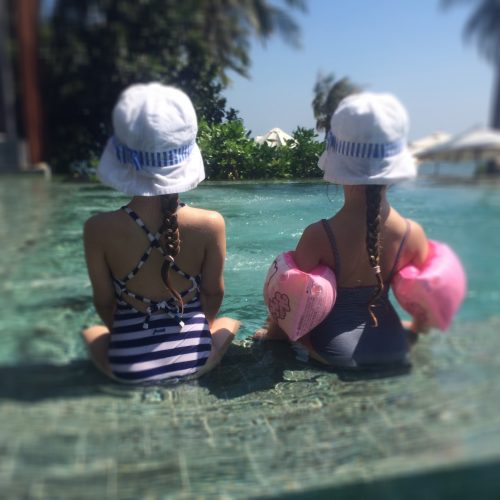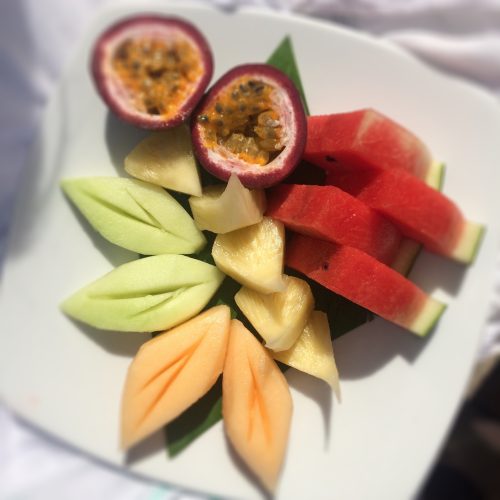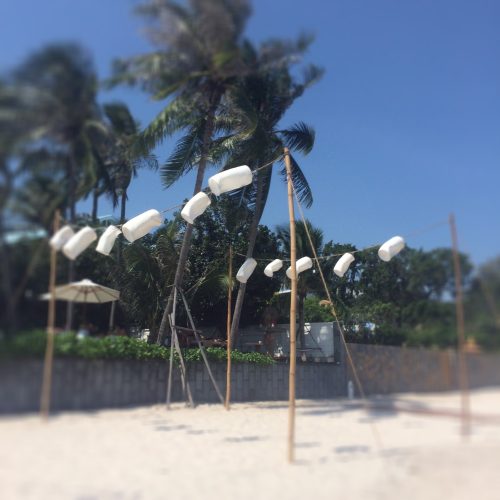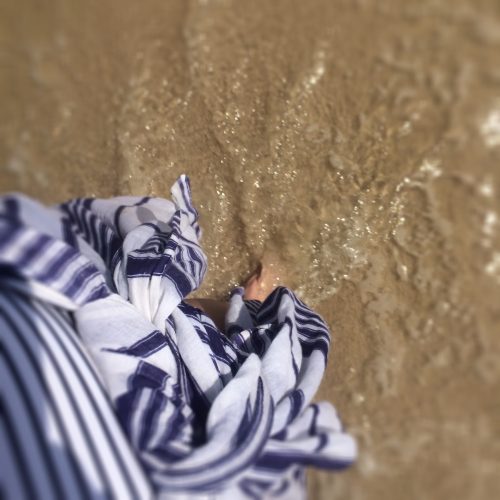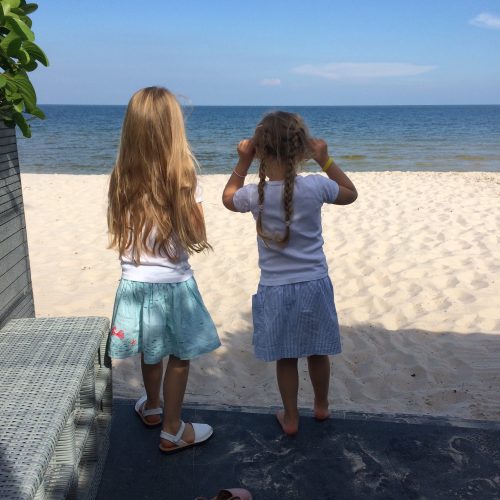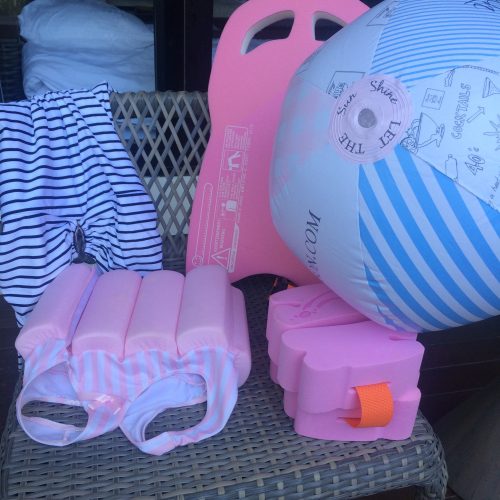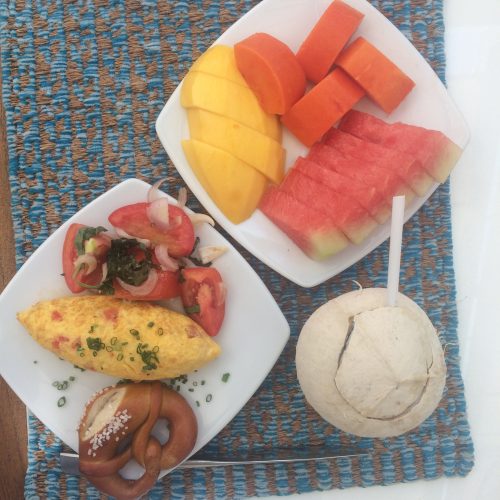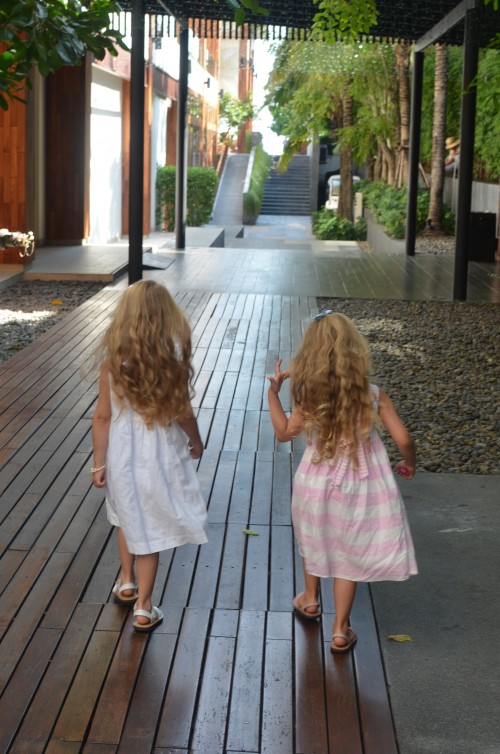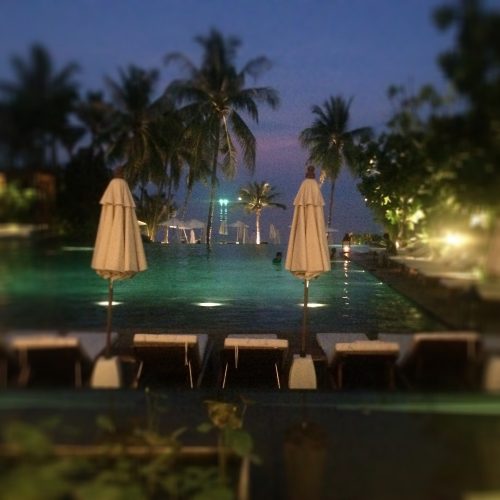 Have a great weekend!
Näiden lomakuvien myötä toivotan teille hyvää viikonloppua! Ihan pian ollaankin jo joulukuun puolella ja blogimerkintöjen aiheet muuttuvat jouluisemmiksi.
Lattemamma