You know how I love cashmere… I think everyone does. It´s soft and feels truly luxurious on the skin. But the thing with cashmere is it needs special attention and care. But how to care for your cashmere?
♥ Rule of thumb is it can be washed in the machine on the wool/ hand wash cycle if it´s not see through thin. If you can see through the fabric then it should be hand washed.
♥ If you have the energy by all means had wash all your cashmeres. Here is some how to-instuctions.
♥ Always use  delicate detergent especially made for woollen/ silk/ cashmere clothes.
♥ Cashmere is a very soft material so even the best quality can form some pilling. If you have a lot of cashmere clothes and you want to keep them looking neat, a lint remover or a pilling comb, stone or brush is a must.
♥ Protect your cashmere clothes from bugs by using cedar wood pieces or cedar scented sachets and by adding extra cedar wood oil  or a spray on the wood pieces every now and then.
♥ Do not over wash. Woollen items do well when aired in fresh outdoors after use instead of washing all the time.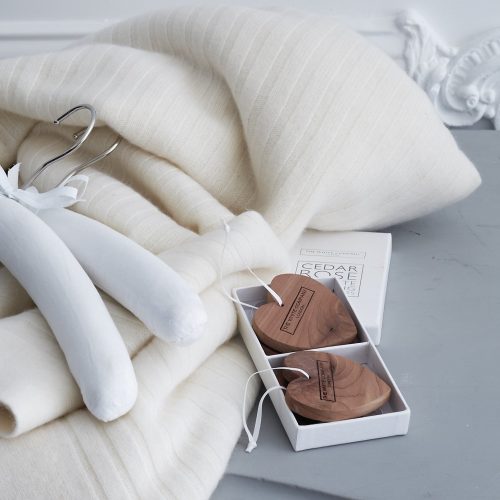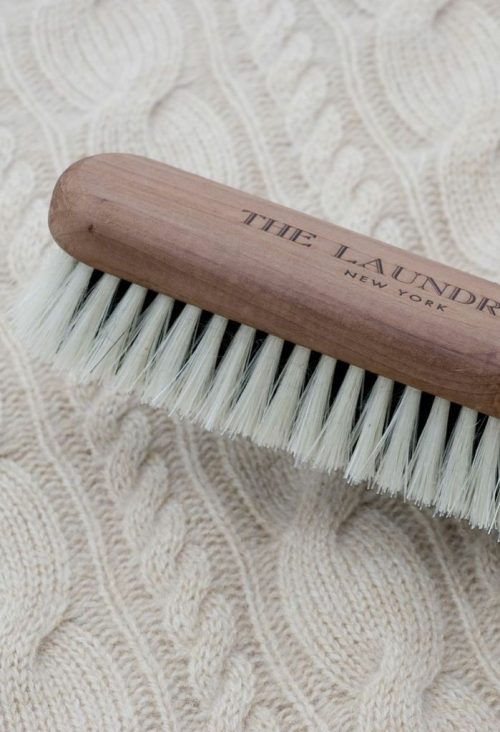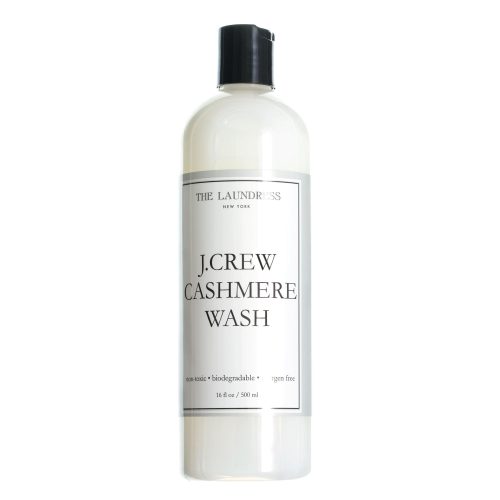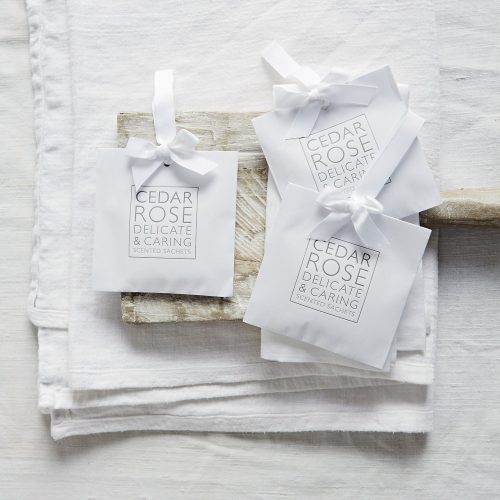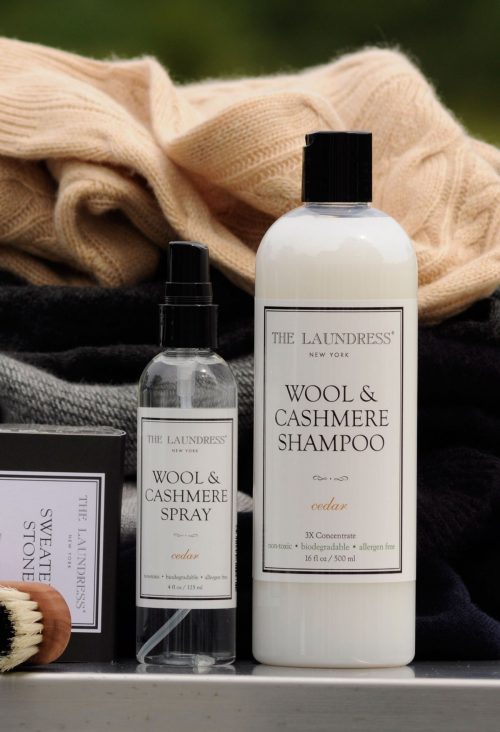 Do you have some great advice on how to keep your cashmere´s looking lovely?
Lattemamma