I know I write about manners every now and then but they really are a favourite subject of mine. I´m not saying everyone should know the prefect etiquette for every situation imaginable but basic manners are very important to me. I would like to think that by teaching them to our children we give them a gift of confidence. They will know how to behave in different situations and therefore feel comfortable in them. I can not say that my kids are the best behaved children in the world but they do know how to say hello, thank you and good bye ( or I will politely remind them to). They are still quite small and both are a bit shy at first so shaking hands with strangers and looking someone in the eyes while doing it is a bit of a struggle and my aim is definitely not to make them feel uncomfortable but quite the opposite. So it is a learning process but I would like to think that teaching them these things and practising is far better than ignoring manners all together. ( And yes, sometimes Bubble Gum might loose it and start screaming at me on a bus stop and crying her eyes out for no other reason than hunger or if she´s tired but I know she is four and she will grow out of it, it´s normal child behaviour and does not mean she has bad manners nor do I judge other children doing the same thing.)
I´m all for learning by doing so when we sit in a tram for instance we go by the rules of public transportation one by one. Do not put you feet on the bench, do not talk loudly, try not to kick the person sitting in front of you, do not push and shove, do not eat or drink, make room for the elderly etc. The girls love trying to remember all the things they have learned. Sometimes we end up in funny situations like when I took the girls to a library a bit off our neighbourhood for a Harry Potter evening and on our way home we were squeezed in a pretty full tram. There was a man in about his forties who had a french bulldog sitting on the seat next to him and there were a lot of people standing. The girls wondered out loud ( like kids sometimes do) if a dog is allowed a seat before an older person with a cane. I could see it made the man think his decision ( of letting the dog take a seat in a full tram) through. We decided to think about it and talk about it at home as a lady would probably not want to make anyone feel uncomfortable. But yes we all came to the conclusion on our walk home from the tram stop that it was quite inconsiderate for the dog to take the seat.
But as fond as I am about learning in practise I like to also have some theory to back me up on my " manners training" so I ordered a few new books. One for me to use with the girls and one for the girls and I to read together. The 365 manners kids should know has all kinds of ideas and activities or games for practising manners at home. A lot of good ideas but in my very honest opinion some of it was just a little pretentious. I think we can manage manners training without putting chairs in a row at home and practising taking a seat nicely in a movie theatre without bumping in to people. But then again if the girls were younger it might be fun for them and even more memorable. It has ideas from how to teach kids to sit up straight ( watch the news and observe the anchor for instance) to how to eat shish kebab ( slide your meat and veggies carefully off the skewer on to your plate and chop to bite size bits). It´s almost like manners for dummies but it does give some good standing points and in a way remind us that our children may not automatically learn all this or know all of it. The book is never the less a great source of ideas as to what you want your kids to learn so they are considerate, kind and well behaved little people. 
The book I liked more was the one directed straight to the girls, A Little Book Of Manners ( they have one for little gentlemen too!). It´s fun to read together with the girls and has good pointers on basic manners. It is in English so most of the polite language skills do not imply in Finnish ( we don´t even have a word for please) but other than that it is quite universal. What caught my attention in both books were instructions on how to take telephone messages politely. I remember being taught that but now it seems fairly unnecessary as almost no one has a land line phone anymore. Do you remember the pretentious way Hyacinth Bucket used to answer her phone on the tv series Keeping up appearances? I loved loved loved that show!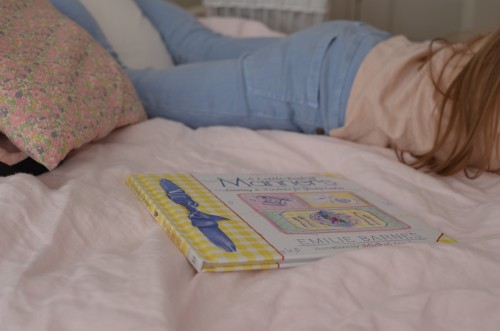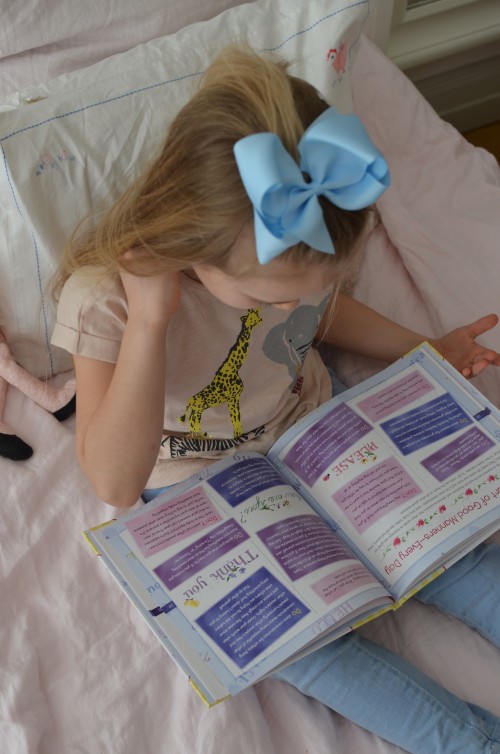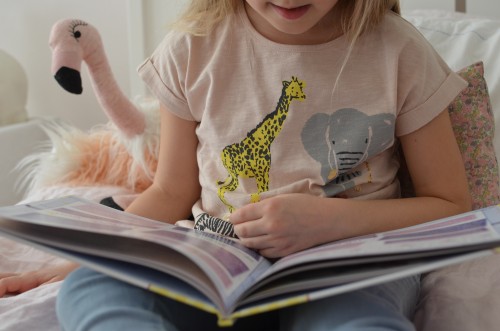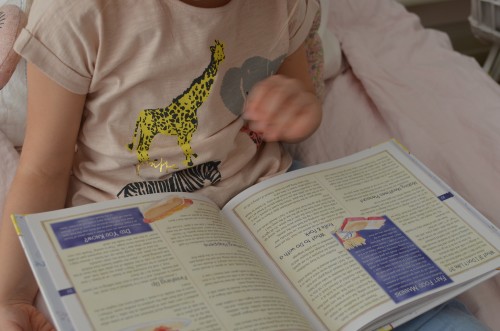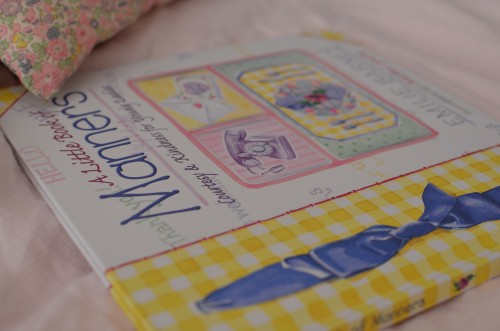 I´m not saying everyone should have girls that are little princesses who sit quietly at tea parties ( although it´s not a bad thing to master some self restraint really). We can encourage girls as well as boys to be courageous, fun, lively, passionate, enthusiastic and whatever they seem to be most natural at but there is a difference between a child who knows her manners and knows how to behave like herself even while being polite to her surroundings and a child who has never been taught how to behave in social situations. Cheeky and strong willed is not the same things as rude, obnoxious and disturbing. Manners are not taught so people would all turn in to little dolls who act on our command. They give confidence to act in a kind and decent way in new and familiar social situations regardless of our temperament.
As we all know manners are best taught through example so if we want our children to behave well we must set a good example. It´s quite simple really. If we don´t say hello when entering a shop and thank you while leaving our children will not think it´s important to do so either. And if we yell at our partner and speak to our children disrespectfully they will think it is acceptable behaviour. 
Lattemamma
p.s. Everyone snaps sometimes and raises their voice ( at least I´m not throwing the first stone here) but teaching to " kiss and make up" after is also part of our manners training.