Birthday Girl
by Sofia - in Random
She loves the smell of warm coffee,
bloomed roses
and new beginnings.
Last week was my birthday and I got woken up with a huge bouquet of pastel pink roses and some berries and a cappuccino in bed. The day proceeded to a morning coffee with a friend on a sunny terrace watching work commuters walk past us while we chatted away and we also did some shopping ( a girl needs a new dress every now and then). I then picked my girls up very early and we went for ice-cream. The day was filled with all my favourite weather from super sunny to thunder and pouring rain. So we got dressed in our wellies and rain coats and went to our courtyard to run in the rain. The night ended with a perfect dinner at my friend´s house. We sat outside on her balcony looking at the sea in candle light listening to jazz, sipping champagne and eating oysters.
On my way home I stopped to smell some lilacs and thought how perfect my life really is. Obviously nothing is really that perfect but that is the beauty of it, it´s just the way I need it to be for me. I feel like my four year old has it put perfectly into words when she swings high over the playground and laughs her catching laughter from her tummy and screams with delight " This is the best day ever!"… every day of her life. All you need is the wind in your hair, someone to push you forward and someone to catch you if you fall.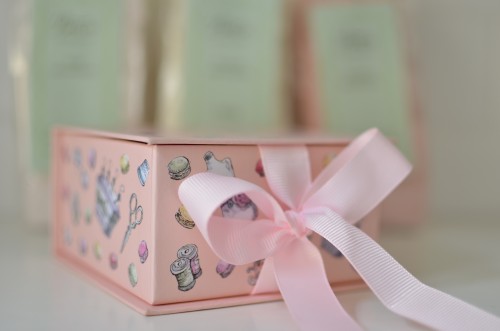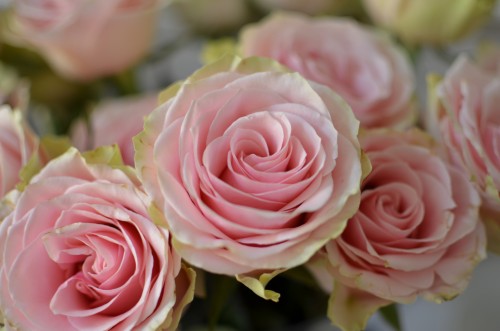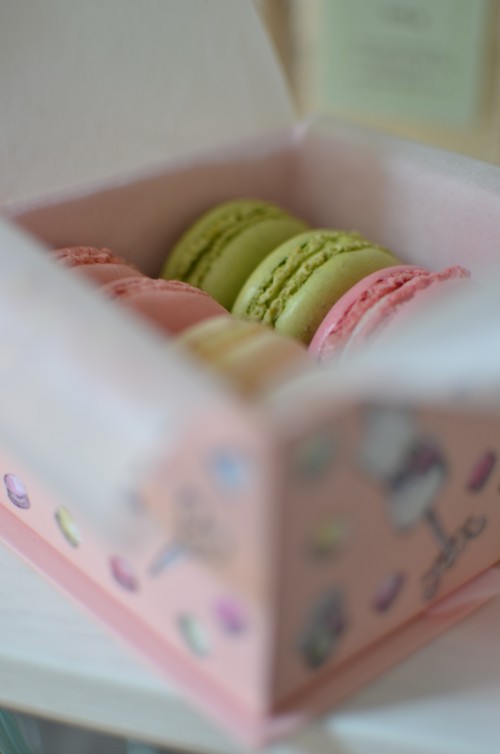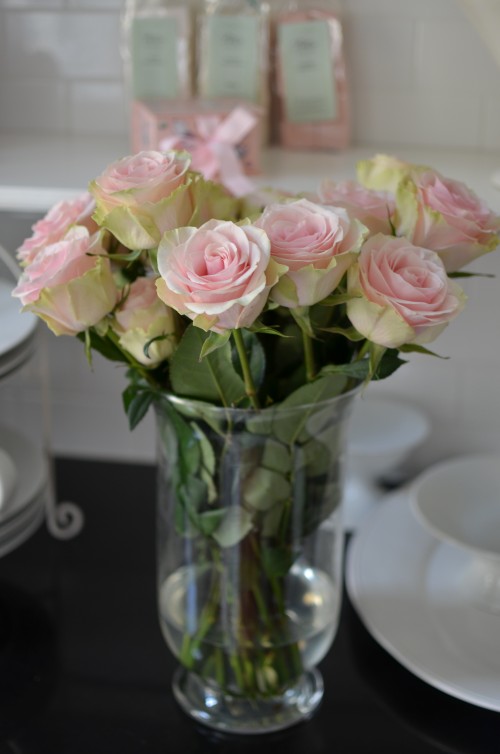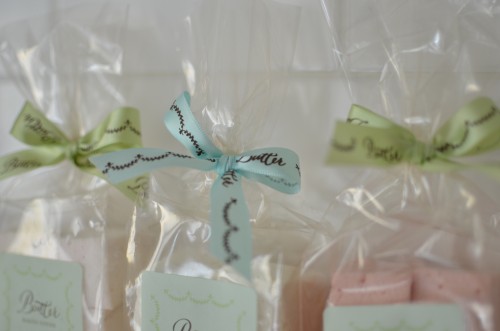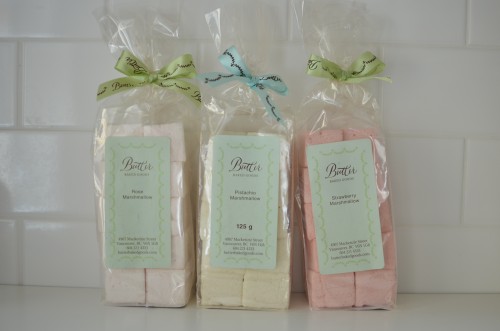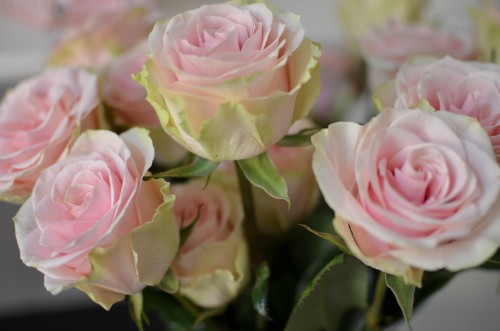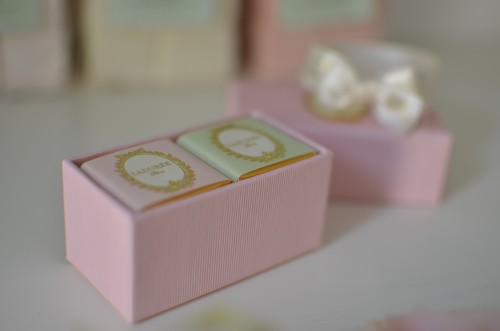 Have a great week! And to those of you who started your summer holidays I wish a fantastic vacation!
Lattemamma