15 things I love
by Sofia - in Random
Do you ever make lists? I write down grocery lists and packing lists, every now and then to do-lists. I was blessed with a very good memory so sometimes I write the lists in my head. Never the less I could be considered a list maker. I was asked to write a list about 10 things I love ( on Instagram) and I always thought I would share them here too but then forgot all about it. If you have been following my blog for a long time most of these will not come as a surprise. These are not in any particular order.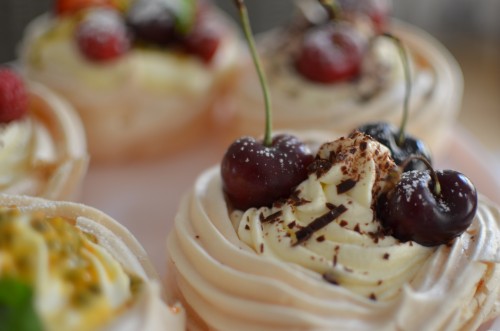 1. Reading- I love getting lost in the worlds of books and going to places I would never visit was it not for books ( like the past).
2. Baking and cooking- I could not choose just one, I love both as much. It´s my way of showing my loved ones I care. I find it relaxing and I love experimenting and ending up with a great end product.
3. Rain- I love sun & snow too but rainy days are my thing. I also love falling asleep to the sound of rain.
4. Island living- the slow pace of life, the gorgeous nature, the sea, the time spent with family. Everything about it.
5. Coffee- I love good coffee like normal people love sunsets.
6. Exercise- I´m an endorphine junkie. Also if I´m in a bad mood or things just seem to go all wrong, exercise always helps.
7. Candles and flowers- I always have both around, preferably with a gorgeous scent.
8. Baths- I love a luxurious bubble bath in candle light. Time to relax all to myself.
9. Travelling- I love exploring new places and going to old favourites like New York & Paris again and again. Travels give me so much inspiration and the distance from everyday life is never bad for anyone. I also love flying.
10. Pretty things- I´m not ashamed to admit I love pretty things. A gorgeous pair of little girls shoes, a lovely tea cup, pretty cosmetics, interesting food packaging, great looking cafés or restaurants… the list goes on. I´m a sucker for aesthetically pleasing things around me.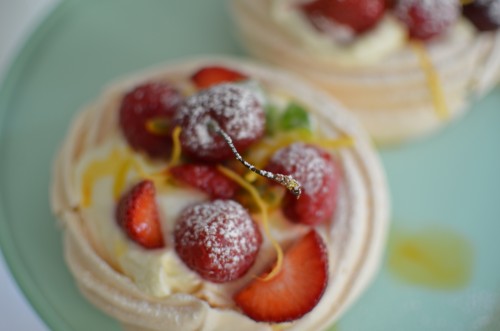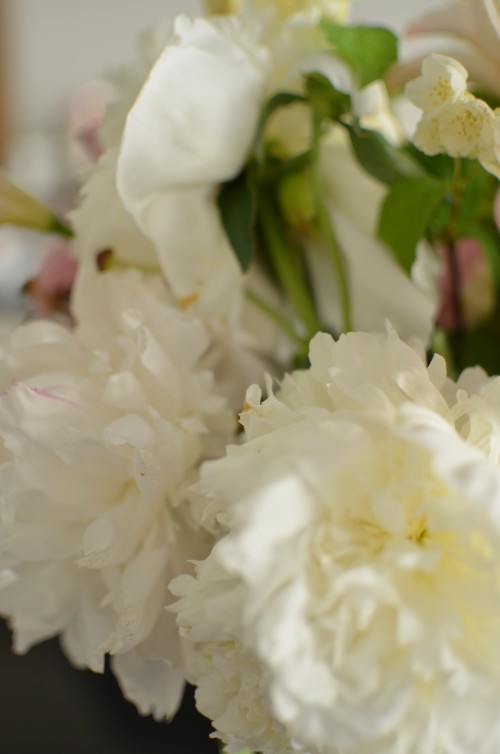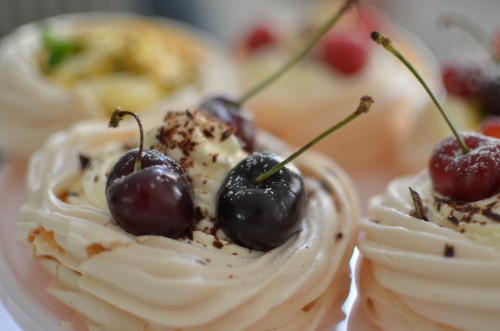 Well as I had a really really hard time keeping the list down to 10 I figured that as this is my blog I´m allowed to add a few things on my list. From the first list I left out the obvious first two things I love, friends and family, to leave space for something a little less obvious. But as I´m adding I might as well just add them here too!
11. Music- I love music and listen to it when I run, when I clean, when I write, when I dance with my girls, sometimes when I cook. It gives me energy and it lights my mood. I love almost all kinds of music. Pop or hiphop for running, I love blues, jazz, American song book classics, classical music, latin music… If it fits the mood I like it!
12. Breakfast foods- I have a thing for breakfasts and brunches. Probably because you can have coffee with them. But I do love all kinds of breakfast foods from green smoothies to croissants and omelettes to oatmeal with berries. Brunch is probably the best as you can add mimosas or bloody mary´s in the mix and call it a party!
13. Clean house and freshly laundered crisp sheets- I can not tell you how happy these things make me. With little kids the house is not always spick and spam. But when it is I feel at ease, energetic and just plain happy and content.
14. Friends- I don´t know how I ended up with such amazing friends but they really are so very important to me. I love just hanging out with them talking about idle things but also having deep meaningful conversations. They truly are a corner stone in my life.
15. Family- I love nothing more in this life than my family. Obviously my small little family of four but also the one I was born in to, my parents and my brother. Then there is the whole extended family of sisters- & brothers in law and nephews and nieces and parents in law. I come from a small family and all my cousins were about 20 years older than I was ( they are great people but I did not grow up as friends with them). My husband has 3 brothers and now they have 7 kids between them ( and more to come I´m pretty sure) so when we all gather at my parents in law for dinner it´s quite a show but in the best possible way. I loved growing up in a close knit small family unit but I also love the whole big family, big table thing. I´m so happy our girls get to experience this and have all these little cousins to grow up with and that they are so close.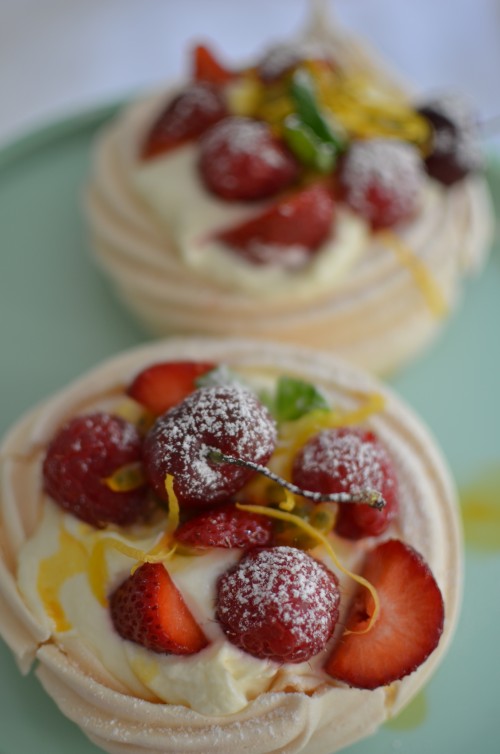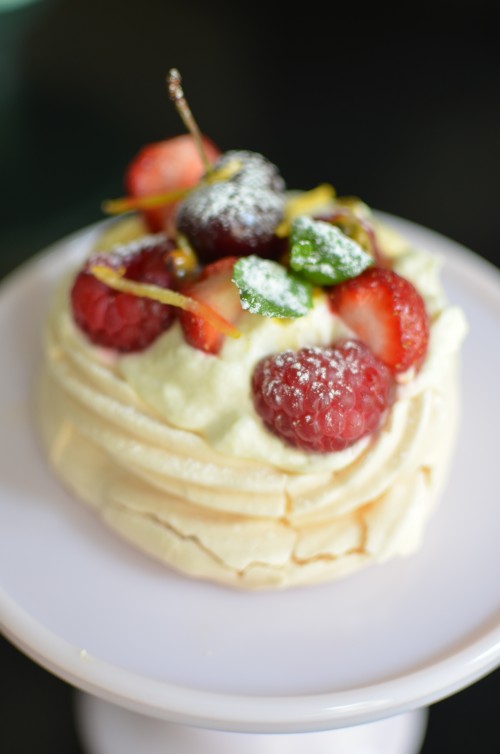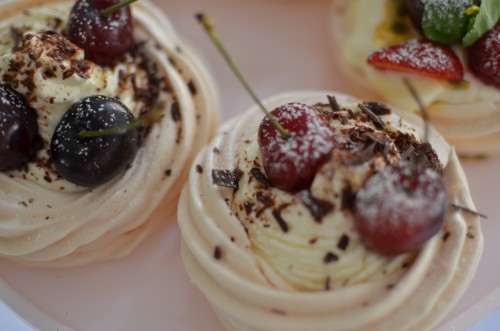 If you add most of these things on my list to a one perfect day for me it would go something like this…
I wake up to a sunny morning, go for a run with some good music in my ears, come home to a quick shower and make myself my favourite green smoothie. Then I go out for brunch with friends while someone cleans the house. I buy huge bouquets of fragrant fresh flowers and do grocery shopping in a market hall with my family. We come home to a clean house, I arrange the flowers and cook and bake with the girls for some dinner guests. We light the candles around the house and have some music in the background. When the guests have gone home and the girls are tucked in bed I run myself a bath and read in the bath before bedtime. Hopefully by then it´s raining and I can slide under very crisply ironed fresh sheets next to the man I love and fall asleep listening to the rain and his heart beat. 
It´s a possible and doable scenario but quite unlikely to happen too often. But my aim in life is to try to fill it with as many good things and moments as I can. Sometimes it means we do need to create these moments for ourselves. So I´m off to a run now!
Lattemamma
p.s. If you have a blog and would like to participate in this please link your answers to my comments section as I would love to hear yours! Stellar stories´s girls I would be curious to know your top 10 ( or 15)!