Ennen kuin ehdin tehdä uusia ihania kesäreseptejä saaressa niin tässä muistinpalautuksena muutama viimevuotinen…
A few recipes from last summer before I have time to make new flavour memories…
My personal favourite from last summer is the yoghurt-cardamon pound cake. Can´t wait to make it again! 
Tämä kardemummakakku oli oma suosikkini viime kesältä ja aion tehdä sitä lomanaloituskahveille tänä vuonna!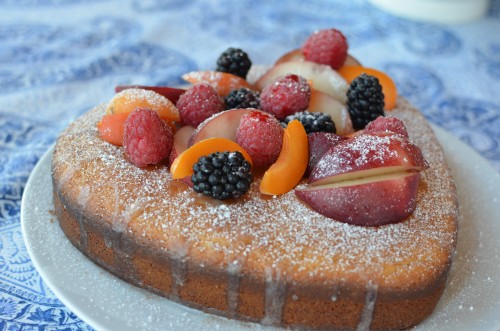 Cinnamon buns because they turn irresistible the second you get that whiff out of the oven.
Koska mikään ei herauta vettä kielelle niin kuin korvapuustin tuoksu joka tulvahtaa uunista.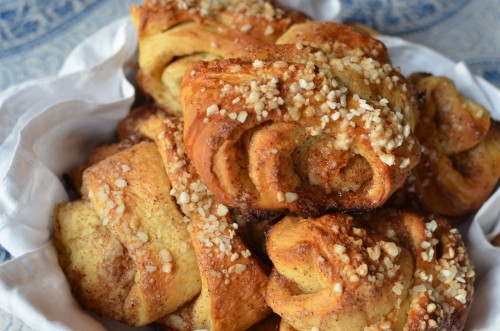 This swiss roll my husband said is the best thing I ever baked.
Aurinkoisen kesäpäivän kruunaa helppo ja herkullinen kääretorttu.
Suloista keskiviikkoa!
Have a sweet Wednesday!
Lattemamma