Tässä vielä muutama ruokaresepti muistokin eilisten makeiden rinnalle…
Here are links to a few savoury recipes from last summer to accompany the baking memories…
The greek salad is a classic for a reason.
Kreikkalainen salaatti on syystäkin klassikko!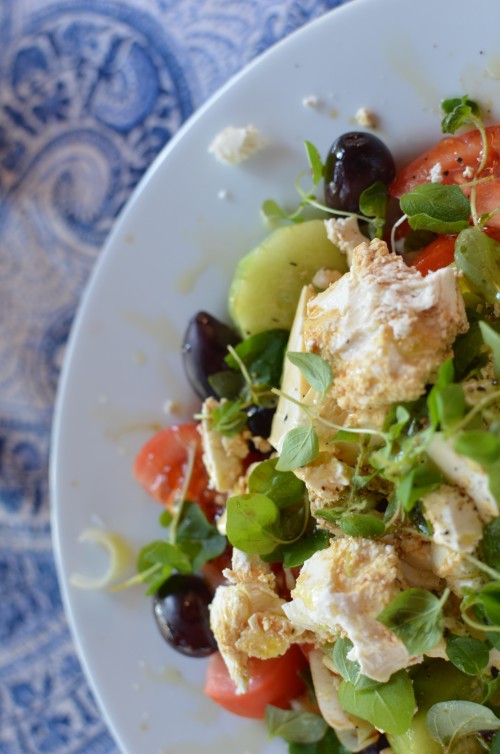 How do you feel about home made burgers? I feel very very positive!
Itsetehdyt hampparit ovat mitä parasta kesäruokaa!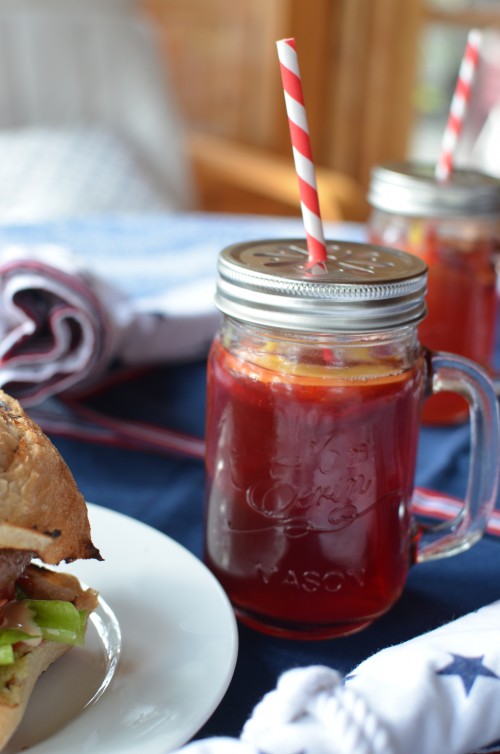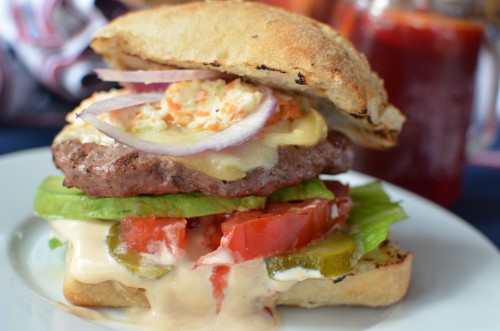 Grilled pizza is a thing to try for sure!
Pizzaa grillikivellä, sitä tehdään joka kesä!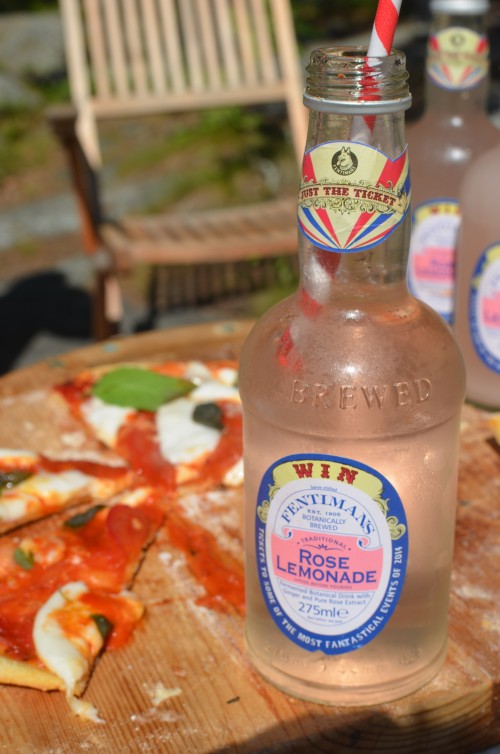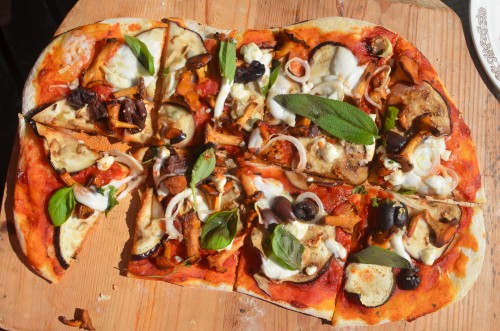 This bbq´d chicken is such an easy dinner with a fun summer salad.
Grillattu kana on aina hyvä vaihtoehto salaatin kaveriksi.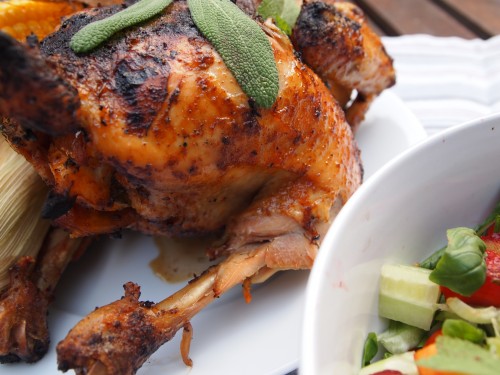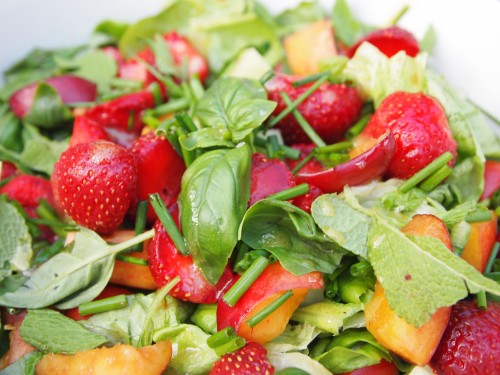 Huomenna kutsuu saari viikonlopuksi, menu on vielä miettimättä Ehkäpä jotain näistä vaihtoehdoista. Sitten lasketaankin jo työpäiviä joita on enää neljä ennen lomaa!
Ihanaa viikonloppua jo hieman etukäteen!
Lattemamma