Cooking with kids
by Sofia - in Random
Our girls love to hang out with me in the kitchen and to participate in the cooking. And baking days are their favourite. I have quite an extensive cook book library and I also have a Pinterest addiction so we have a lot of reference points when starting. It´s important to find the right sized tools for the kids so they are easy for them to handle. Little aprons teach them early on to cover their outfits and really just get them in the mood for kitchen rules.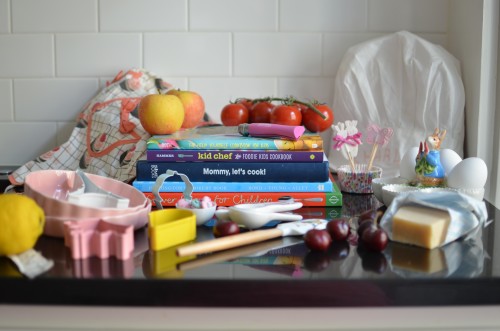 The girls know my basic rules of cooking and baking. Without these they can not participate.
♥ Patience… especially in baking you need to have patience. Sometimes the adult has to count or concentrate and then you have to wait quietly or the project may get destroyed.
♥ Cleanliness… Tie your hair and if possible wear a scarf or a chef´s hat. Nobody wants hair in their cake. Also wash your hands very well before starting! And when you are finished.
♥ She who bakes or cooks also cleans… cooking together is only fun if the clean up is shared too. The kids can help wash dishes, wipe the surfaces and to return the ingredients to their original places.
♥ Taste… When you are cooking it´s not so important to follow a recipe to the letter. You can add a little bit of this and a little bit of that to your liking. Everyone has a different taste and when you cook you can and have to taste the food to know how it´s going to be ( and you can make it just the way you like). Just know which foods not to try raw ( like chicken). And when baking you get to lick the spoon & the bowl which is the absolute best part!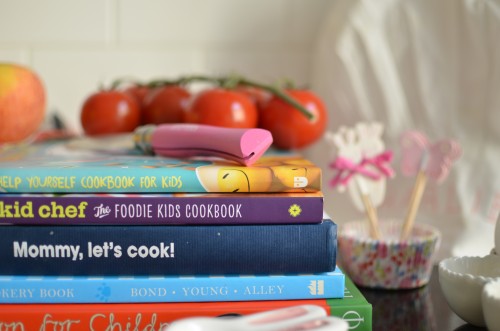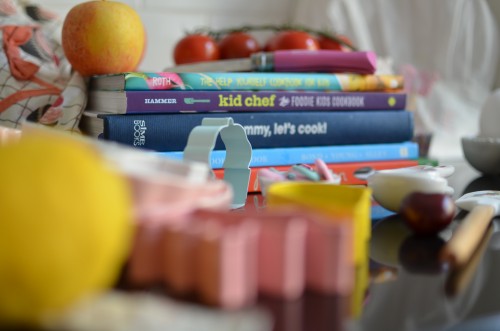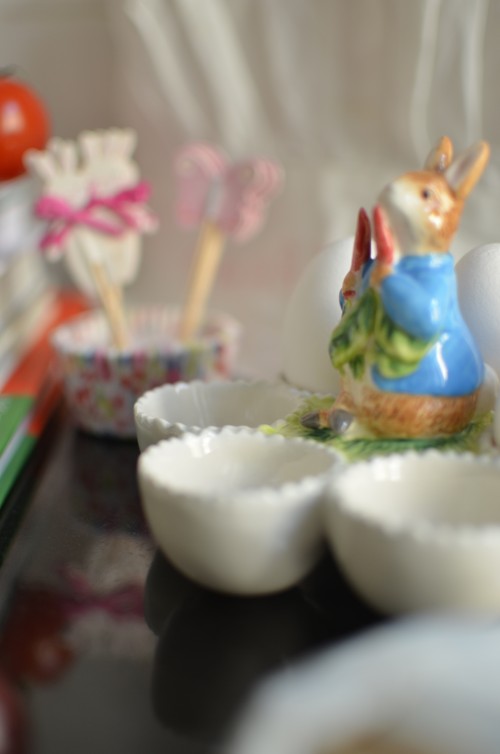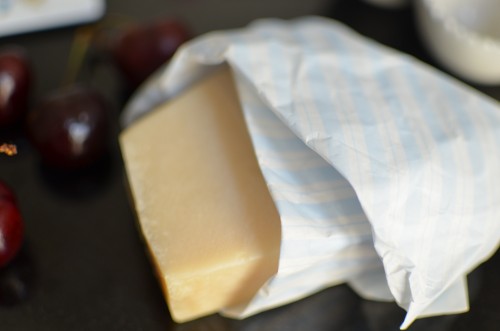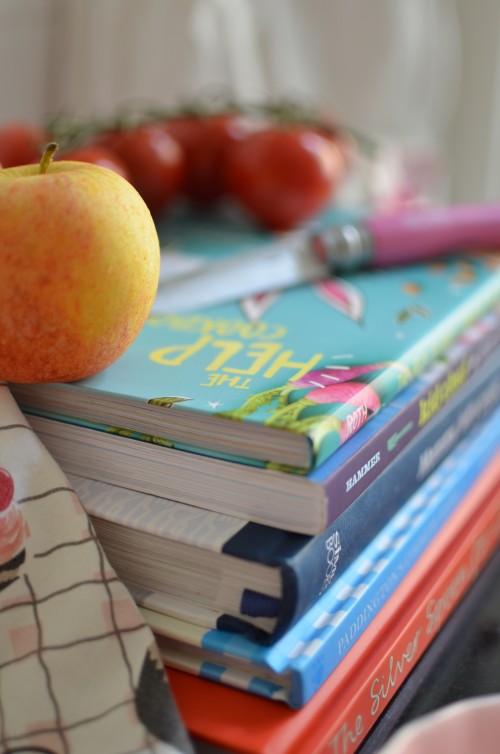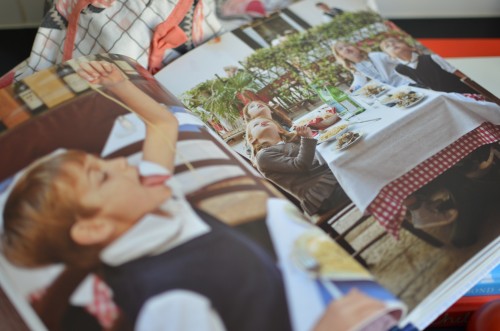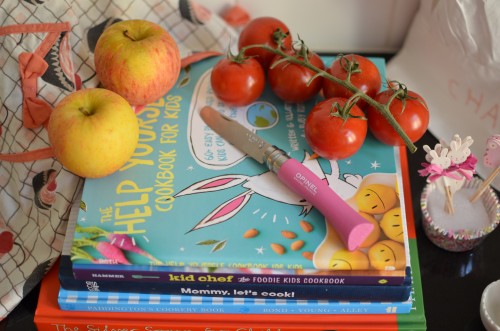 I just ordered a few new cook books for the girls and thought I would share in case you found them useful too.
Kid chef- these recipes are recommended for school aged children. Not so many pretty pictures but a lot of very useful tips we will start implementing now that Cotton Candy is older.  The book is in two parts. First part is called the culinary school with hints & tips for everything from how to use the stove safely to knife skills.  The second part are the recipes with plenty to choose from between breakfast to desist. It includes recipes for such favourites as home made crispy fish sticks as well as salads , juices and so many more things regular kids cookbooks may not include. This is a book for a child really wanting to cook actual meals for the family not just smily face omelettes.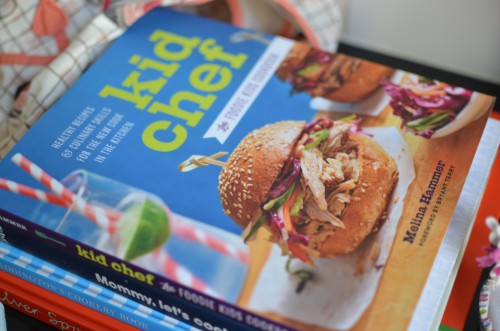 The help yourself cookbook for kids- A vegan cookbook for children with information about veganism and how it affects our planet and us ( in a good way if you didn´t know). And then obviously recipes for vegan dishes the kids can whip up like cashew cream cheese and cheesy kale chips etc. It has cute illustrations and in my opinion ( although we are not vegan)  very good dosage of information useful for children.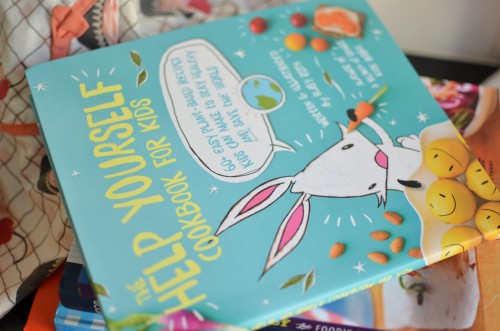 The silver spoon for children- Based on the best selling Italian cookbook The silver spoon, this book has it´s favourite recipes turned child user friendly. It has illustrated recipes for easy reading and the girls were super excited to try them. We found favourites like pizza Margherita & linguine with pesto and the girls now want to make their own pasta. They were ( obviously) also a little hesitant about finding some ingredients they think they are not huge fans of ( like aubergine & zucchini) in many recipes but we decided to give them a go anyway to see if me might be able to make them tasty ( the kids eat these in my cooking without them knowing it´s there).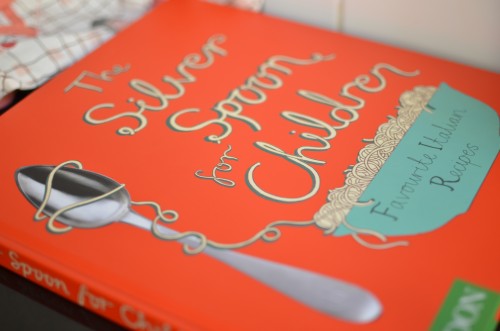 Happy cooking & baking with kids!
Lattemamma