Tissues & tea
by Sofia - in Random
Terveiset peiton alta. Syysflunssa voitti minut ja lepäilen ainakin tämän päivän visusti omassa sängyssä. Teekupponen ja tämä kirja hoivaajinani.
I´m wishing you an early weekend. I have a cold so at least for today I´m in bed rest with a box of tissues and a cup of tea.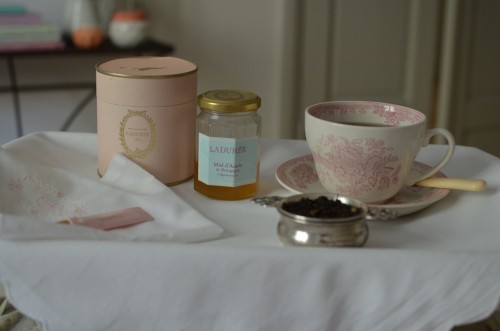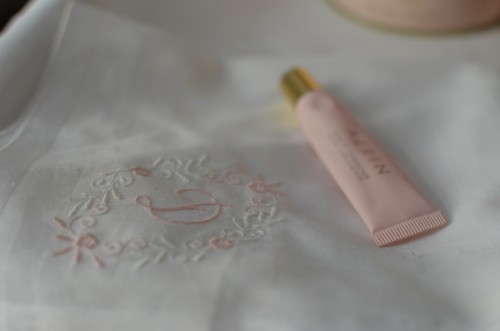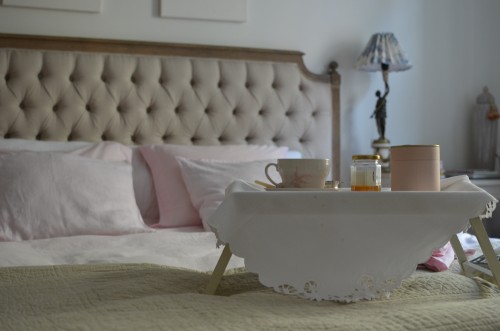 Hyvää viikonloppua näin hieman etukäteen! Pysykää terveinä!
Have a good one!
Lattemamma
p.s. Jos flunssa vähän helpottaa, niin huomenna olisi Korkeasaaressa kissojen yö johon tytöt olisivat kovasti halunneet mennä…