Happy thoughts
by Sofia - in Random
Happy thoughts are very easy to grasp right now. They consist of a short work trip to one my favourite cities in the world, New York where I got to have dinner with a really good friend, who was also in town for work. The most exciting thing? The fact that I got to spend a relaxing weekend on the island with my family. The weather was great so we took the boat out for a spin around the islands. Sad part was closing up the house for the season but now we can look forward to going back in the Spring. Here are some other happy thoughts of late…
I got a surprise package in the post that was both pretty and useful! Thank you Mia Höytö Cosmetics. I especially love all kinds of face oils so look forward to trying this one out!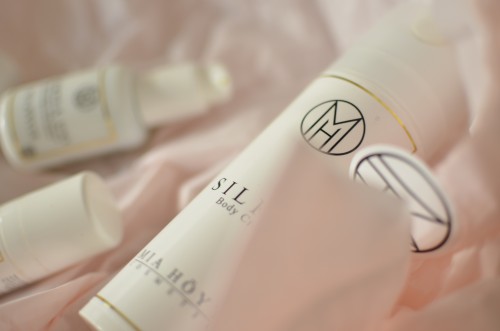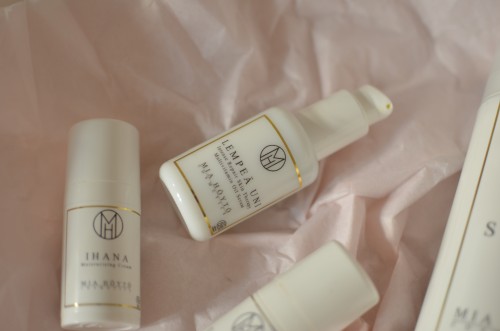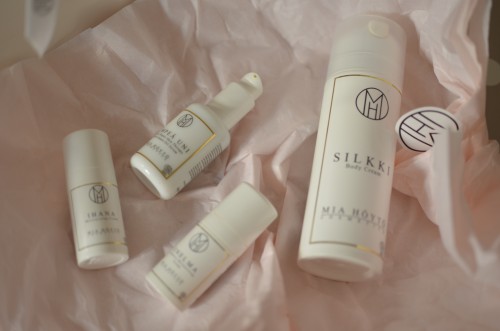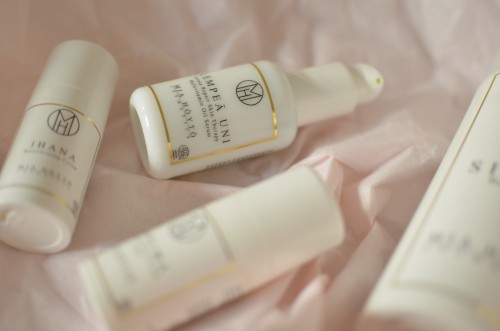 We had yet another playdate in our house and I made some snacks for the sweet guest and Bubble Gum. They were adorable! You know how some friends of your kids are so sweet and well behaved you feel the good influence they have on your own children and hope they will stay good friends forever. Watching them play nicely together makes you so happy!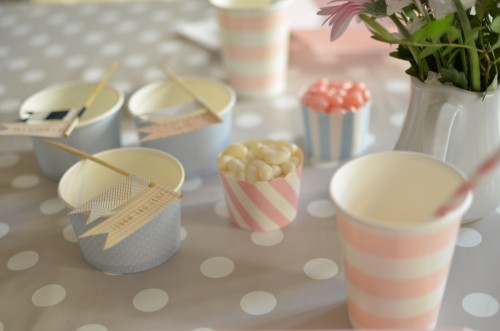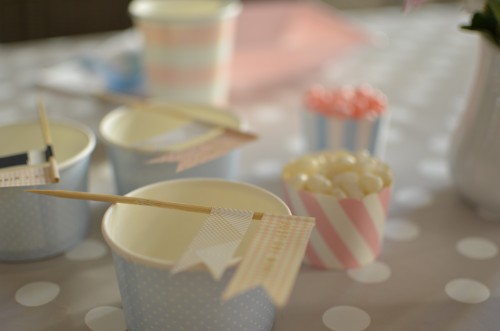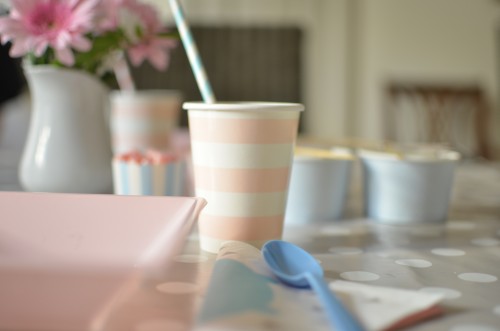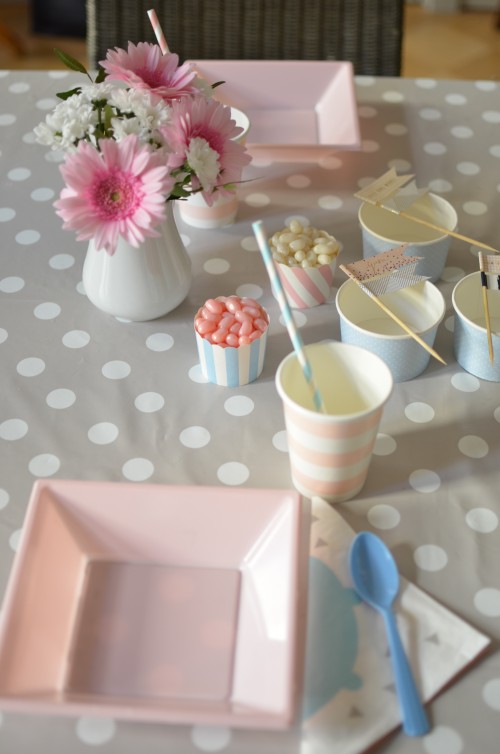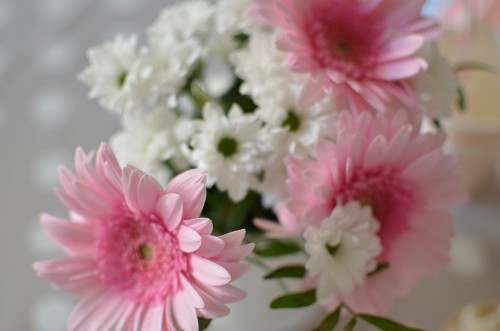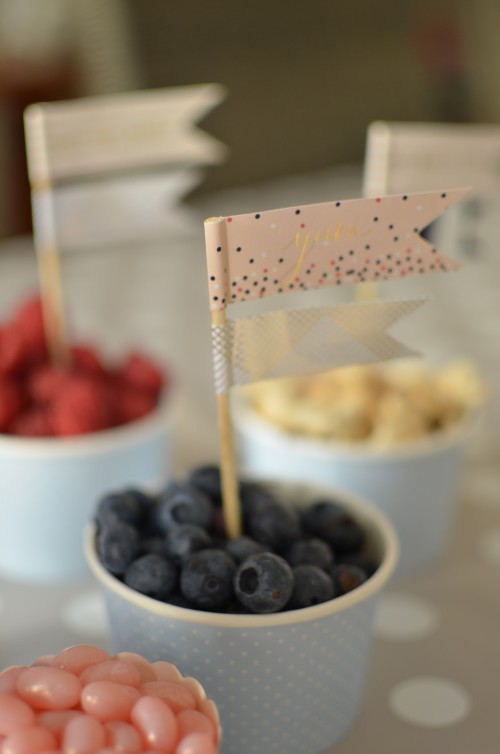 My new bag has been in constant rotation ( it´s the  large Trotteur ).  At the moment I love pairing it with pink and some more grey. The colour combination makes me happy!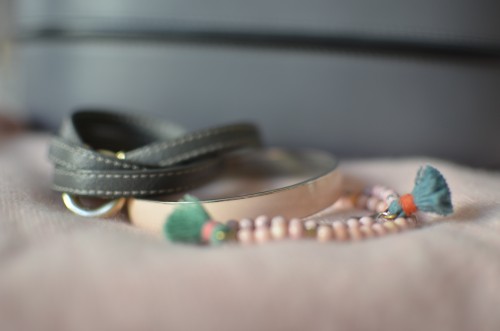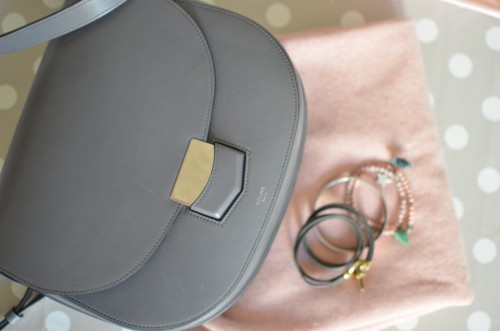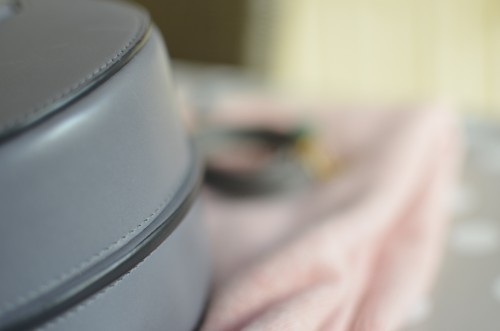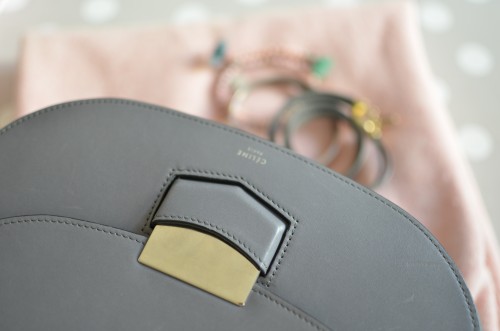 Which happy thoughts have been filling your days lately?
Lattemamma