Paris my love
by Sofia - in Random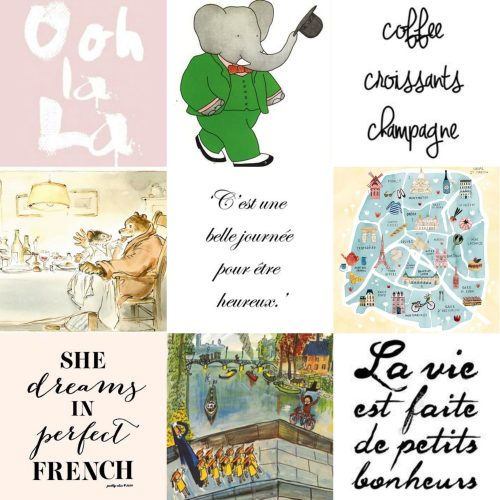 Lähdin Pariisiin ja aion palata sieltä mukanani uutta inspiraatiota ja toivottavasti matkalaukkuuni mahtuu myös muutama pieni paketti syksyllä syntyvälle ystävän vauvalle ja kummipojan ristiäisiin ♥.
So I have left to Paris and will return with plenty of inspiration as I always do. And hopefully there will be room in my suitcase for a few little parcels. We have a new Godson whose Christening is on October and my good friend is due next month with a baby girl too. Exciting times!
I hope you have a fantastic weekend!
Lattemamma