Fall in the kitchen
by Sofia - in Cooking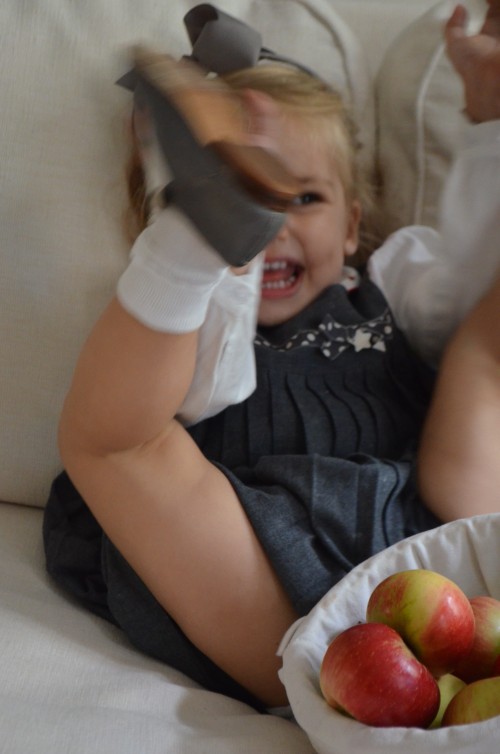 Muistatko nämä syksyn suosikkireseptit? Kurpitsakeittoa, -piirakkaa,- maustetta ja -risottoa! Omenapiirakkaa ja -hilloa. Siinä muutama syksyn suosikki ( linkit resepteihin blogissani tuossa alla). Tänä syksynä taidan koristella omenapiirakkani jotakuinkin näin.
I linked some of my old Fall recipes for you here if you feel like cooking. I think I´m going to make an apple pie very soon and decorate it like this. So very very pretty!!
Apple & plum crumble ( vegan & refined sugar- & gluten free)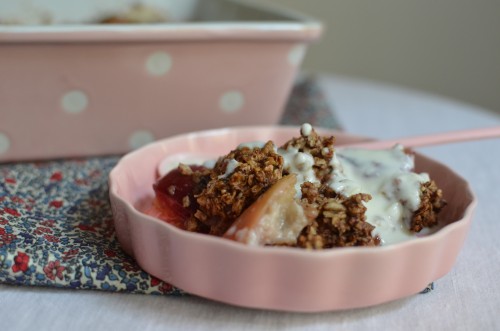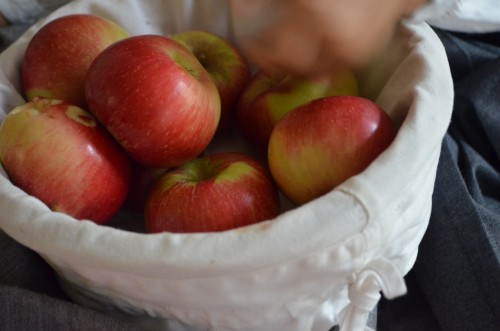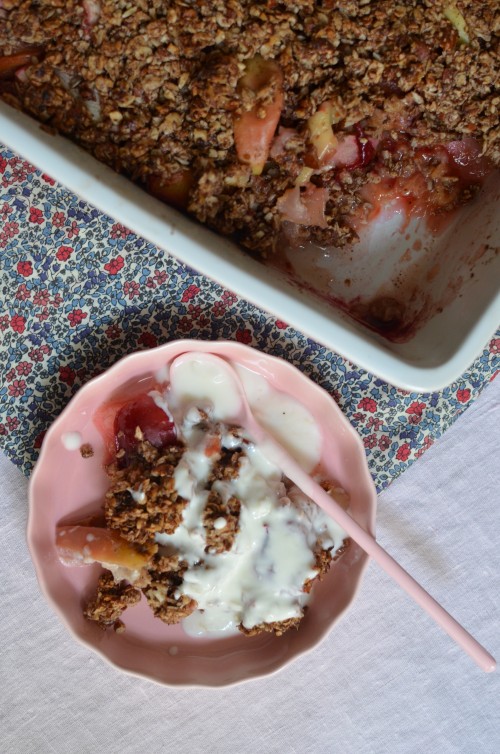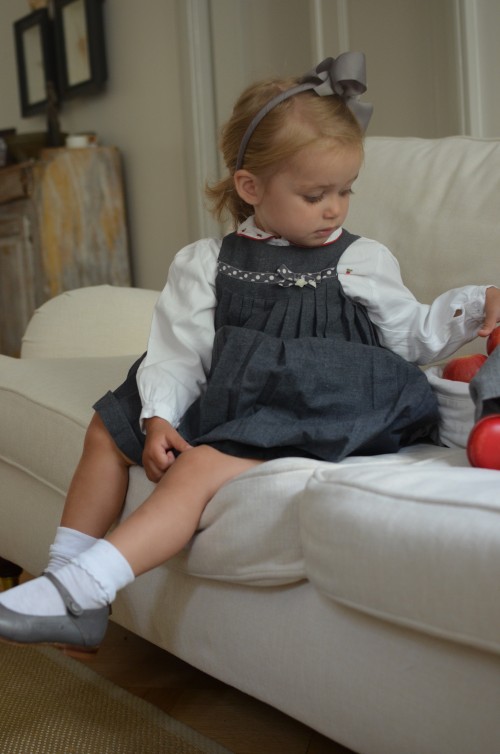 And these old photos of little miss Bubble Gum ♥ ♥ ♥. I can´t even…
Lattemamma
p.s. The Pumpkin spice recipe is one of my most popular recipes and has been read well over 10000 times! I must say it is a good one and I´m making a new batch myself very very soon! You can use it for coffee but also for pies, not only pumpkin- but also apple pie. It´s great in crumbles too or you could spice your Fall granola with it. It´s such a Fall staple really and I read in a book I love ( The Scented home by Karen Wheeler) that Pumpkin spice mixed with lavender caused the greatest degree of arousal in men with cinnamon buns´ aroma as a close second. For female the combination was cucumber and Liquorice Allsorts but the mens winner together with banana bread also had an effect on women. So it´s sort of an aphrodisiac as well if you will!