Have a sparkling New Year!
by Sofia - in Random
I wish you lots of light, love, laughter, health and happiness for the upcoming year. May it bring you joy and strength. May it resolve unfinished things and may it bring new amazing moments to your life. May it be filled with friendships and with things to do that you love. Let it be the year when you do what makes your soul dance to the tunes you love the most.
Let´s hope the upcoming year brings us insight, wisdom and a capability to see the bigger picture and to step in to one another´s shoes. Let´s all decide to sparkle the way we know best but also to let others shine just as brightly in their own ways. Let´s all decide to be kind and caring towards others but also towards ourselves. Let´s push our boundaries and let´s learn new things! But let us also slow down every once in a while and breath deep and just be.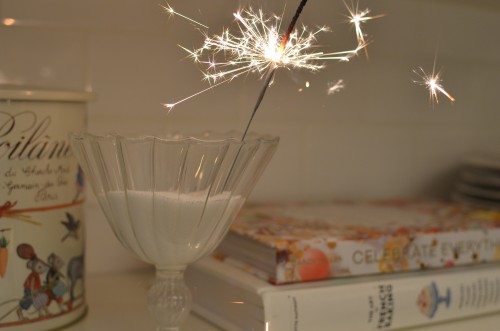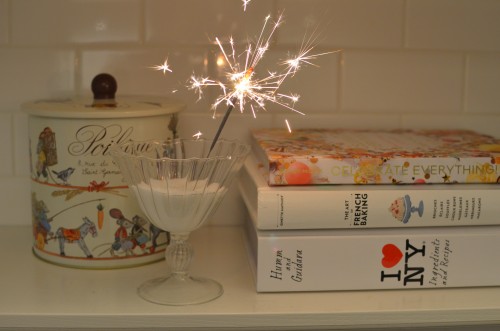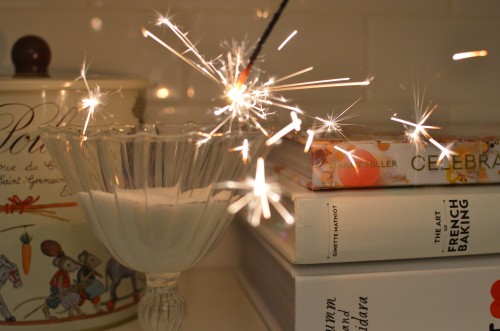 Let year 2017 be a great one! I´m looking forward to something new and great coming with it! 
BRING IT ON!
Let the sparks fly!
Lattemamma